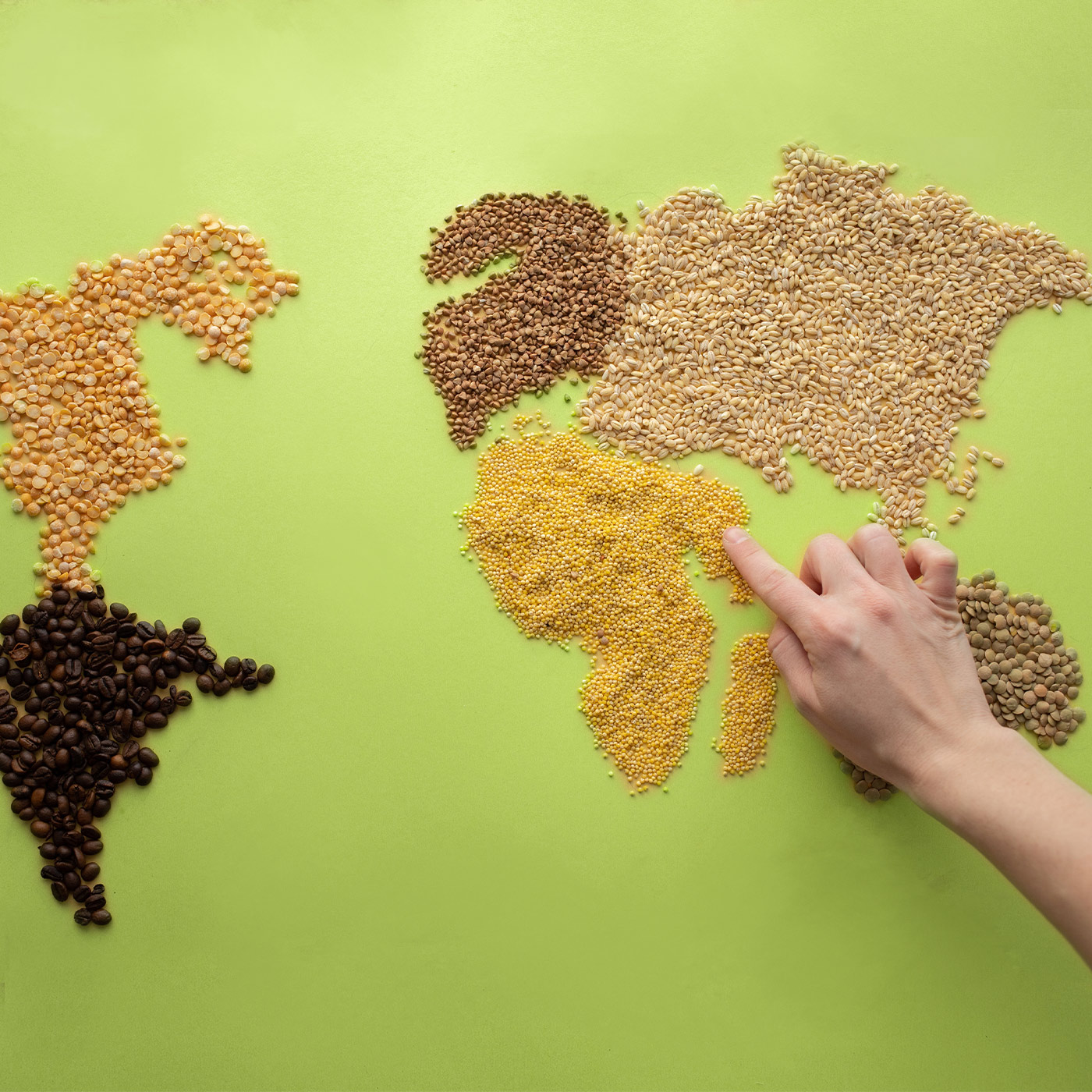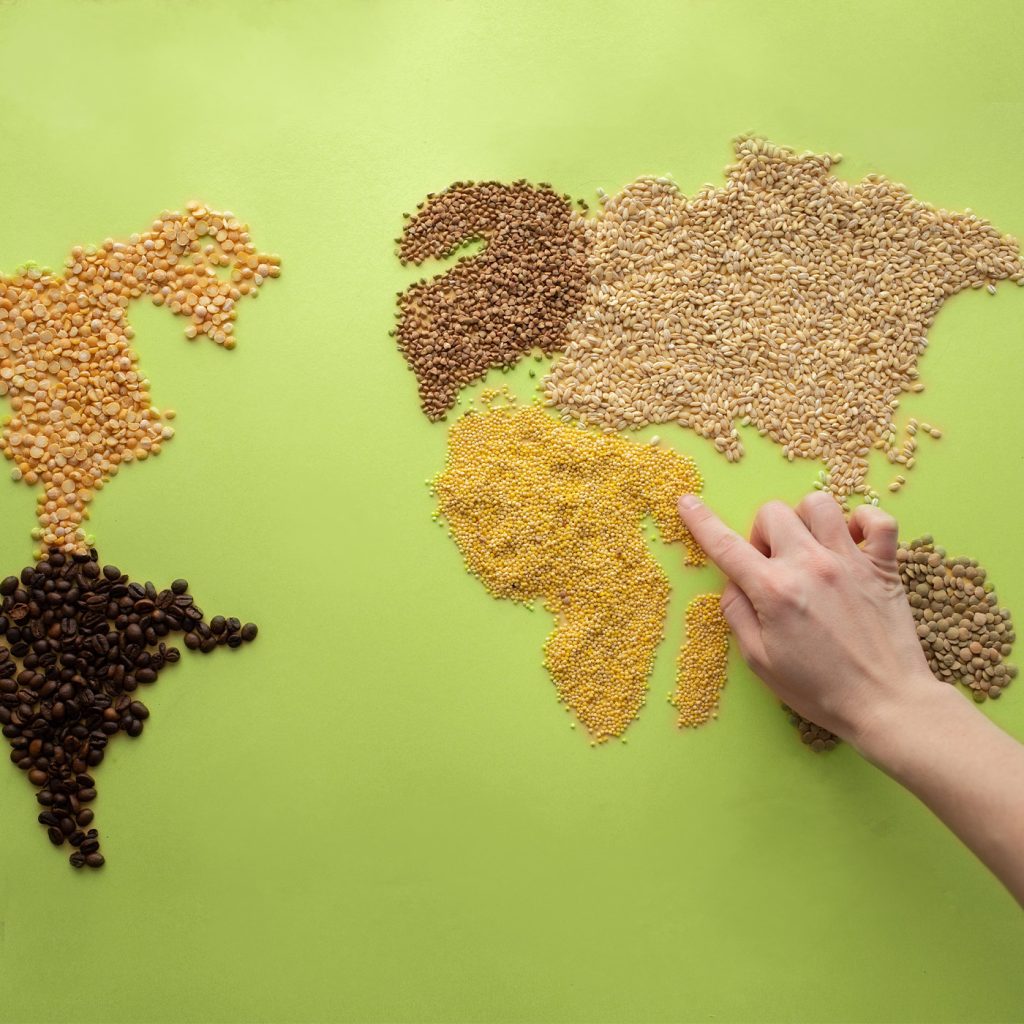 Are you a change-maker in the nutrition industry?
At HMT, we specialise in serving the change-makers in the food & nutrition industry. We are experts in enabling the right ideas to win. We have the knowledge, the ambition to be your partner in change and a speed to change formula from Insights to Activation. Together we create CHANGE. Find out how we can serve you best
B2C
Are you looking to optimise your portfolio under a well defined masterbrand? Are you seeking to establish a global growth platform? Do you have a technology idea that needs to move into the consumer market?
You're in the right place! Our B2C team has been partnering for 15 years with large FMCG, Regional Players, Retailers and FoodTech across the globe.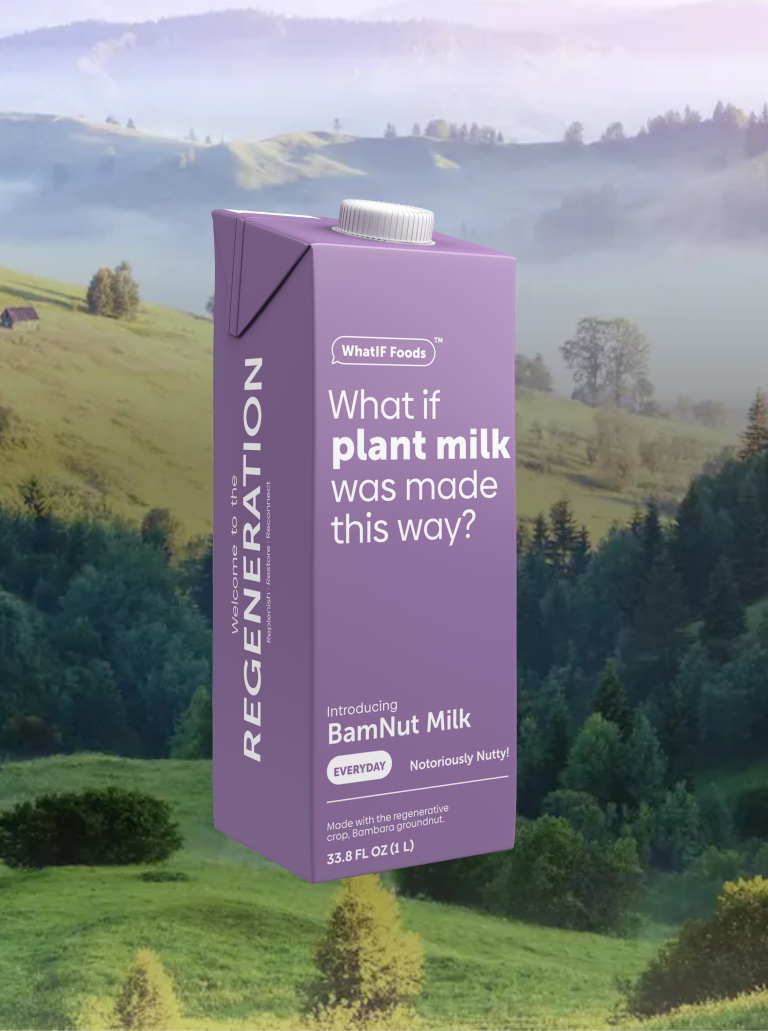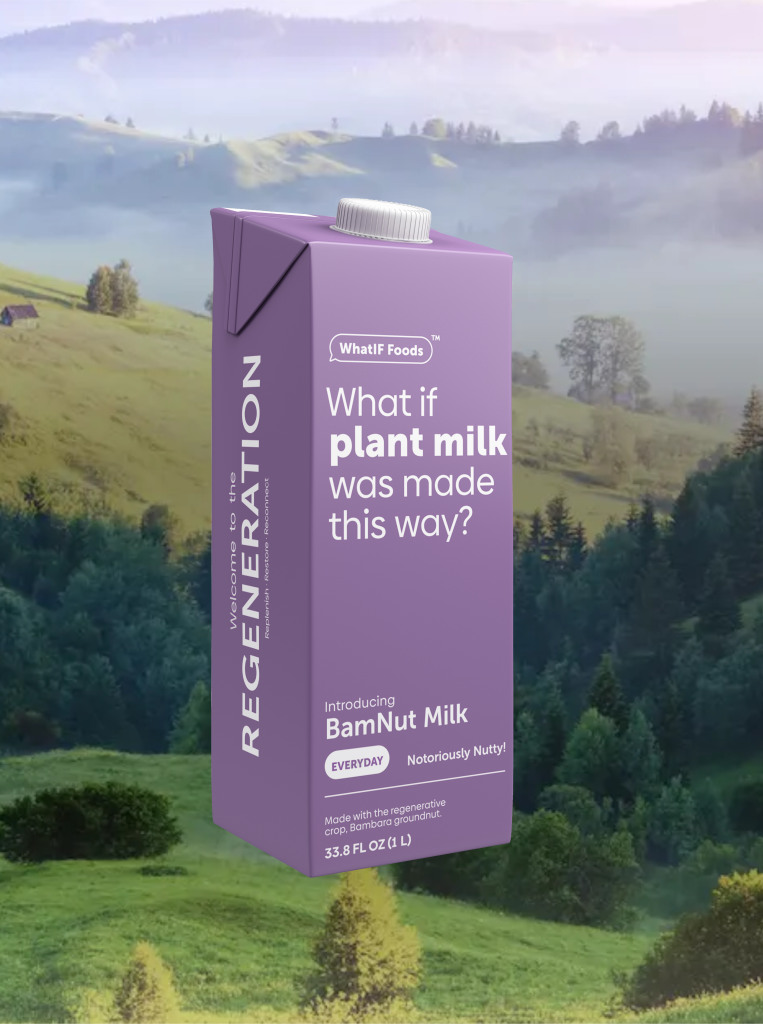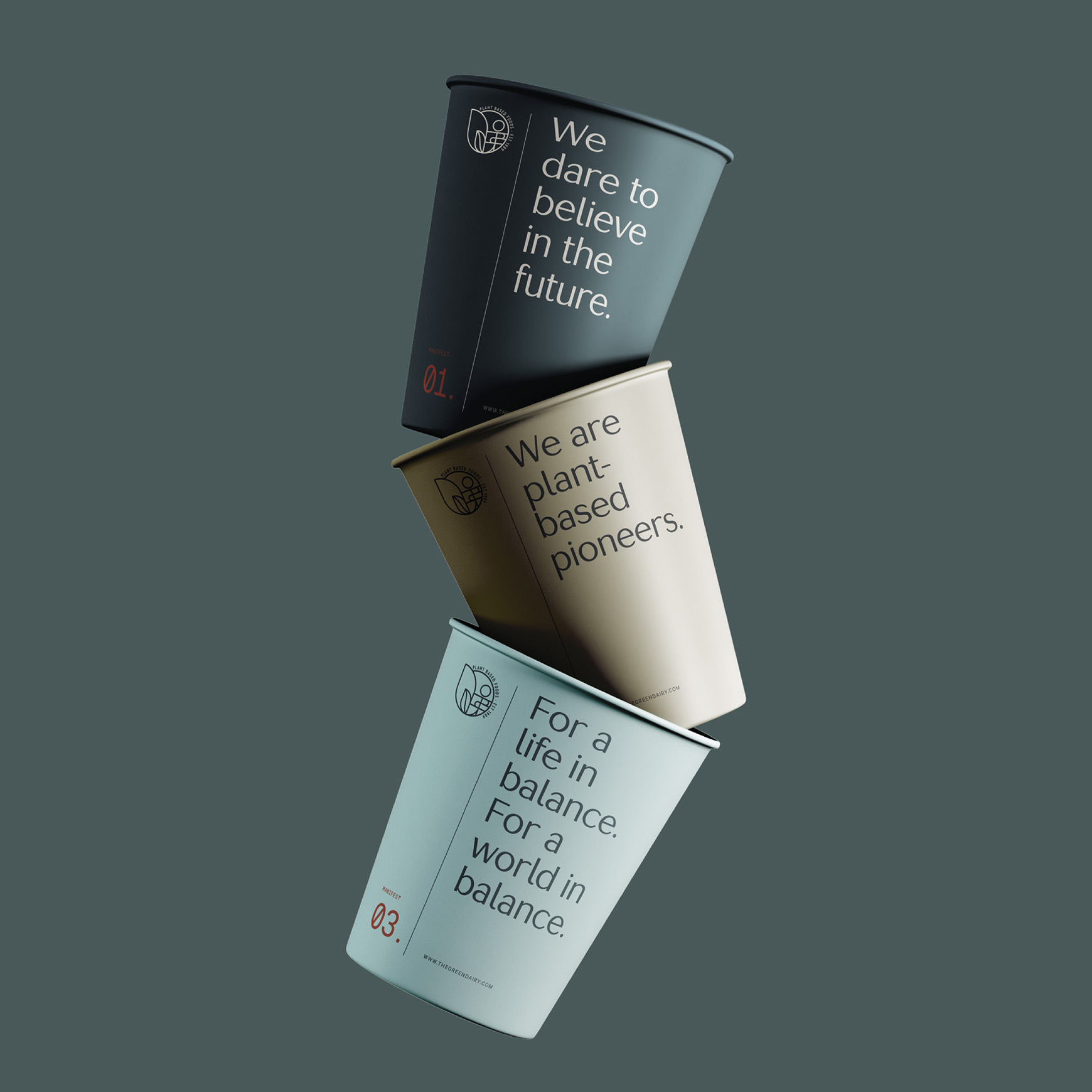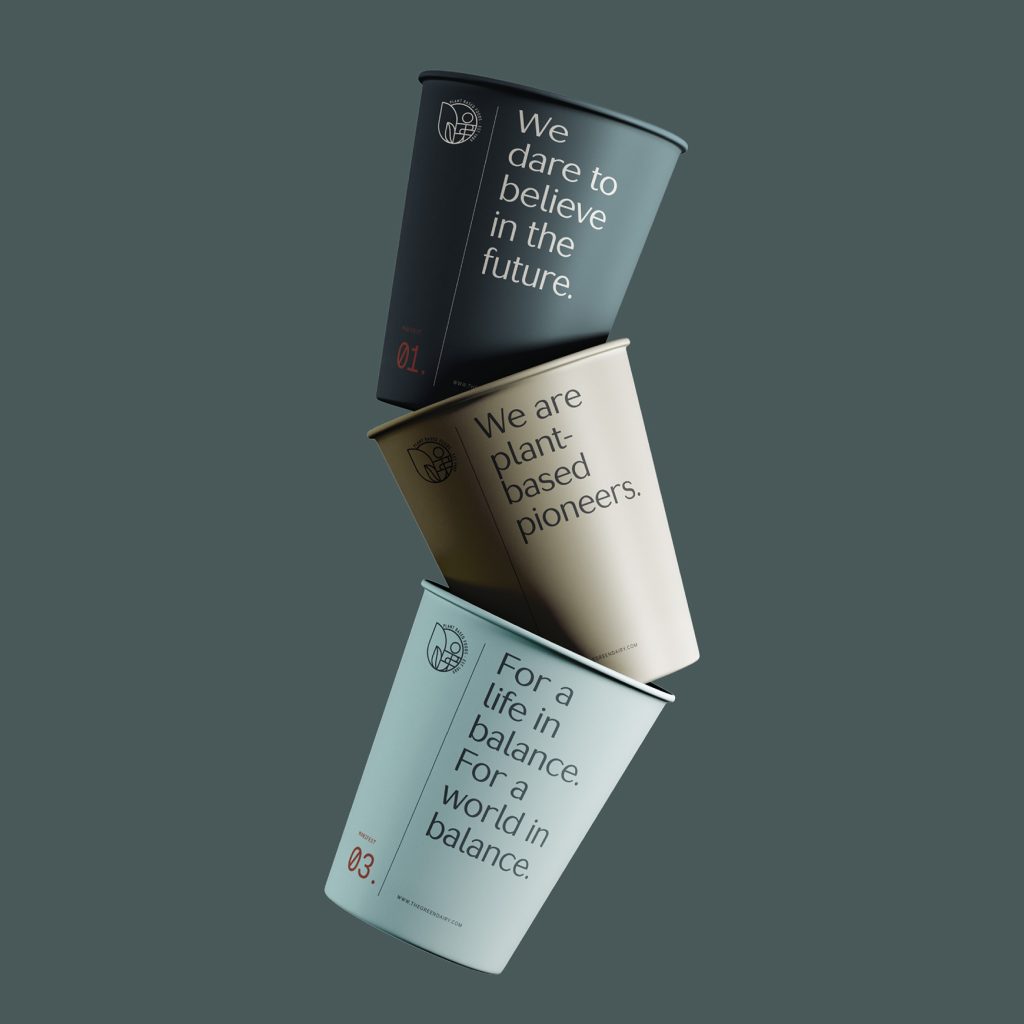 B2B
Are you an ingredient supplier seeking to move beyond a transactional relationship with your customers?
You're in the right place! We have a dedicated team to help you move from selling ingredients to concepts and becoming an innovation partner for your customers.
Our Proprietary Methodology
HMT's FourFactors® Brand Acceleration System is the globally leading system for consumer and purpose-driven brands in nutrition & health. The visual framework connects trends with categories, brands and consumers to help you to find the sweet spot for your brand and business. It facilitates step-by-step decision-making and creates actionable results. Plus, it enables team alignment and creates a common language.