What we do
We are your brand partner for purpose-driven change
Our services
Insights
Consumer drivers & insights
Category, Market & Opportunities analysis
Strategy
Brand Positioning Blueprint
New Market Entry Strategy
FourFactors® PackTalk analysis
FourFactors® Brand Narratives
Activation
Campaigns, Activations & Content
Brand Launch & Activation Strategy
Training
FourFactors® Team Training (online or on-site)
FourFactors® Innovation Training
FourFactors® Scale-up training for SME's
FourFactors® Brand Leadership Training
B2C
Are you looking to optimise your portfolio under a well defined masterbrand? Are you seeking to establish a global growth platform? Do you have a technology idea that needs to move into the consumer market?
You're in the right place! Our B2C team has been partnering for 15 years with large FMCG, regional players, retailers and foodtech across the globe.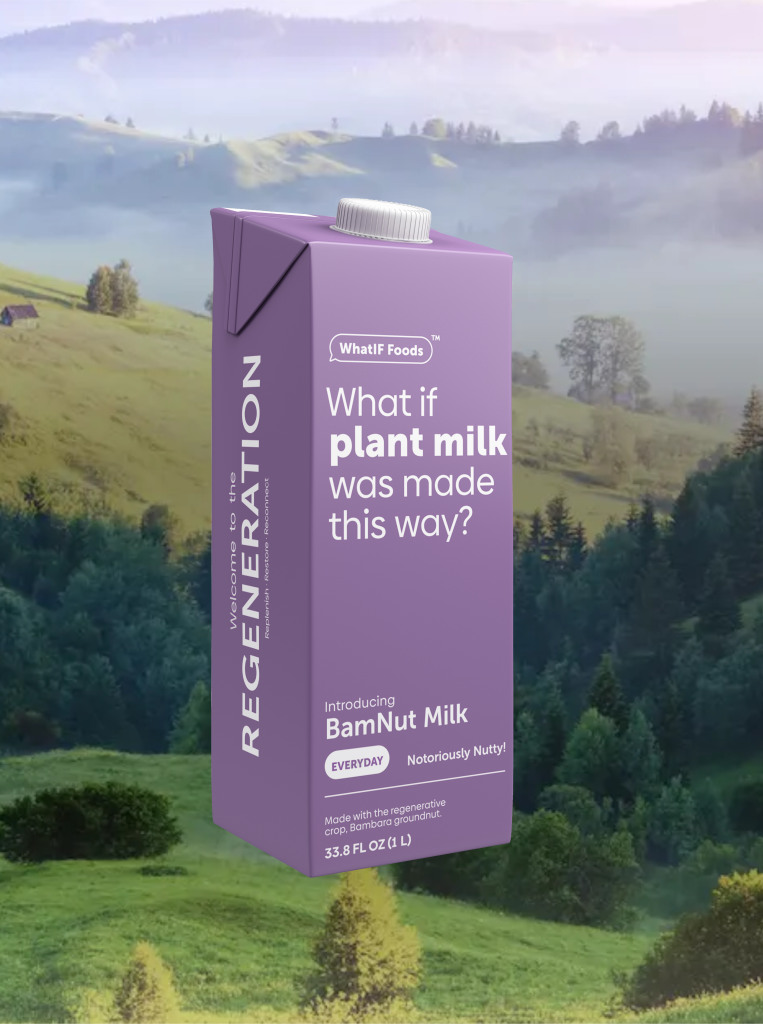 B2B
Are you an ingredient supplier seeking to move beyond a transactional relationship with your customers?
You're in the right place! We have a dedicated team to help you move from selling ingredients to concepts and becoming an innovation partner for your customers.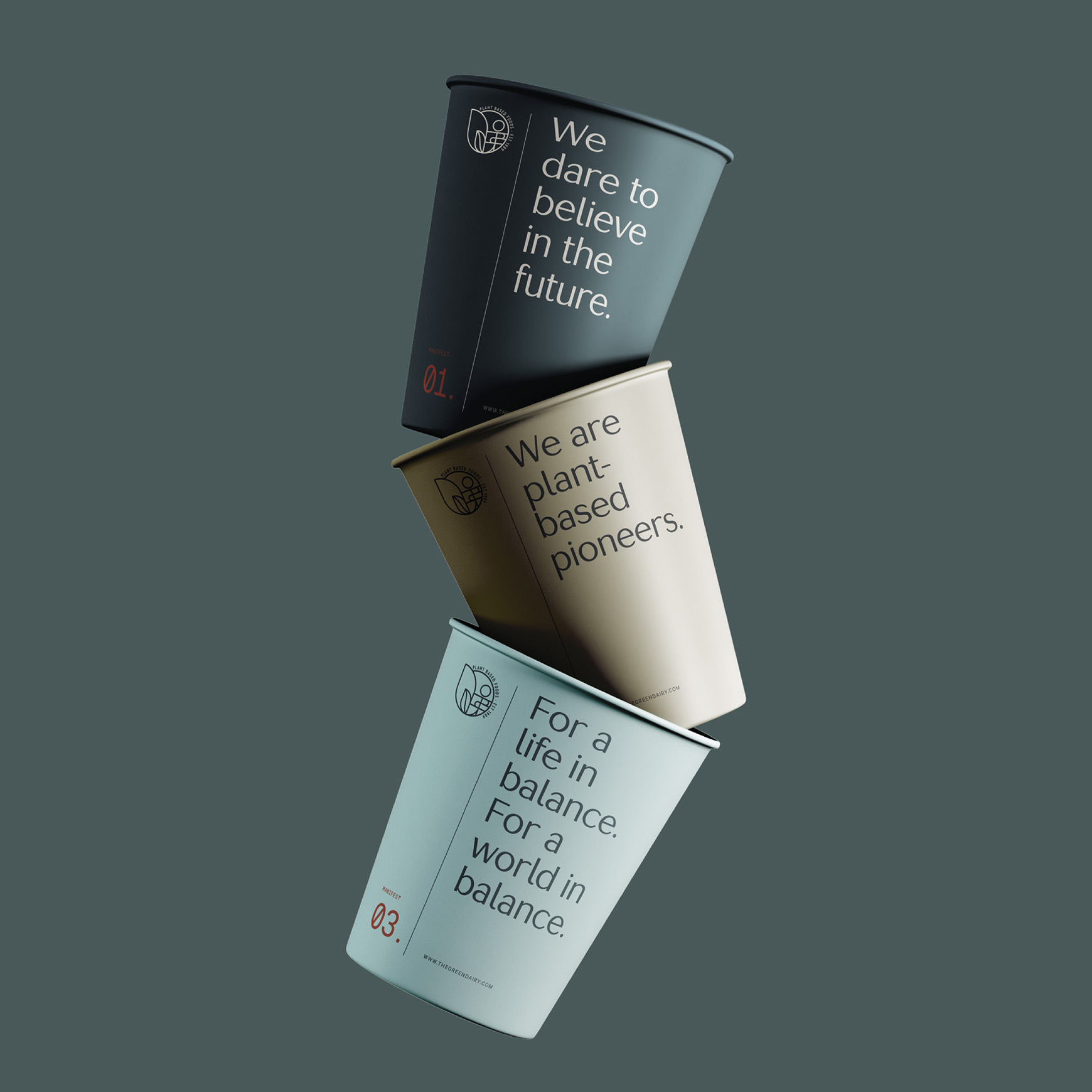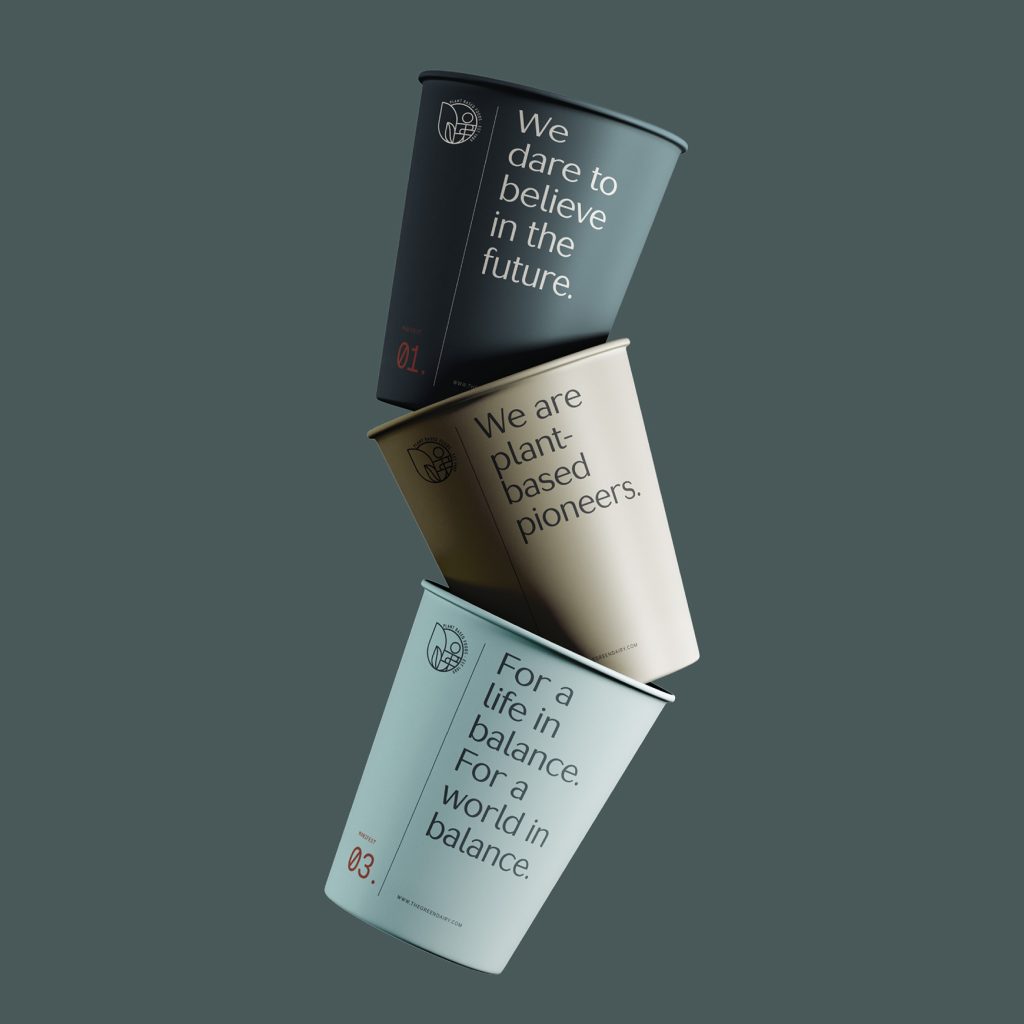 "The process with HMT helped us turn our founder's purpose into an articulated market entry strategy with a clearly positioned brand in a surprisingly short time! The expertise and experience of HMT's international team really helped us to move faster."
– Kenth Lindvall, CEO The Green Dairy AB
Our FourFactors® Methodology
What goes through the consumer's mind at the point of purchase?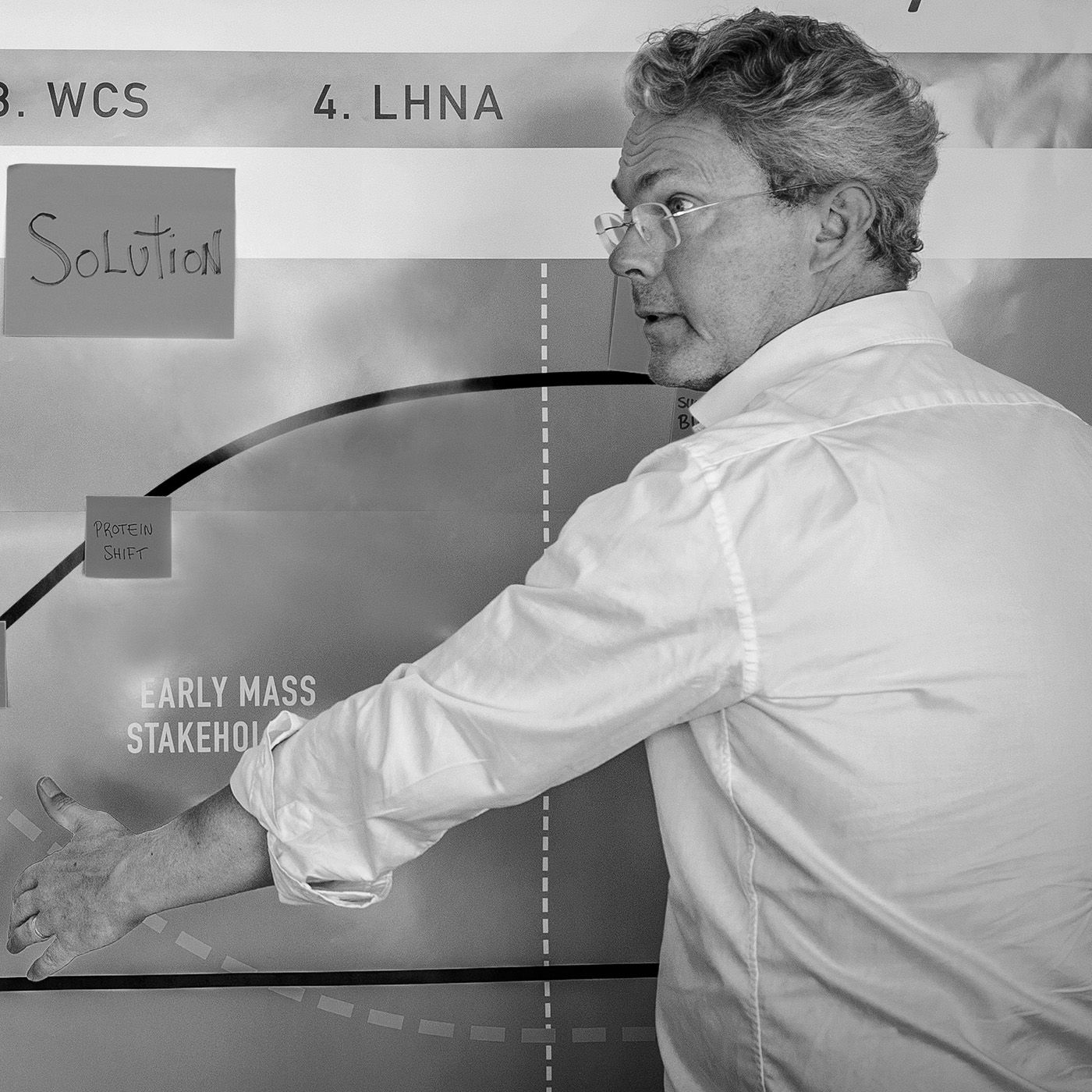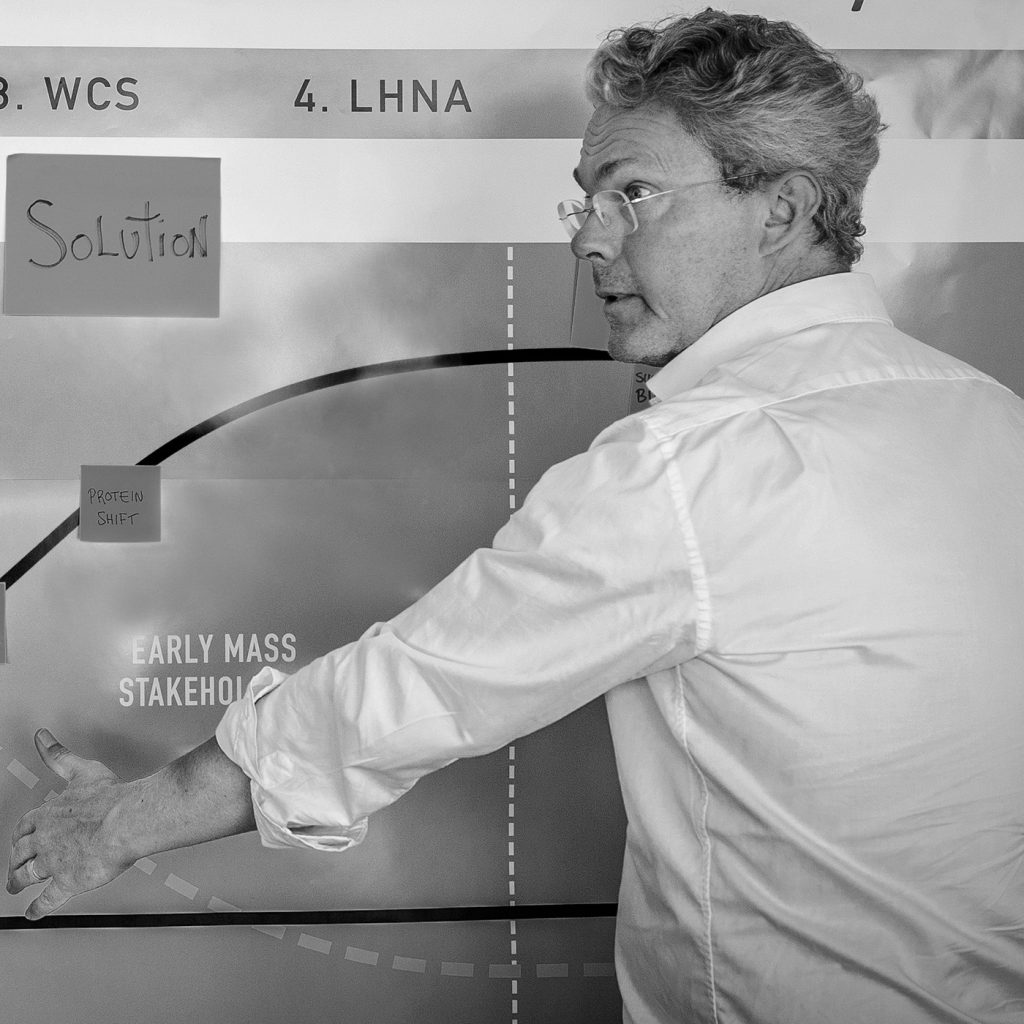 More than 8 out of 10 new innovations in food and health categories fail during their first year in market.
The FourFactors® of Success gives you the tools to avoid failure by learning the success factors in functional foods, dietary supplements, plant based and other health related food and beverage categories.
HMT's FourFactors® Brand Acceleration System is the globally leading system for consumer & brand driven innovation in food and health, which has been successfully applied in more than 60 countries on 6 continents over more than ten years.

The purpose of The FourFactors® Brand Acceleration System is to help you to connect trends with categories and consumer segments with your brands and products in an interactive model that supports your decisions
"HMT brought a lifecycle segmentation view on health, which was new for Coke. Today, when I teach or in many of the cases I see across sectors, this is one of the best B2B2C models I know"
– Michele Kellerhals, Professor Innovation Management at Lucerne University and former Director R&D Functional Ingredients, Coca-Cola Europe
The FourFactors® Brand Torch process
From purpose to point of purchase
Successful players in food & health put purpose before product and consumers before technology.
Our FourFactors® Brand Torch methodology is used for purpose-driven brands who aim to stand out in the crowded market of food & health. The process helps to find your true differentiator to create a strong brand position and story that helps you cut through the noise. With this clear direction, HMT provides support all the way from brand purpose to point of purchase to ensure the strategy is seamlessly translated into a differentiating visual identity. So your brand engages with all stakeholders and stands out on all touchpoints.
The FourFactors® Brand Torch was created after Oatly's successful repositioning in 2012.

Read Oatly case study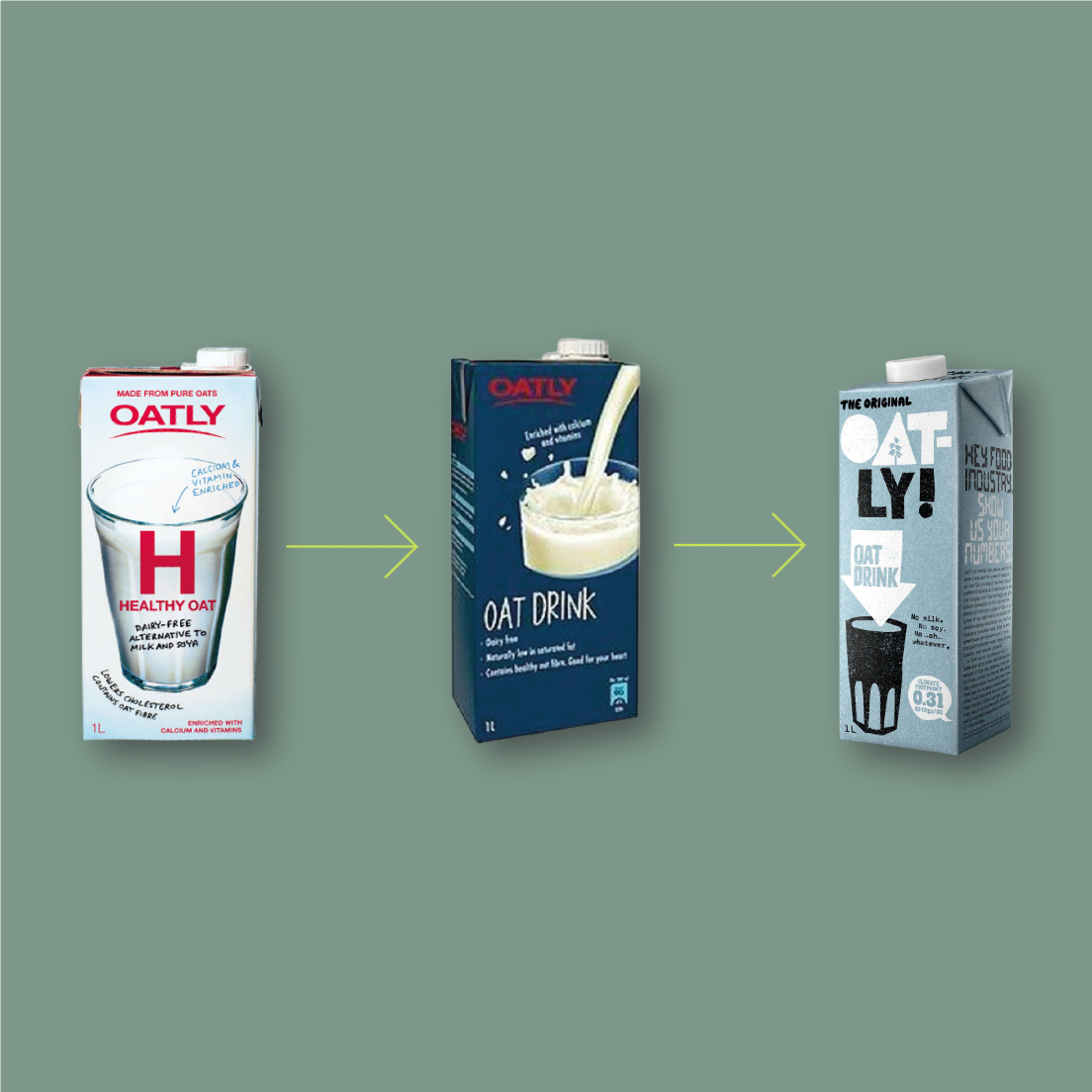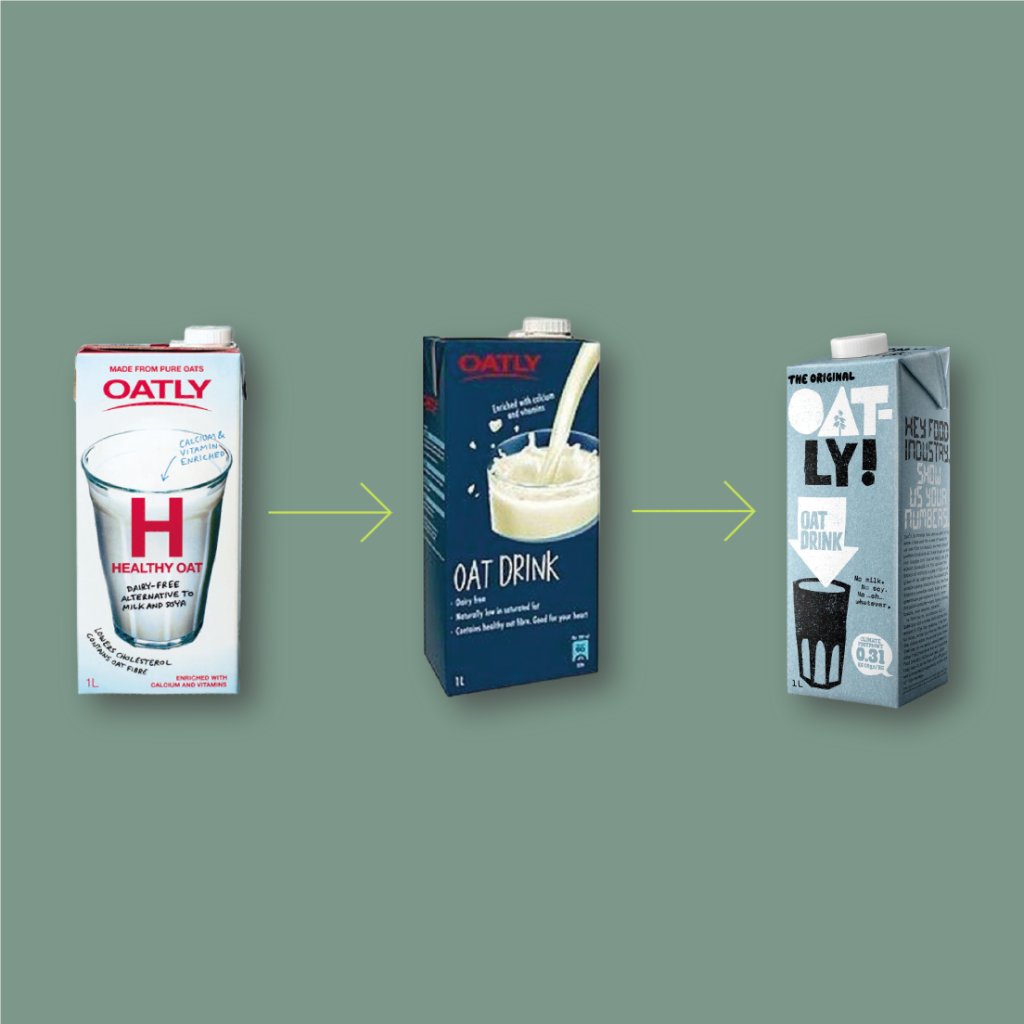 "We had world class science, but we didn't know how to tell our story to create the value we saw in the company."
– Björn Öste, co-founder Oatly, Sweden
Online & on-site training
The FourFactors® Academy
Welcome to the FourFactors® Online Academy!
You will be guided by Peter Wennström, regarded as one of the world's leading experts in food and health marketing and the creator of the FourFactors®.
Our Process
1. FourFactors® DISCOVERY
Insights and strategic hypothesis. Generate key insights, develop hypotheses on Category, Market Entry Strategy & Consumer target. HMT 3C Analysis and Internal and external stakeholder interviews with local markets, customers and consumers.
2. FourFactors® CO-CREATION
Align behind a clear strategic focus, establish the brand growth platform & develop the right story telling. Online or on-site workshop session with cross-functional teams from key markets. Strategic roadmapping focus: Where are we today? Where to go? How to get there?
3. FourFactors® CRYSTALLIZATION
Strategic sharpening of output from the co-creation workshop sessions leading to the Strategic Recommendation and Brand Positioning Blueprint. Refining the brand purpose. Defining the new storytelling.
4. FourFactors® ACTIVATION
We have our finger on the pulse of market trends, consumer behaviour & science in nutrition, health & wellness to discover your brand's best opportunity. In addition, we create insightful reports & white papers to take deep dives into specific topics relevant to you.
Contact us: marit@thehmt.com