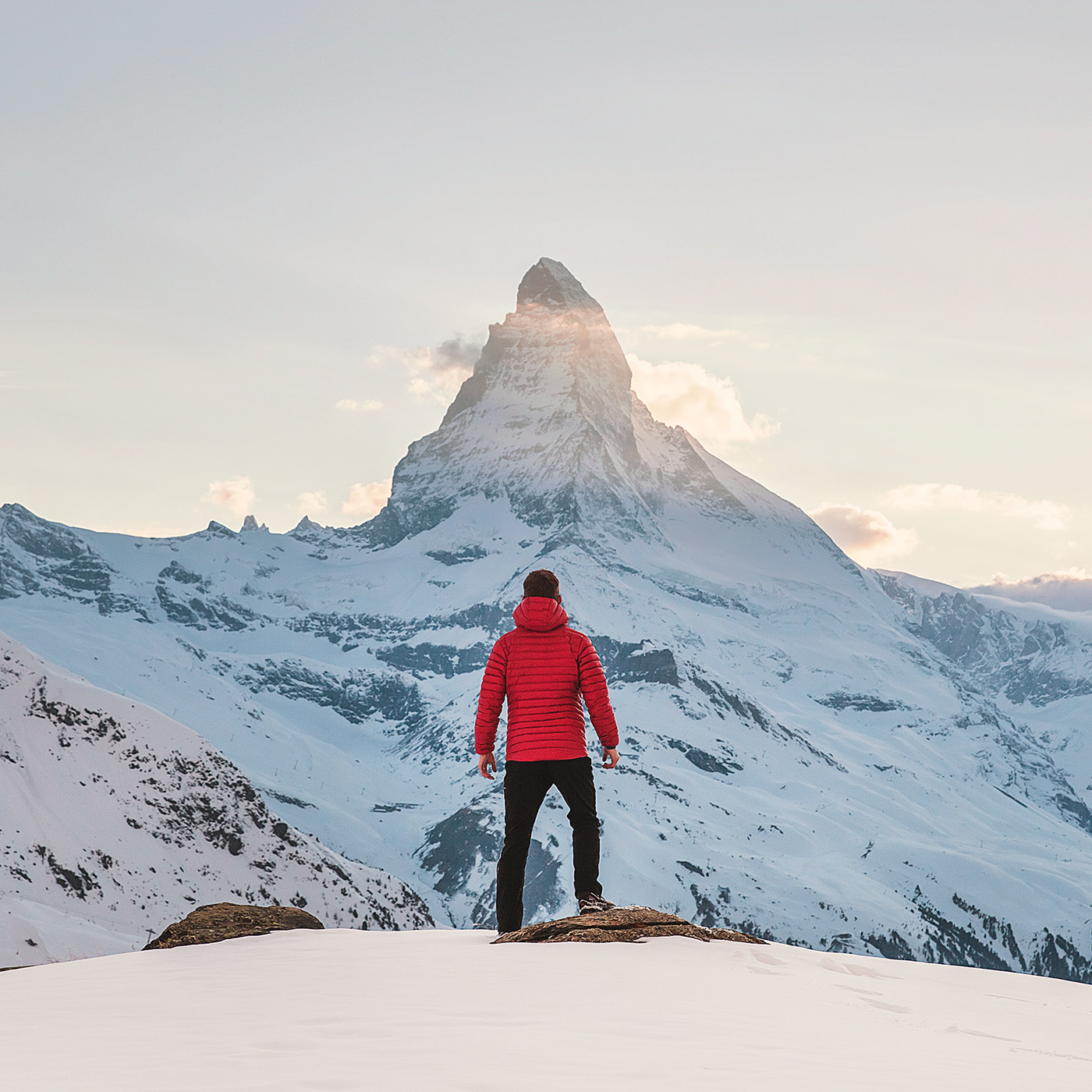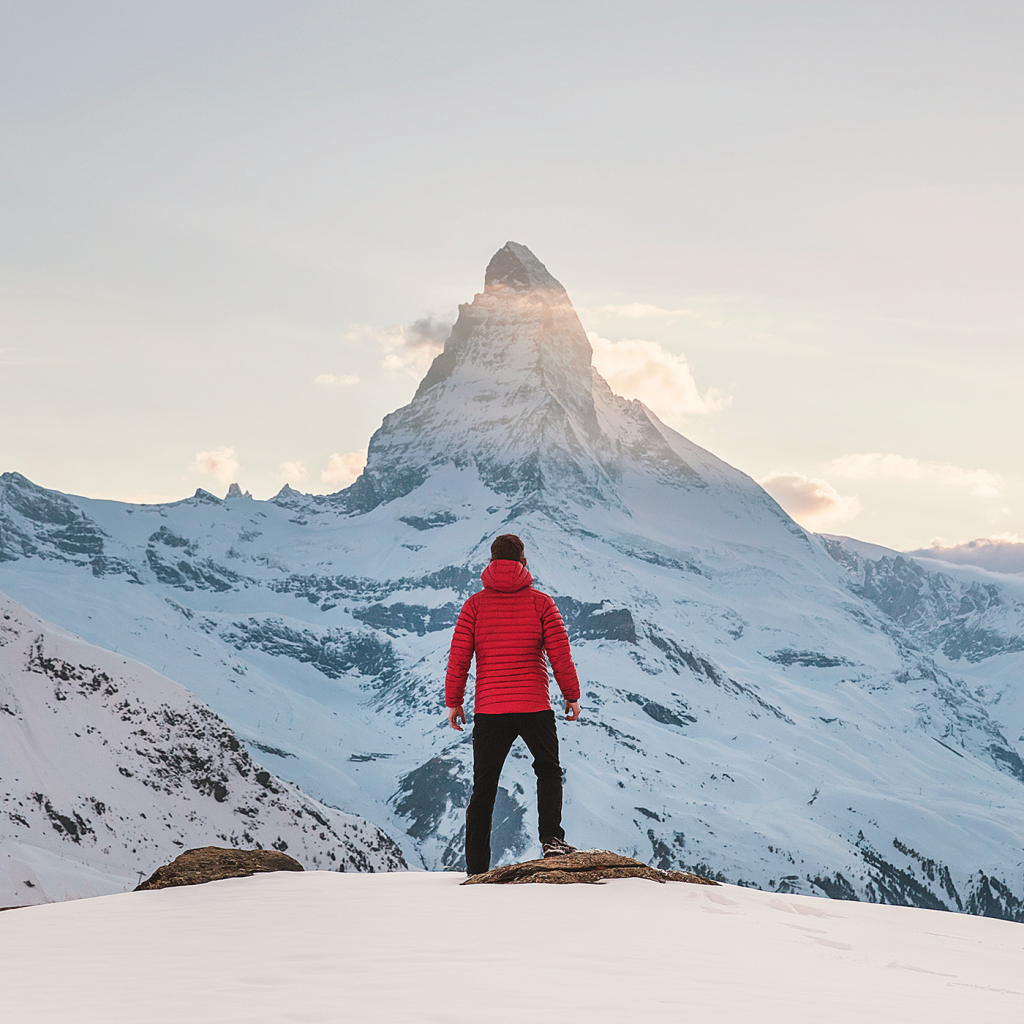 Our Formula,
Your Success
An integrated process from Insights to Activation so we can partner with you all the way. The Nutrition, Health & Wellness expertise requires a specific approach to Strategy, Creative Execution and Activation. Our process is underpinned by our proprietary methodology, developed specifically for the Nutrition market: the FourFactors® Brand Acceleration System tried & tested in 60 countries, 6 continents. Together we create change that delivers tangible outcomes.
From Purpose to Point of Purchase
We offer a tailored journey to successful change for your brand and business. A team of experts that integrates change through each step of the way. You get speed to success – From purpose to point of purchase. Please don't hesitate to get in touch and we'll set up a call!