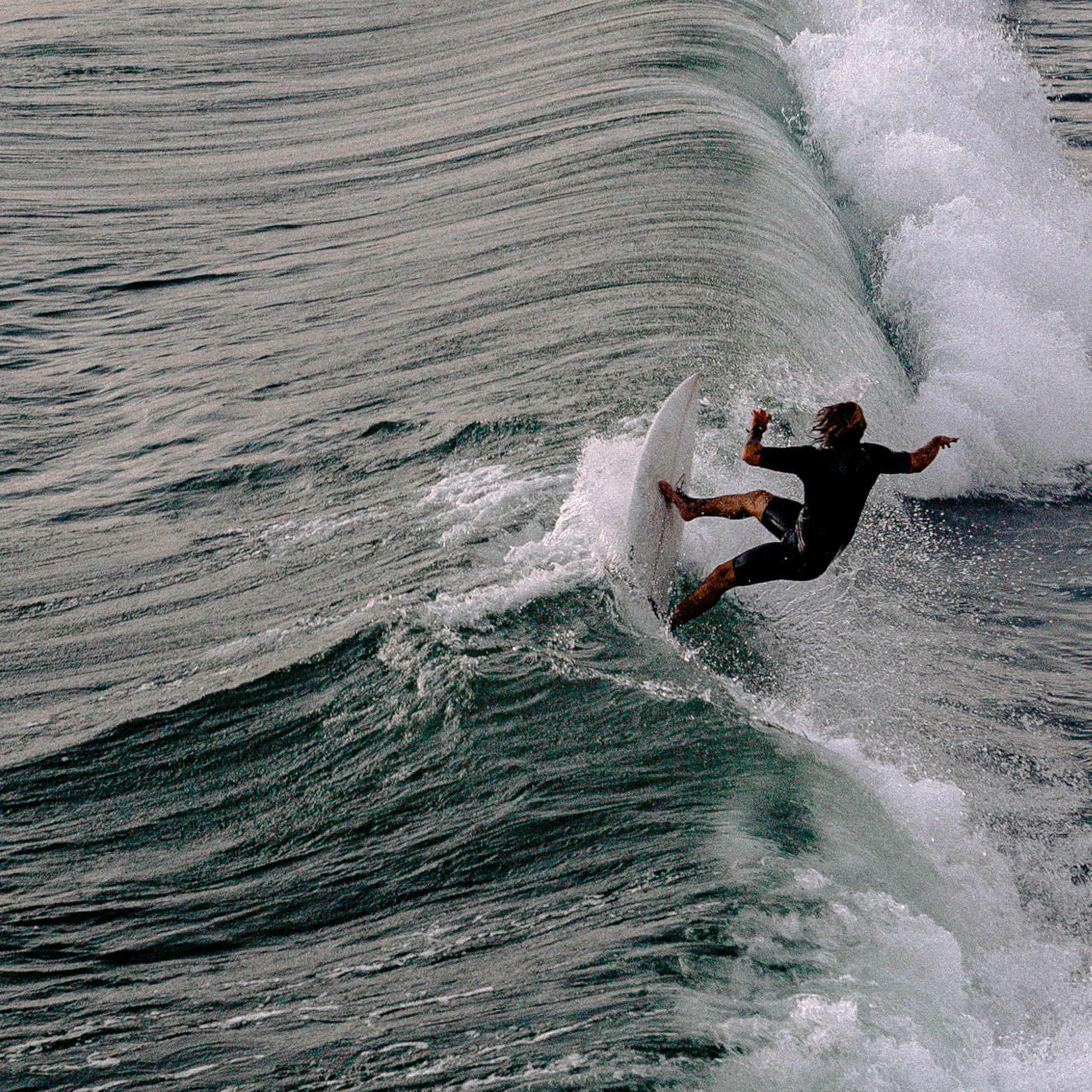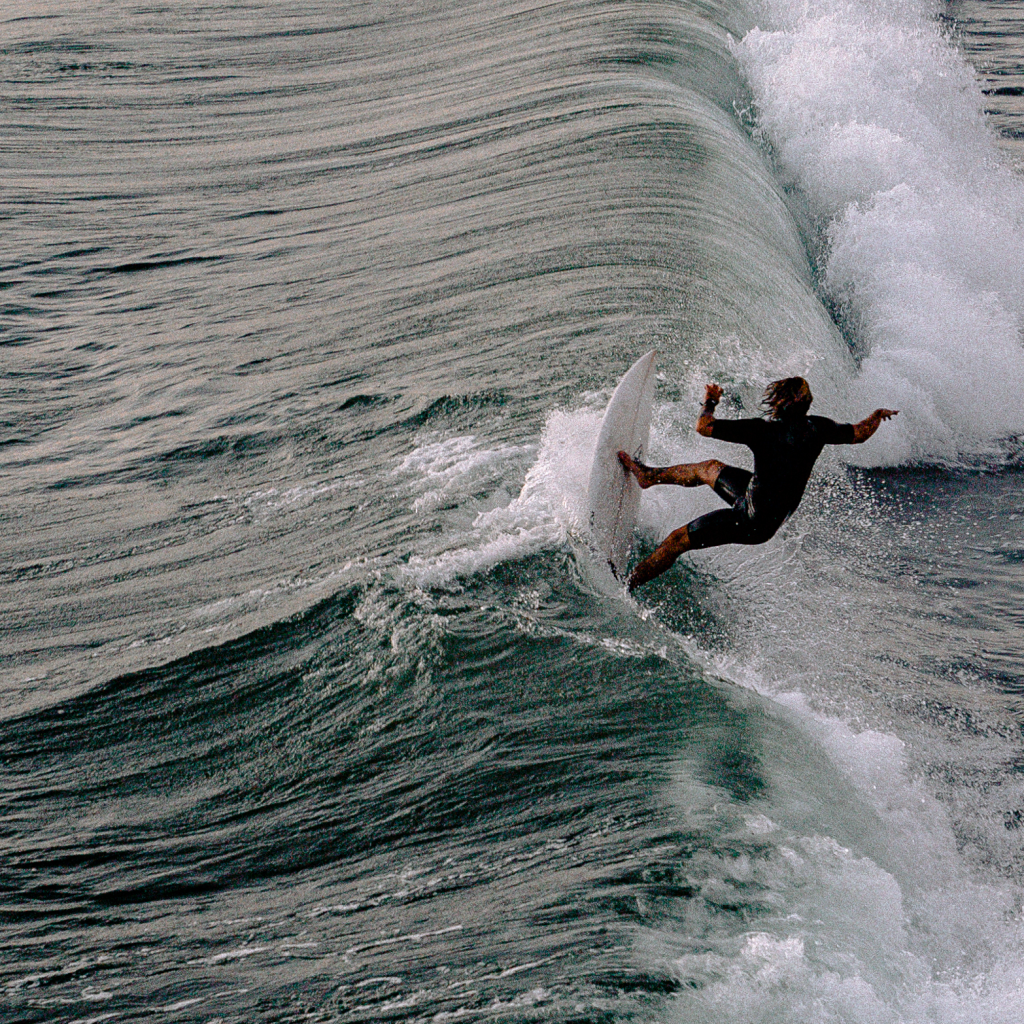 Report: FourFactors® of success in sports nutrition
Where to play & how to win in Sports Nutrition. New research in collaboration with Maastricht University discovers the innovation gaps in Sports Nutrition. From gym bros to dog walkers: innovating in a difficult macroeconomic environment means you need to know the gaps per consumer segment. This report focuses on trends and opportunities per consumer segment so you get it right the first time.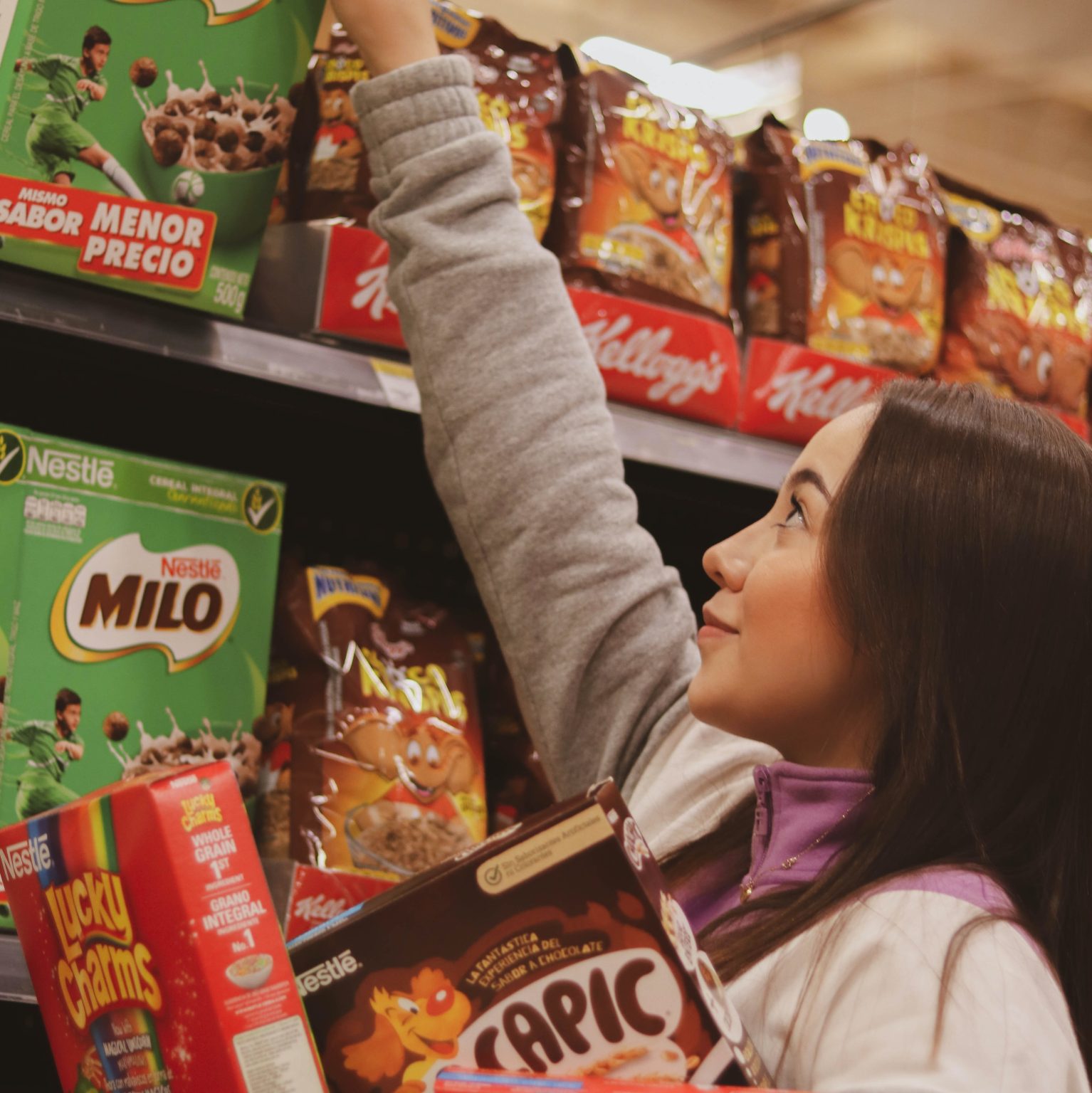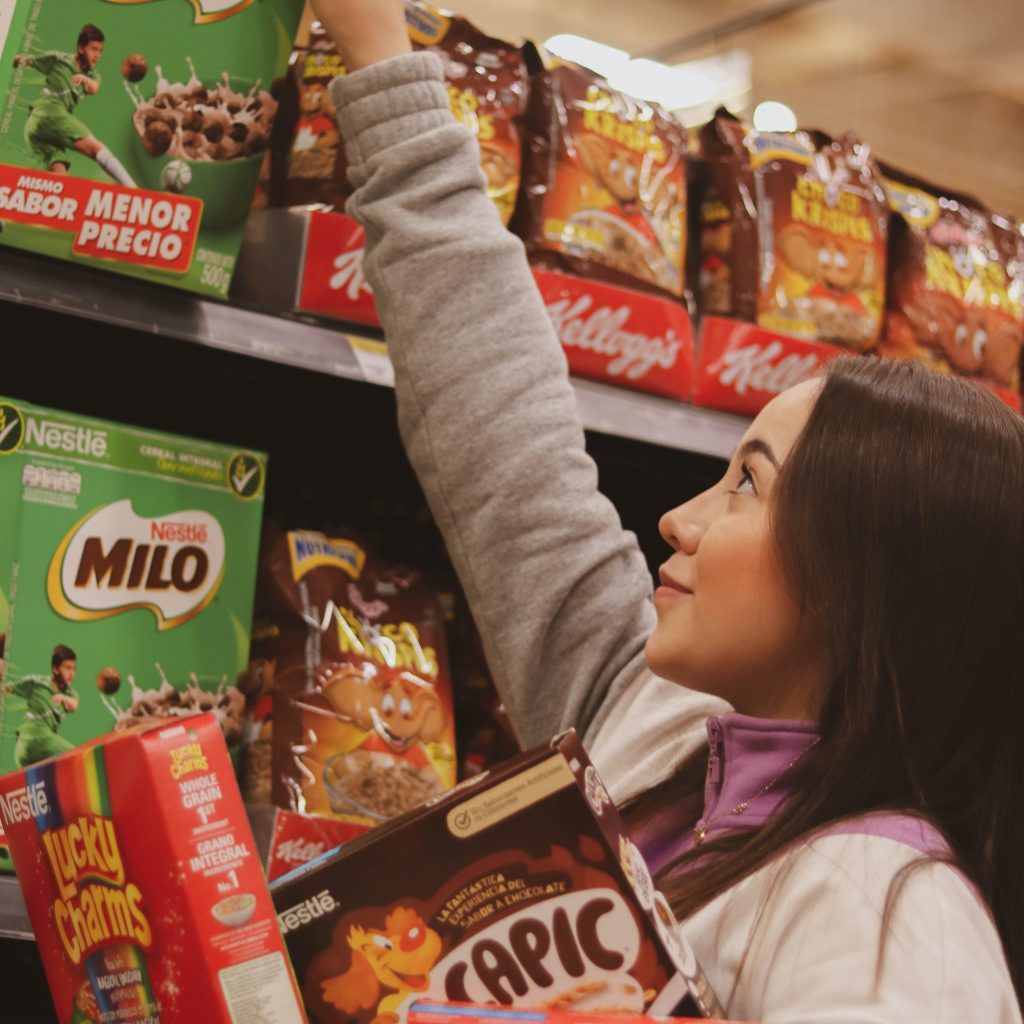 Triggers & barriers for mass market entry
What is the most critical failure factor when evolving from a start-up to a successful business? The crossroads between staying a lifestyle niche or growing to the mass market. This report will support your decision-making by asking two critical questions: Where to Play & How to Win. Discover the crucial consumer triggers and barriers for successful mass market entry. With a plant-based special: how to win in the plant-based mass market.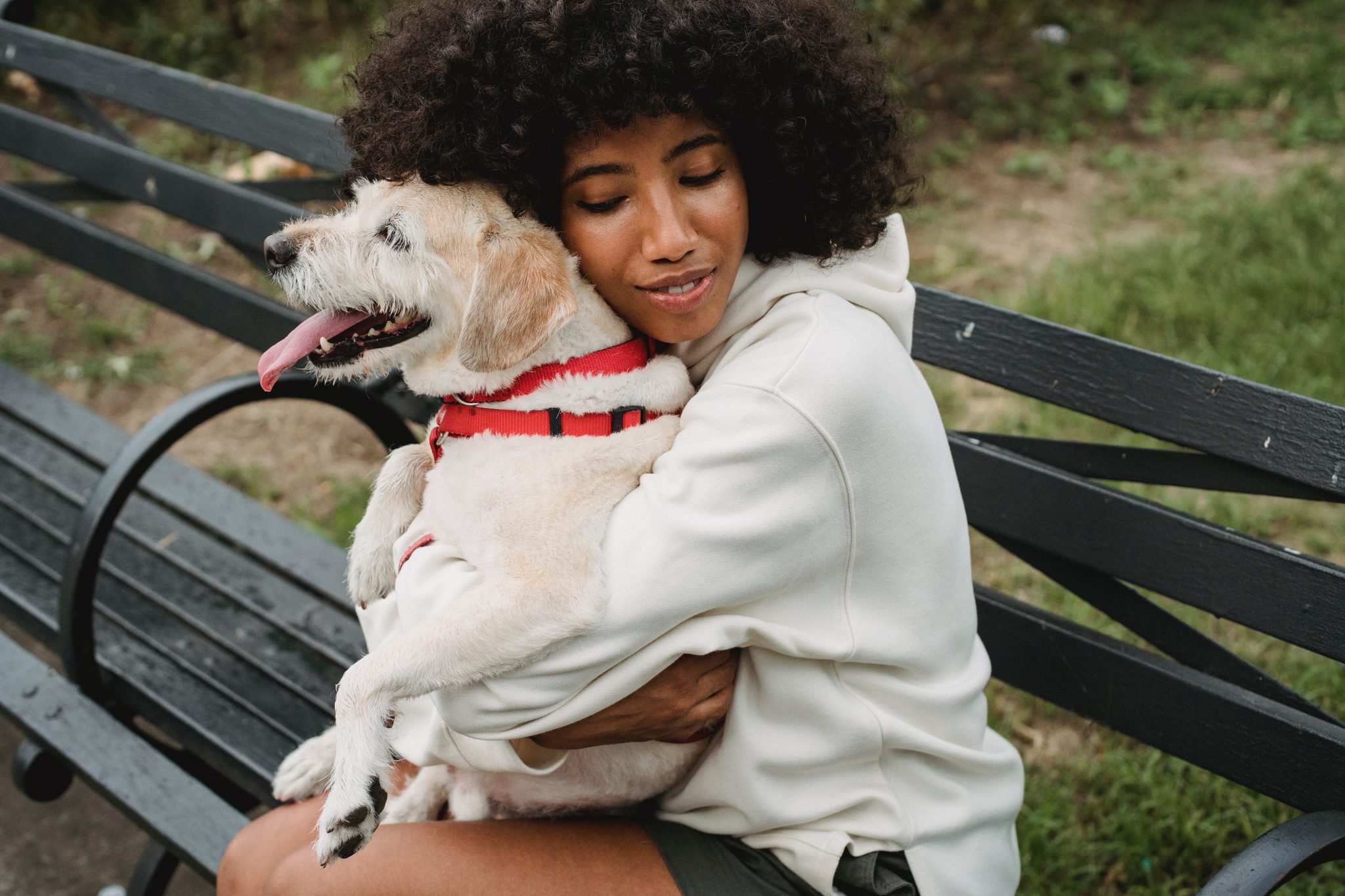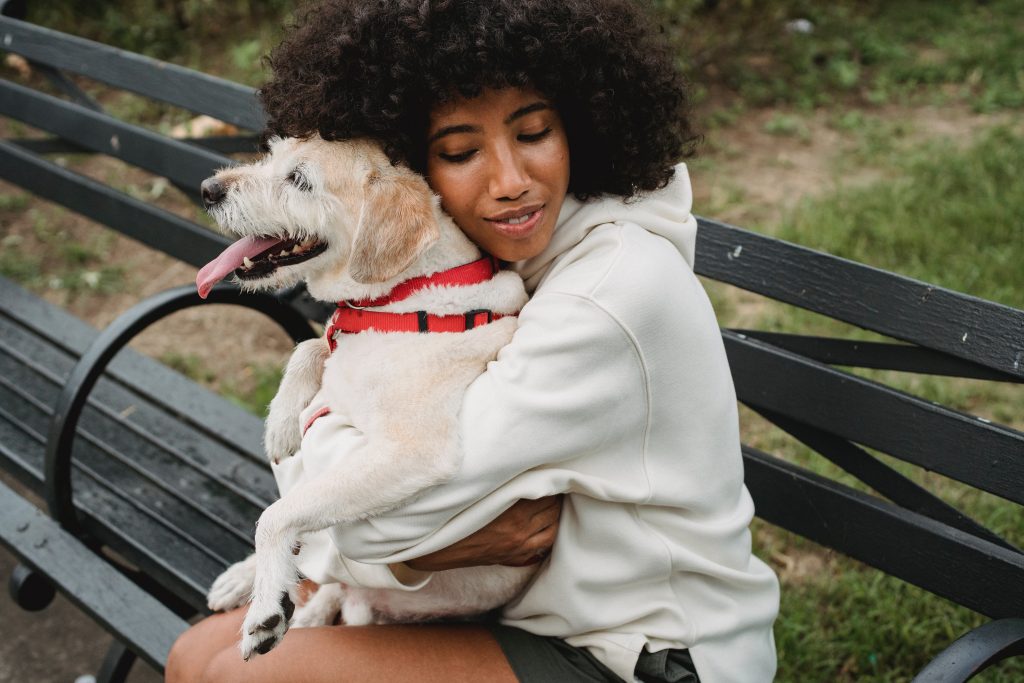 Mental well-being report
Mental Well-Being: a game-changing shift that has become relevant for all brands playing in food and health. In this report, you will understand how to connect to today's consumers with our 4 identified consumer narratives. Physical benefits and rational claims are no longer enough. Engage with your consumer through emotional benefits and storytelling, and create a competitive advantage in your field.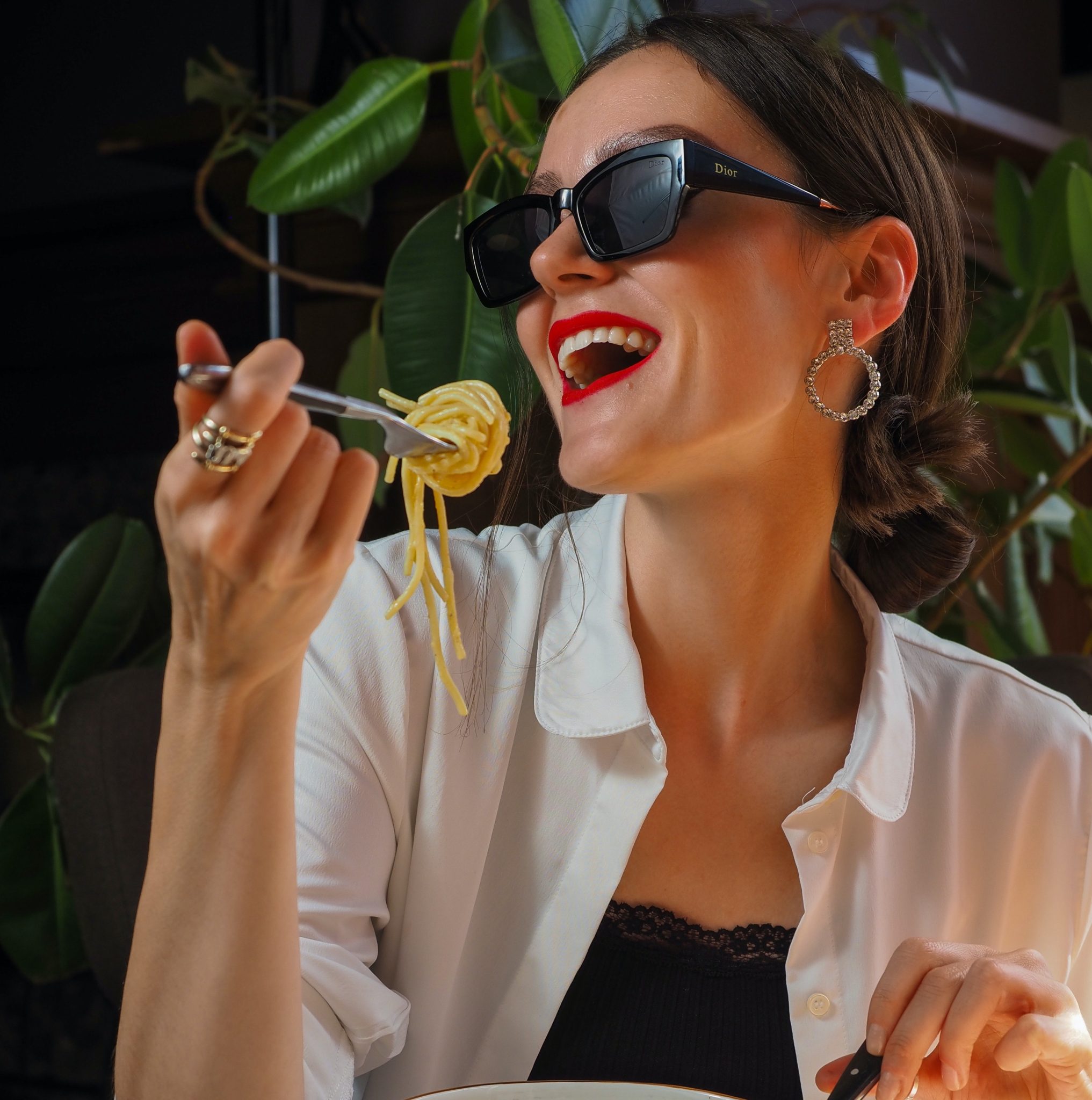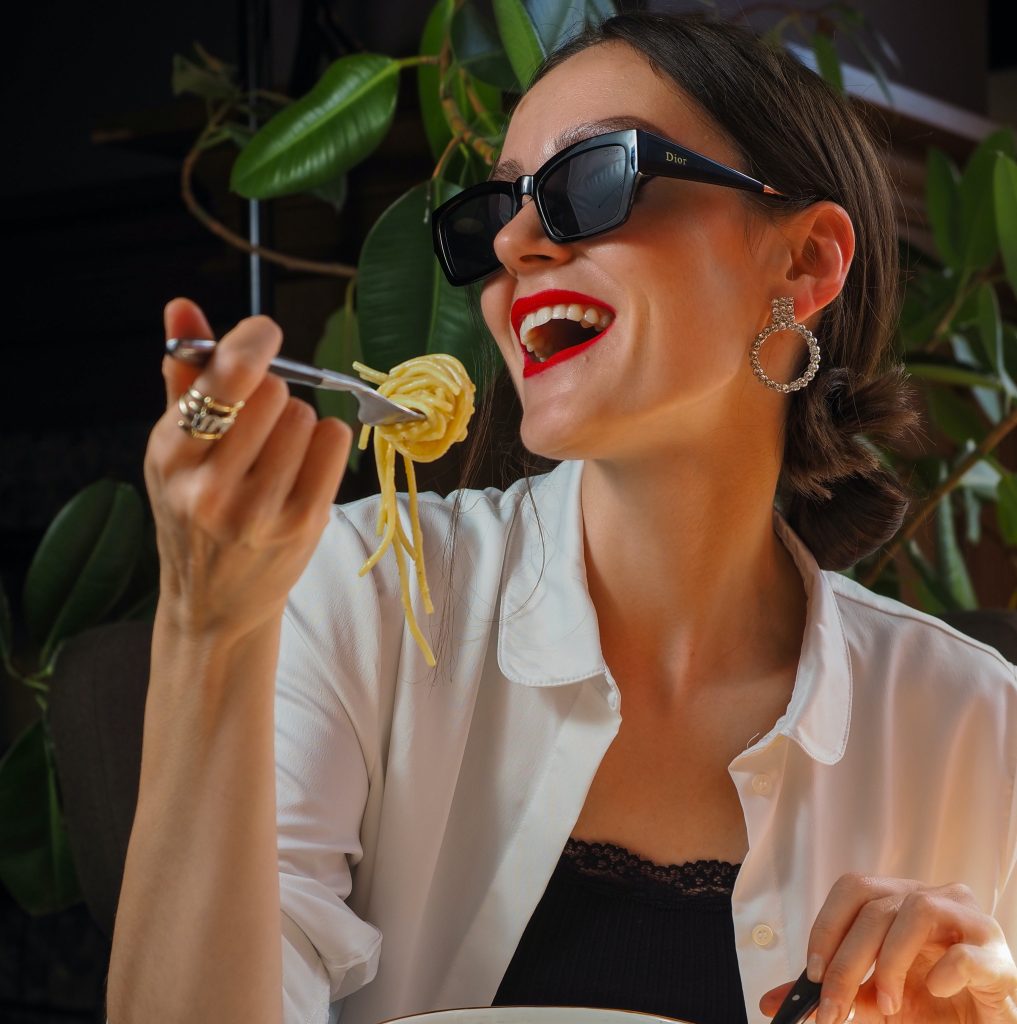 How to succeed in plant-based?
The same challenges plant-based brands are facing today, were faced by functional food brands around 20 years ago. What did we learn from that and how can these learnings be applied to other categories? This article will help succeed in plant-based by understanding the key learnings to avoid the most common failure factors in plant-based.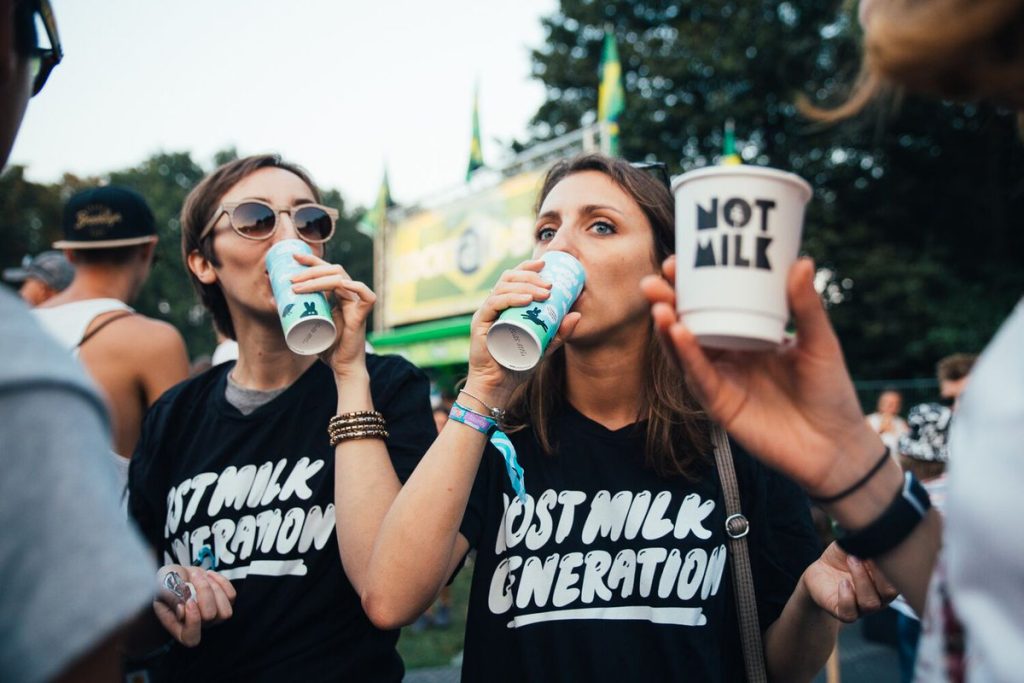 The 3 secrets behind Oatly's success
In 2012, The HMT led the repositioning of Oatly to create a platform for international growth. At the time, Oatly was a Swedish oat milk producer with no clear differentiation. Today a global brand. What were the factors that paved Oatly's success? Discover the 3 secrets behind their brand success.