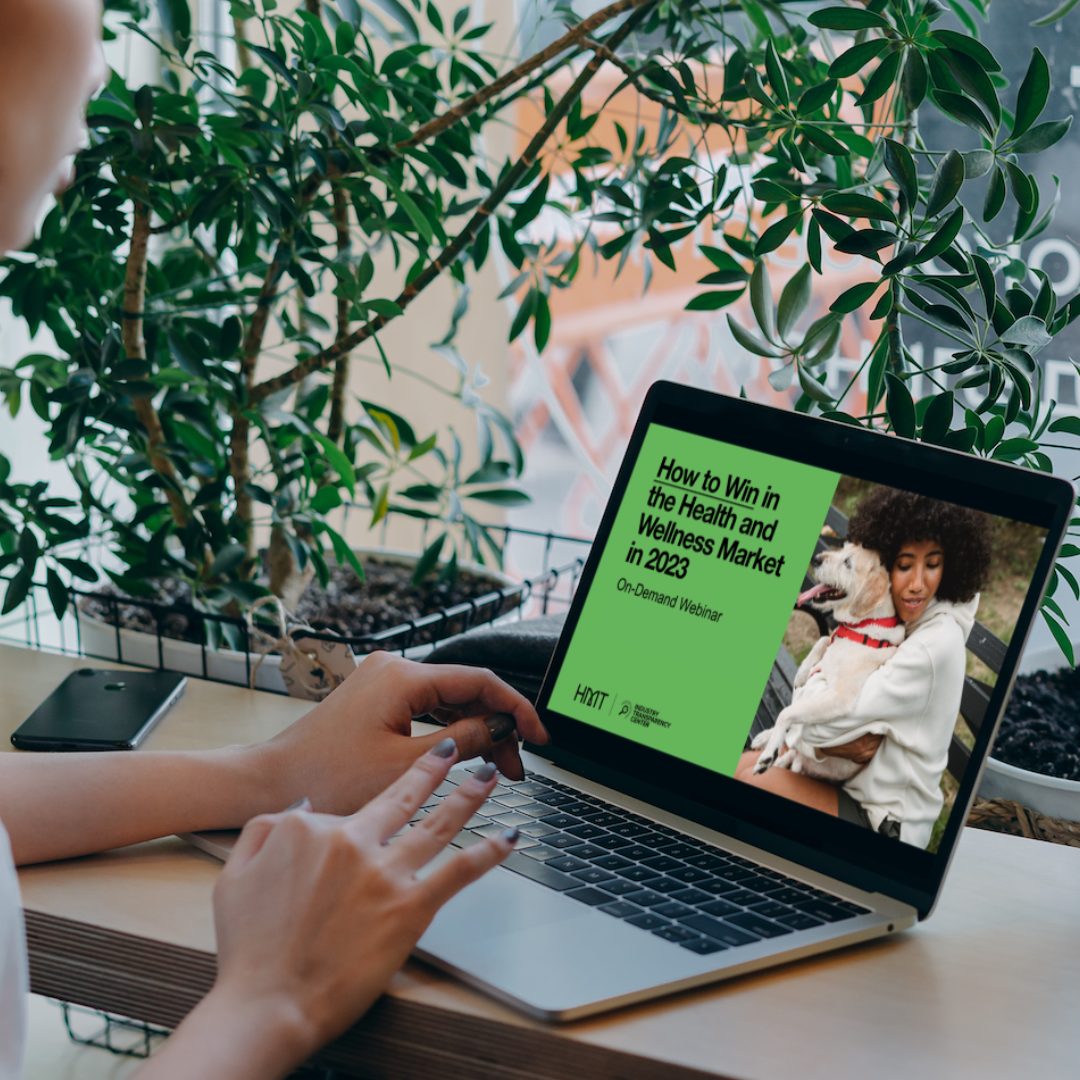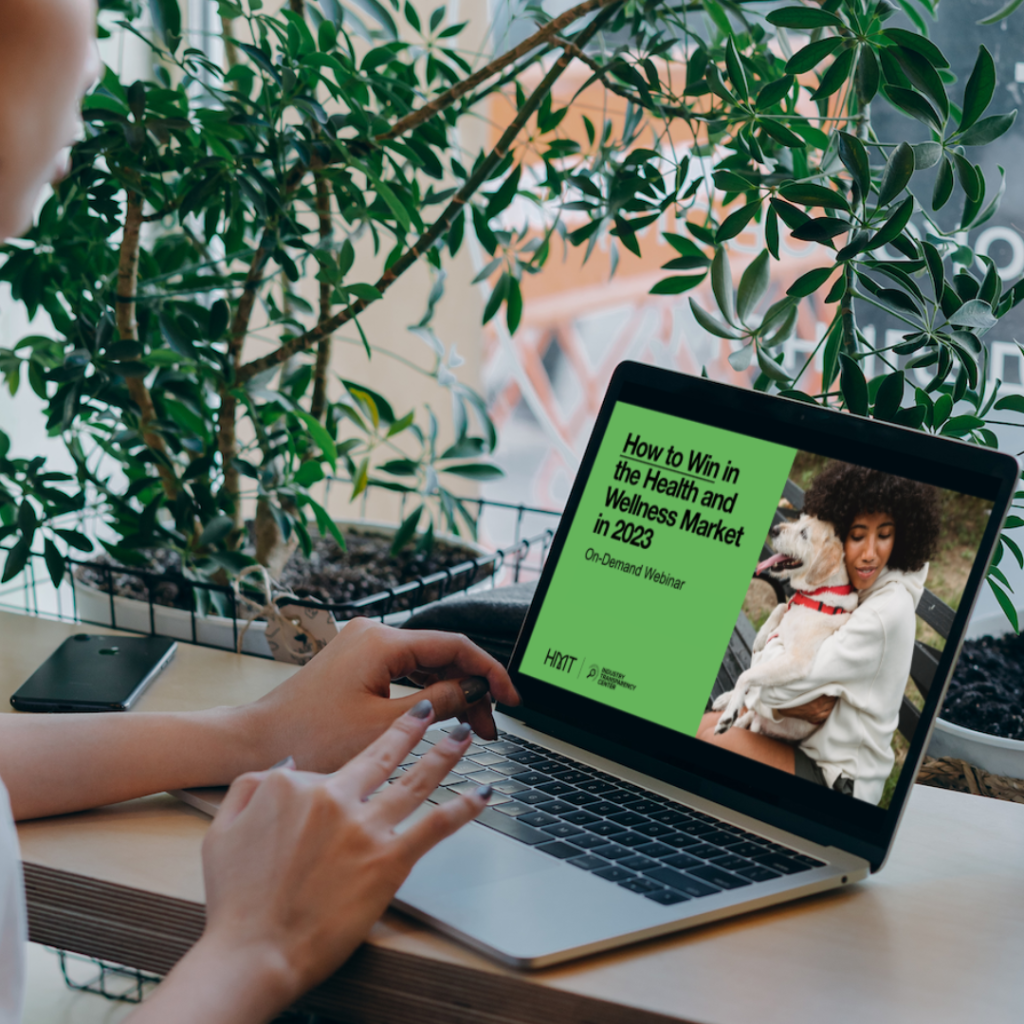 Watch the 'How to Win in mental well-being' on-demand webinar
Our most recent webinar on "How to win in the health and wellness market in 2023″ is now available on-demand.
In this webinar, hosted in collaboration with Industry Transparency Center (ITC), we explore the impact mental well-being has on consumer decisions within the health and wellness sector. Our expert speakers dive deep into various aspects, such as the consumer mindset from physical health to mental health, emerging trends, ingredients and health concerns, such as sleep, stress, and the microbiome. We will reveal effective storytelling strategies that will empower you to successfully incorporate these trends for your brand, connecting with consumers on a deeper level and differentiating yourself from competitors.
New times, new habits and new opportunities
What you will learn:
#1: Understand the consumer mindset shift from physical health to mental health and its implications for consumer behaviour.
#2: Gain insights into the top mental health concerns and behaviours driving consumer decision-making.
#3: Learn storytelling strategies that effectively connect health and wellness brands with consumers.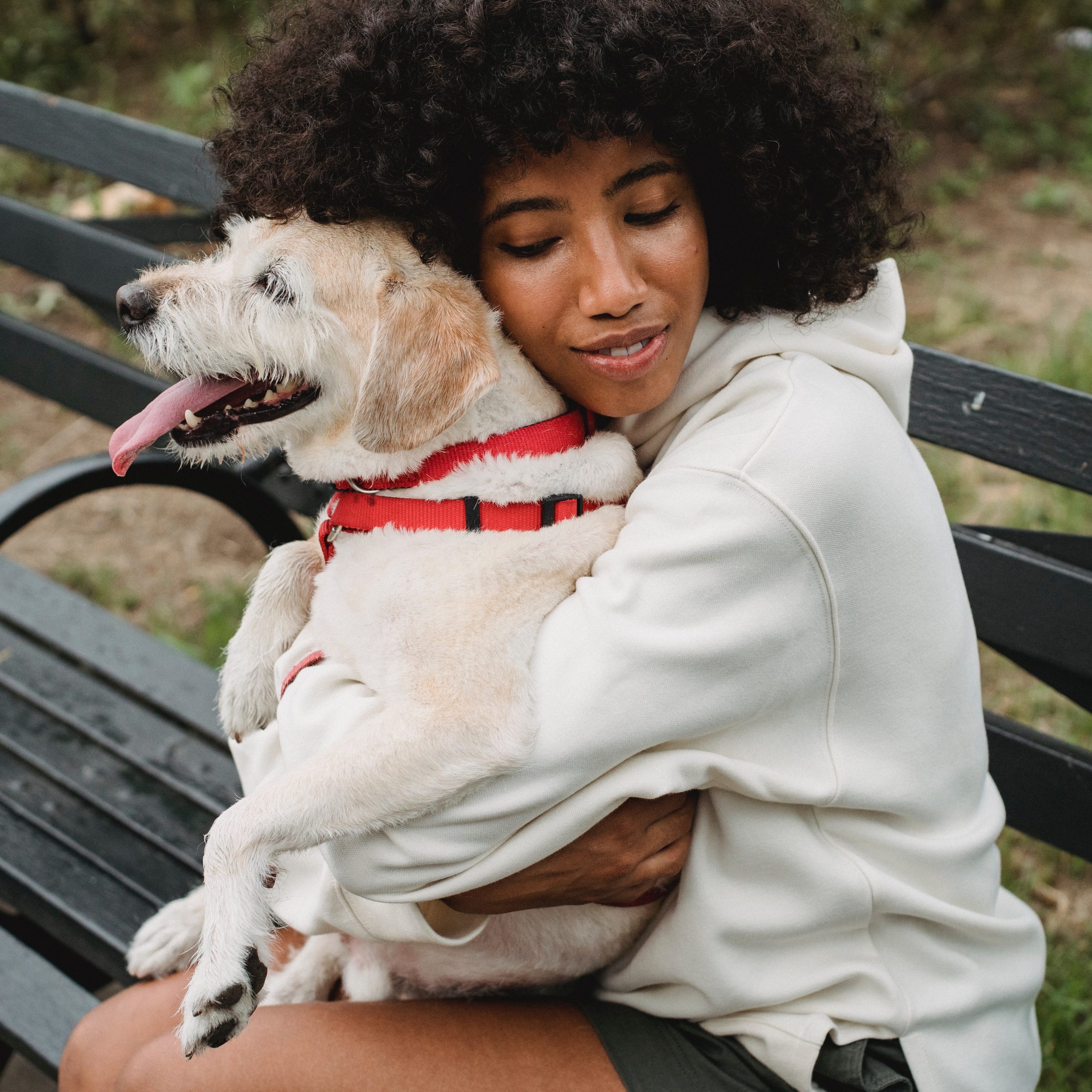 Free download: Mental Well-Being Report
Learn the game-changing shift towards mental well-being and how to implement it for your brand. Explore the shift in consumer mindset from physical to mental health, featuring 17 trends, 48 brand examples, and 4 activation strategies.