Philosophy Creation & Activation
Philosophy-Driven Brand Creation & Activation
"Meet 'æquil': a philosophy-driven master brand inspired by Dr Frederic Roscop's aqua-quantum research & beliefs to revolutionize the way we approach our health and well-being and how to take care of ourselves and our surroundings. The philosophy aims to tackle the root causes of issues, rather than treating symptoms. empowers individuals, and offers a holistic approach to well-being, transforming beliefs about body care and health.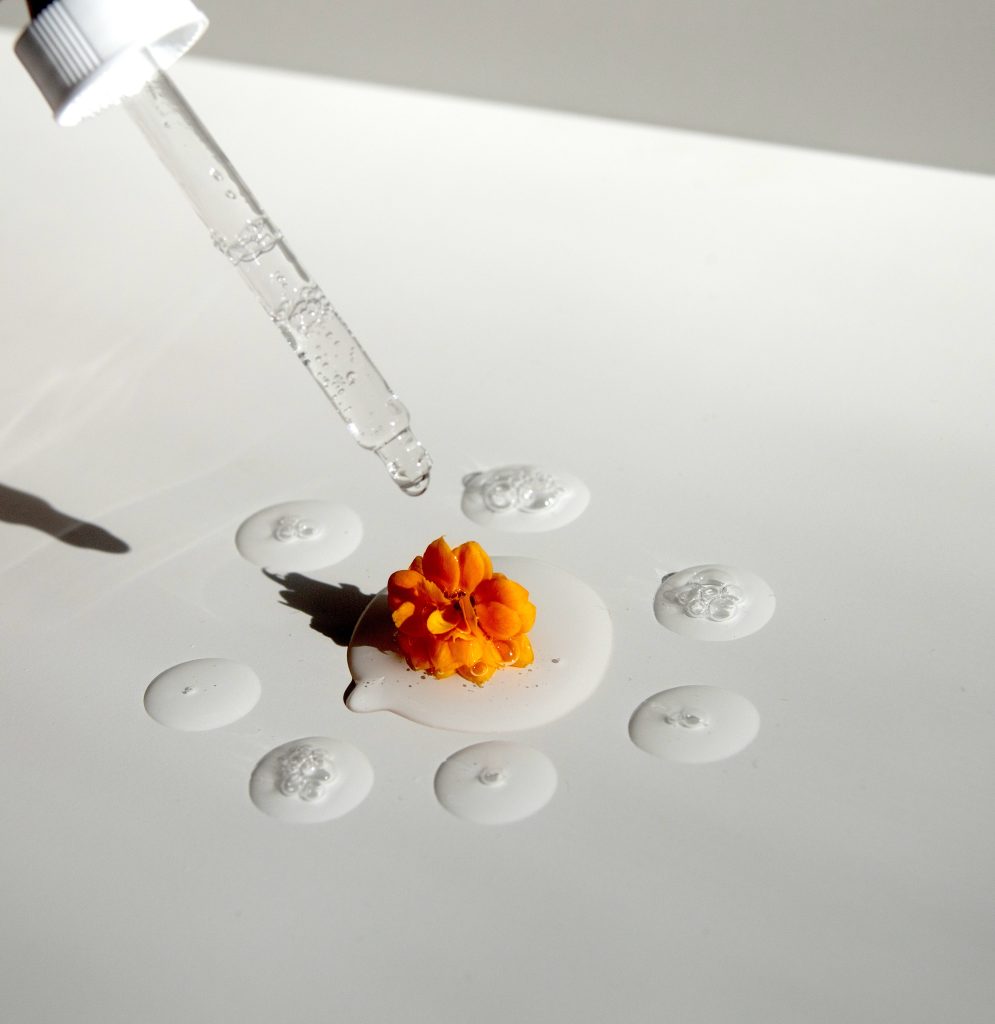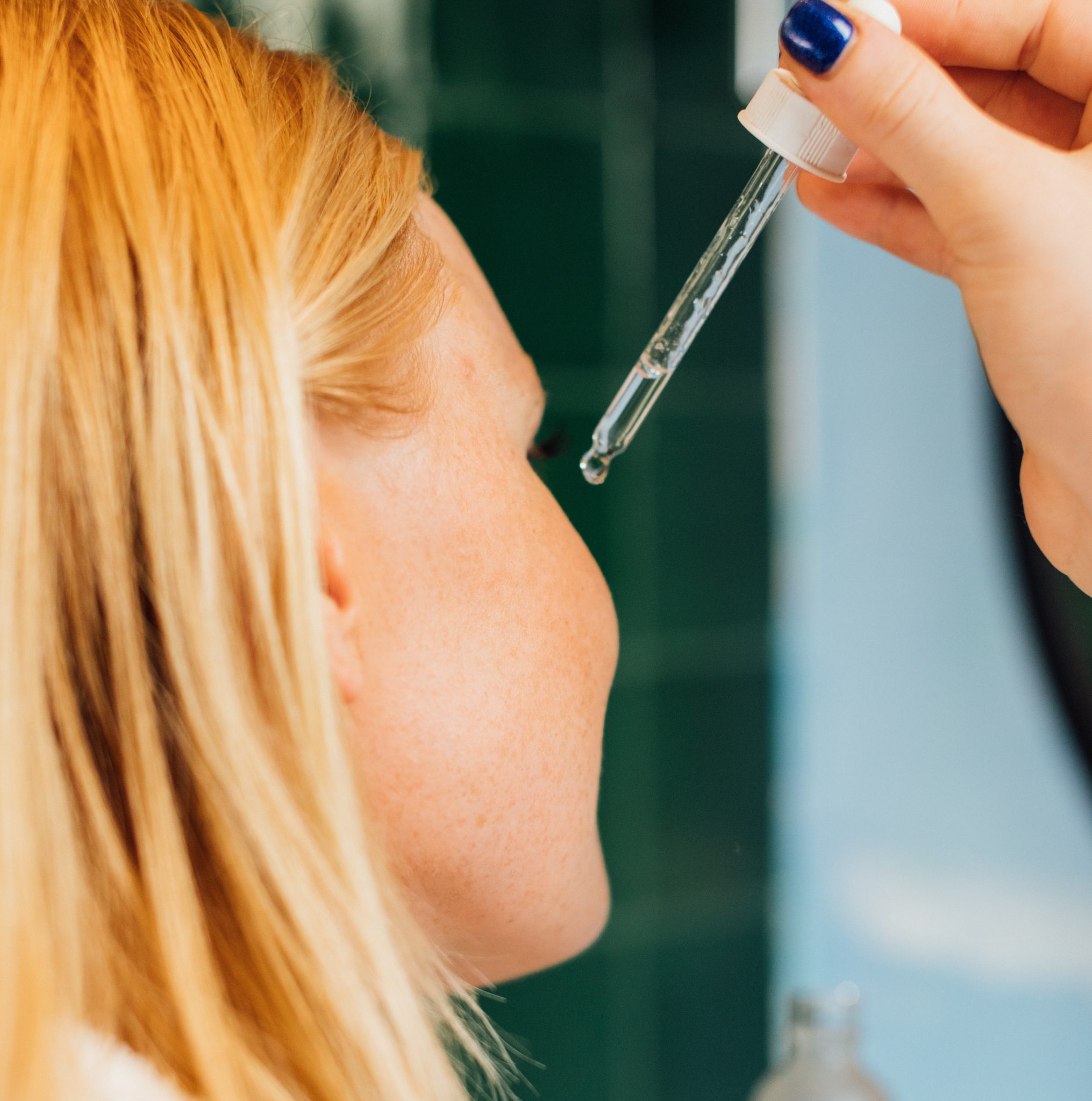 The Challenge
The challenge was to successfully introduce a lifestyle brand that embodies a new philosophy at the crossroads of pharma and health. This philosophy encompasses a novel approach to taking care of yourself and your surroundings (a new way of living), based on aqua-quantum science and technology in combination with plants. The main challenge was to translate complex medical and scientific theories into relatable benefits and engaging storytelling that resonates with today's health and wellness lifestyle consumers.
The Solution
#1: Brand positioning
The objective was to create a belief-driven brand, utilizing HMT's FourFactors® Brand Torch, that builds the brand around the founder's purpose: "restoring balance with the element of water with the purpose of unlocking a new dimension for the wellbeing of our health and the planets".

Frederic Roscop: "a new way to treat the world, starting with those that live in it – enabling each of us to reach our own mind and body's optimal health and wellbeing potential"
#2: Brand architecture model
The lifestyle products offered by the brand have a wide scope, reaching beyond human health to include categories like animal health, pharma, environment, and household. To accommodate this diversity, an Endorsed Brands architecture is crucial. Under this structure, each endorsed brand remains independent while benefiting from the reputation of the overarching endorser brand, which is built upon the core philosophy. This approach allows the brand to effectively span across different products and services while maintaining its identity and leveraging the trust established by the philosophy.
#3: Naming strategy
The name æquil is abbreviated from the words aqua + equilibrium and is based on the philosophy's core: It combines the brand purpose of 'restoring balance,' with the method and background of utilising the element of water, as the main vehicle for cleansing out bad information, and restoring balance by transporting the good information. "Reaching æquil" means that you have 'unlocked a wholistic state of intuitive being' i.e., a state of balance, a state of being full of energy and life.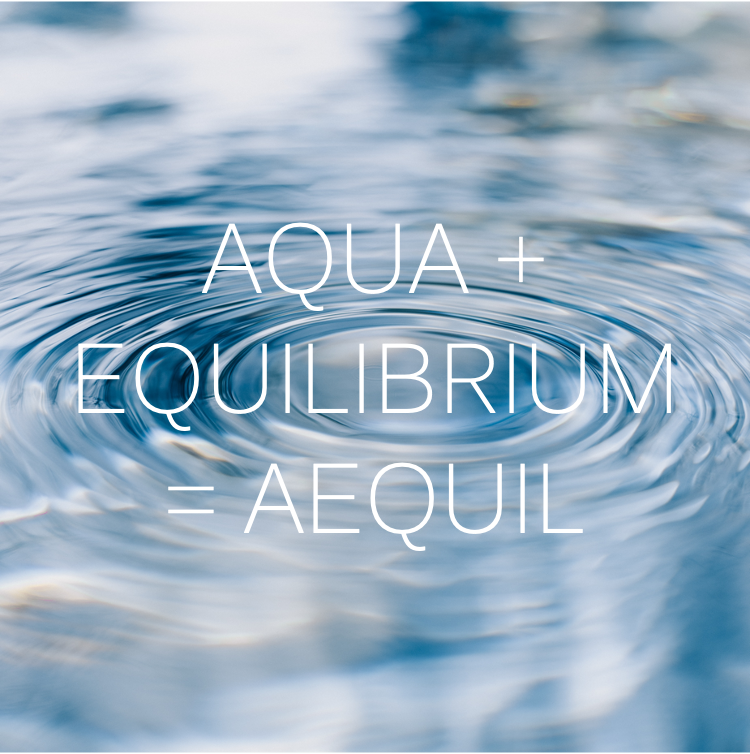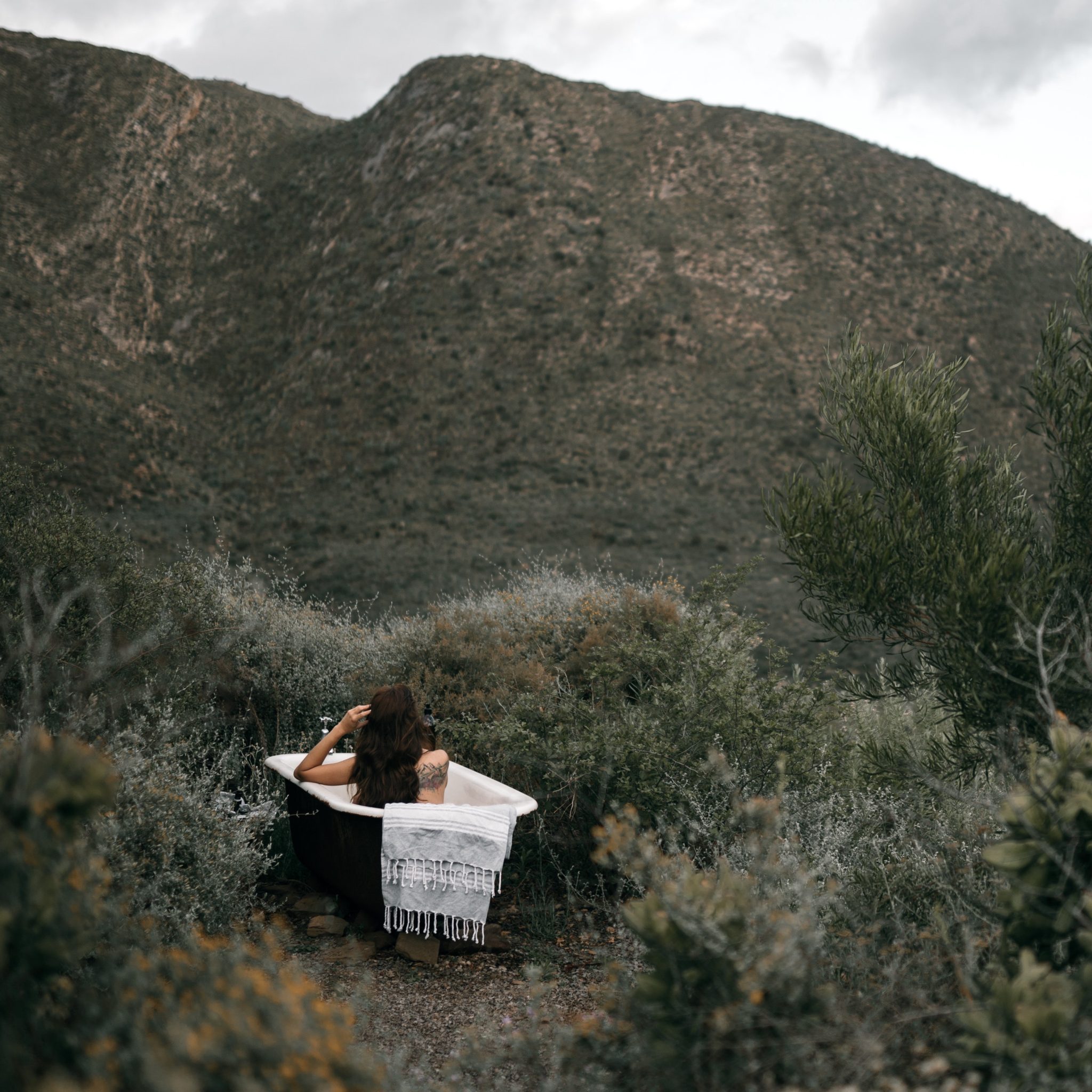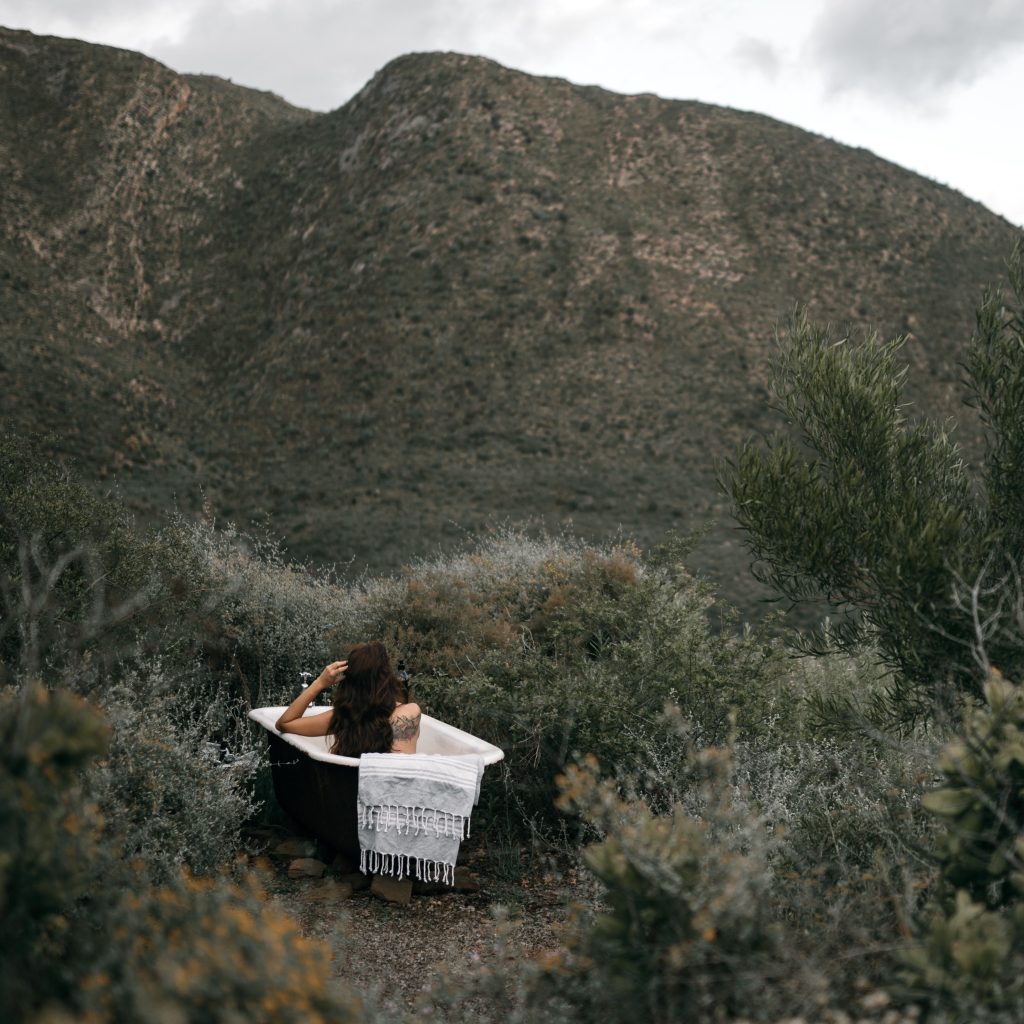 #4: Consumer Segmentation
In order to effectively cater to the diverse range of product options, it was essential to gain a good understanding of the potential consumer segments. Through consumer interviews and consumer scrapbooks, we have identified a communication target consumer that can be further segmented into five distinct consumer targets. The primary communication target is the Exploring consumer, characterized by their creative professions, curiosity, desire to go beyond the status quo, a sense of wanderlust and adventure, a preference for experiences over material possessions, and a willingness to boycott brands that do not align with their profile.
#5: Product Toolbox & Activation StrategyFollowing HMT's 4 Rules of Play for a lifestyle brand, we crafted brand activation steps for the æquil philosophy. Initially, we identified 3 practical steps to embody the essence of æquil and establish a strong connection between the products and the philosophy. This involved developing a product toolbox strategy to prioritize and structure the launch of the first products based on benefits, formats, and experiences. Additionally, we facilitated the creation of a subscription model accompanied by practical and educational tools like self-assessment tools. Lastly, we outlined rules for identifying brand advocates, collaborations and organizing impactful events. These guidelines were supported by practical examples to effectively bring the brand to life and engage with the target audience.
The Result
To find out how we bridged the strategic brand positioning into creative execution, find out more in our creative case study where we show æquil's visual identity, packaging design and more!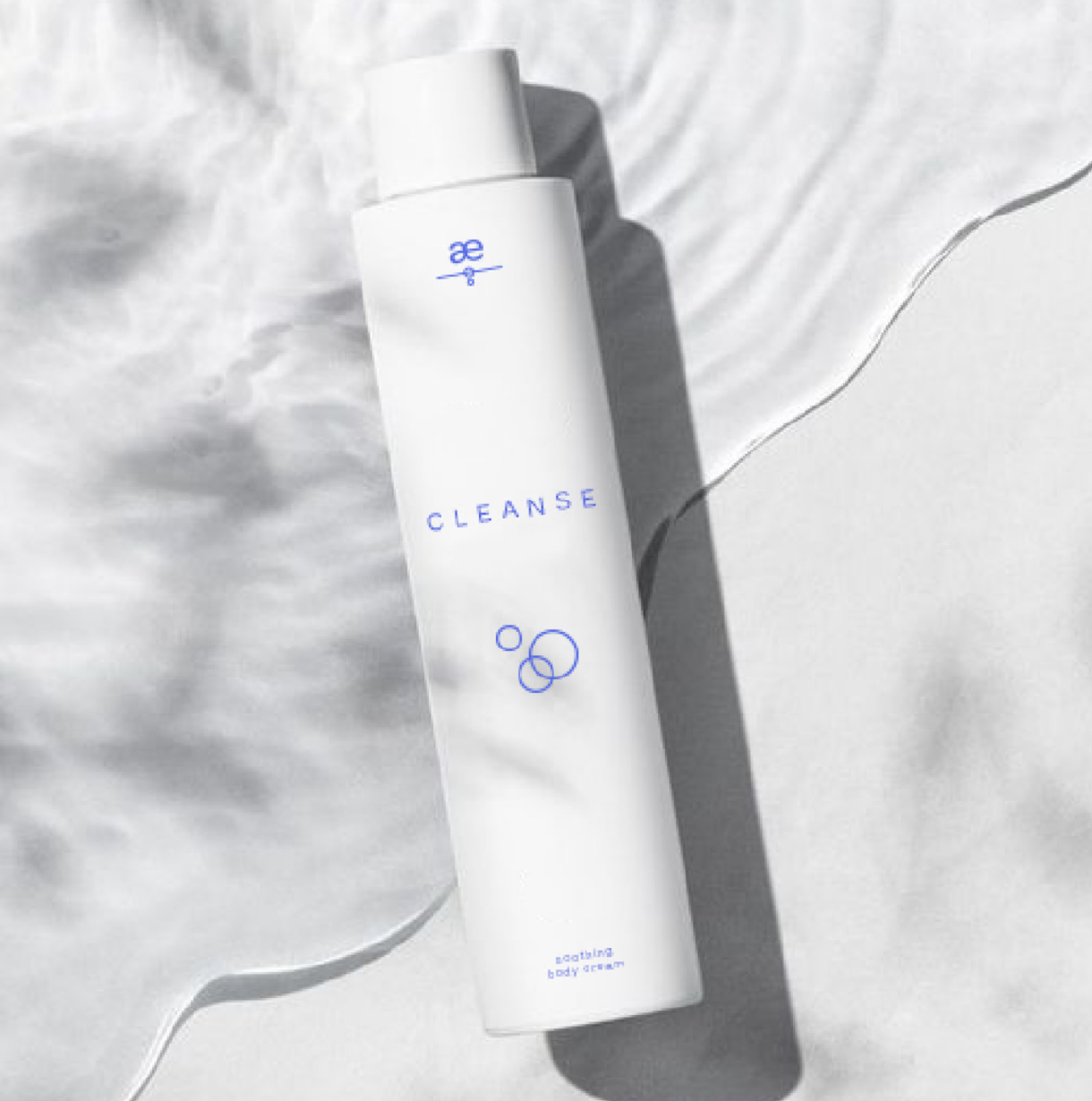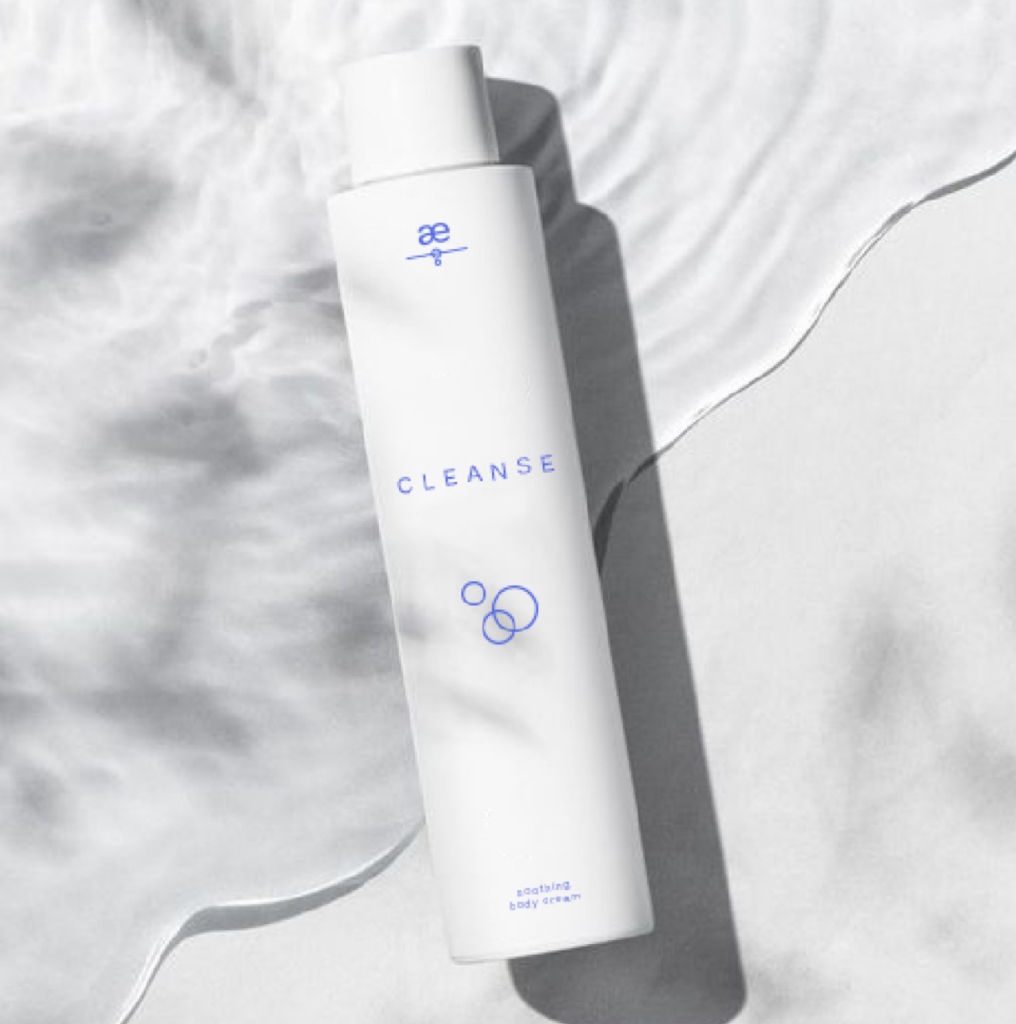 How can we help?
Are you a change-maker in your area? Do you have a similar challenge? Contact us here and let us show you how we can create change together.