Concept & visual identity for plant-based food service brand
A visual identity inspired by a classic branding iron, the wordmark and logotype is a strong visual statement that truly ties our visionary name together, with its geometric forms as the backbone of the visual language.
NOKIVI, short for Nordic Kitchen Visionaries.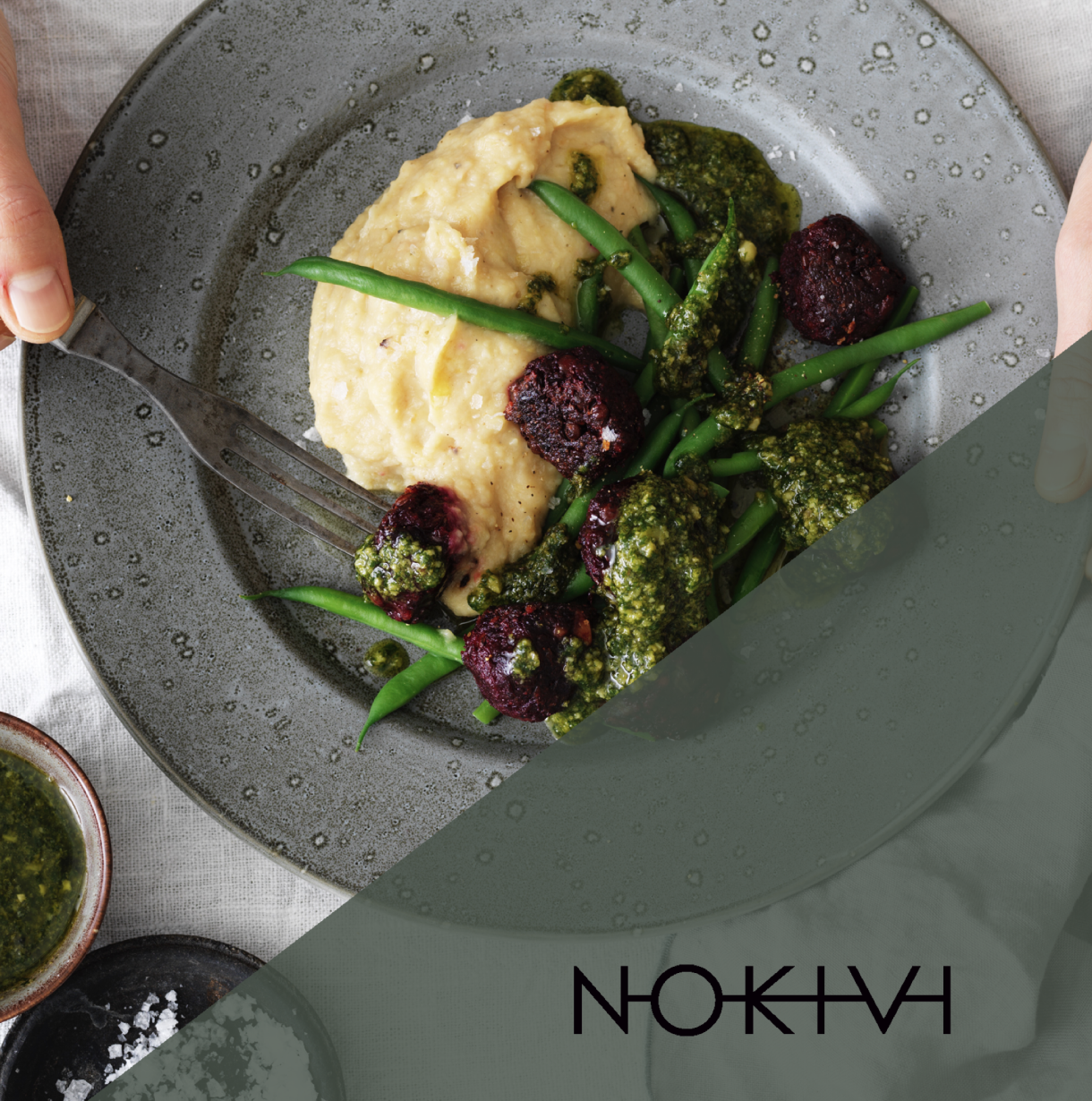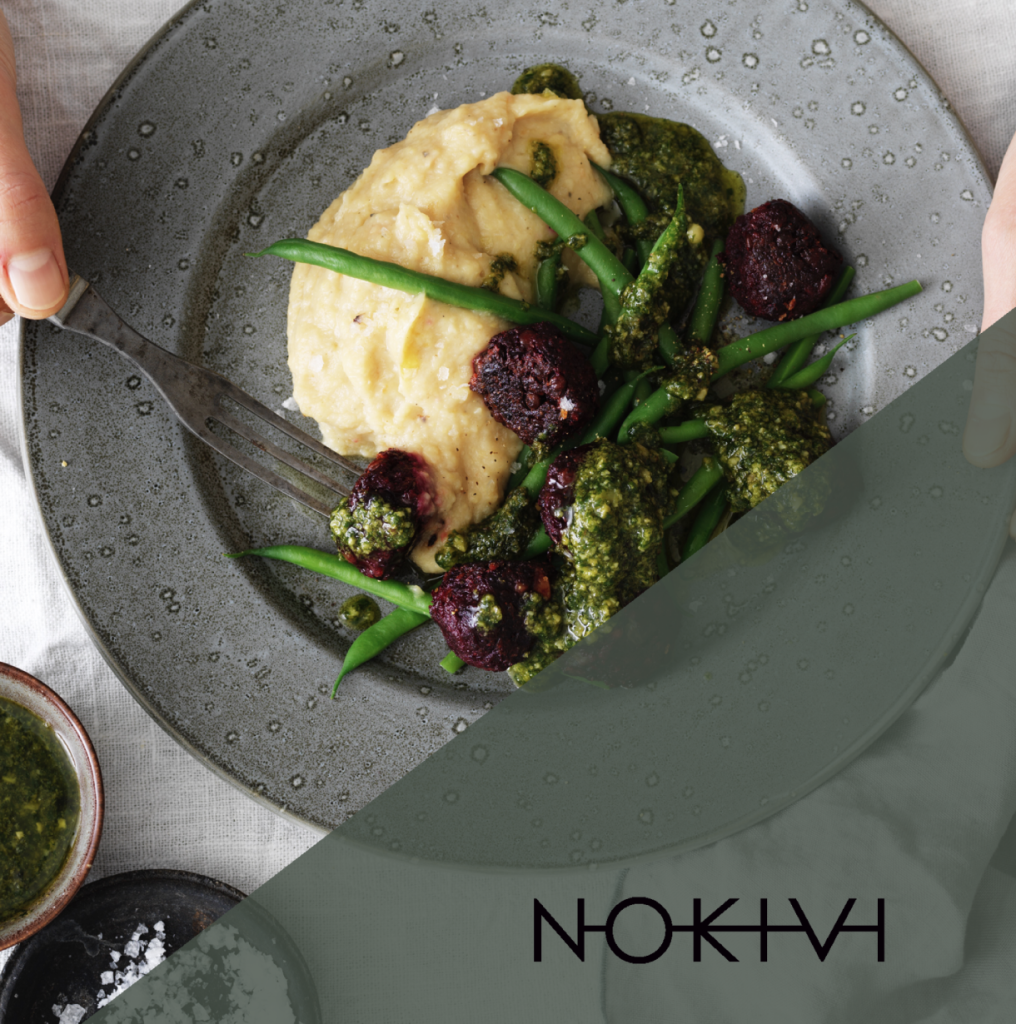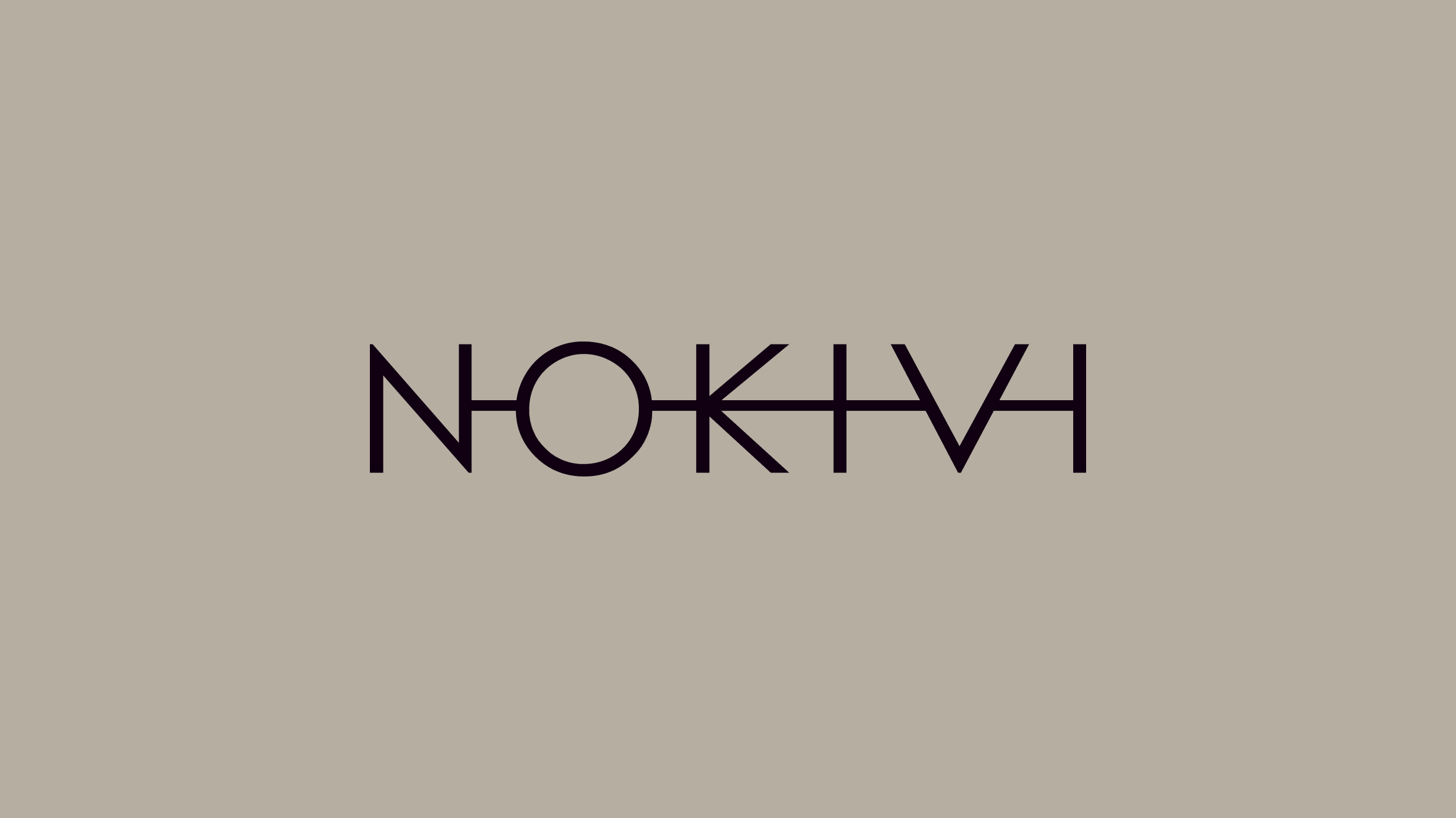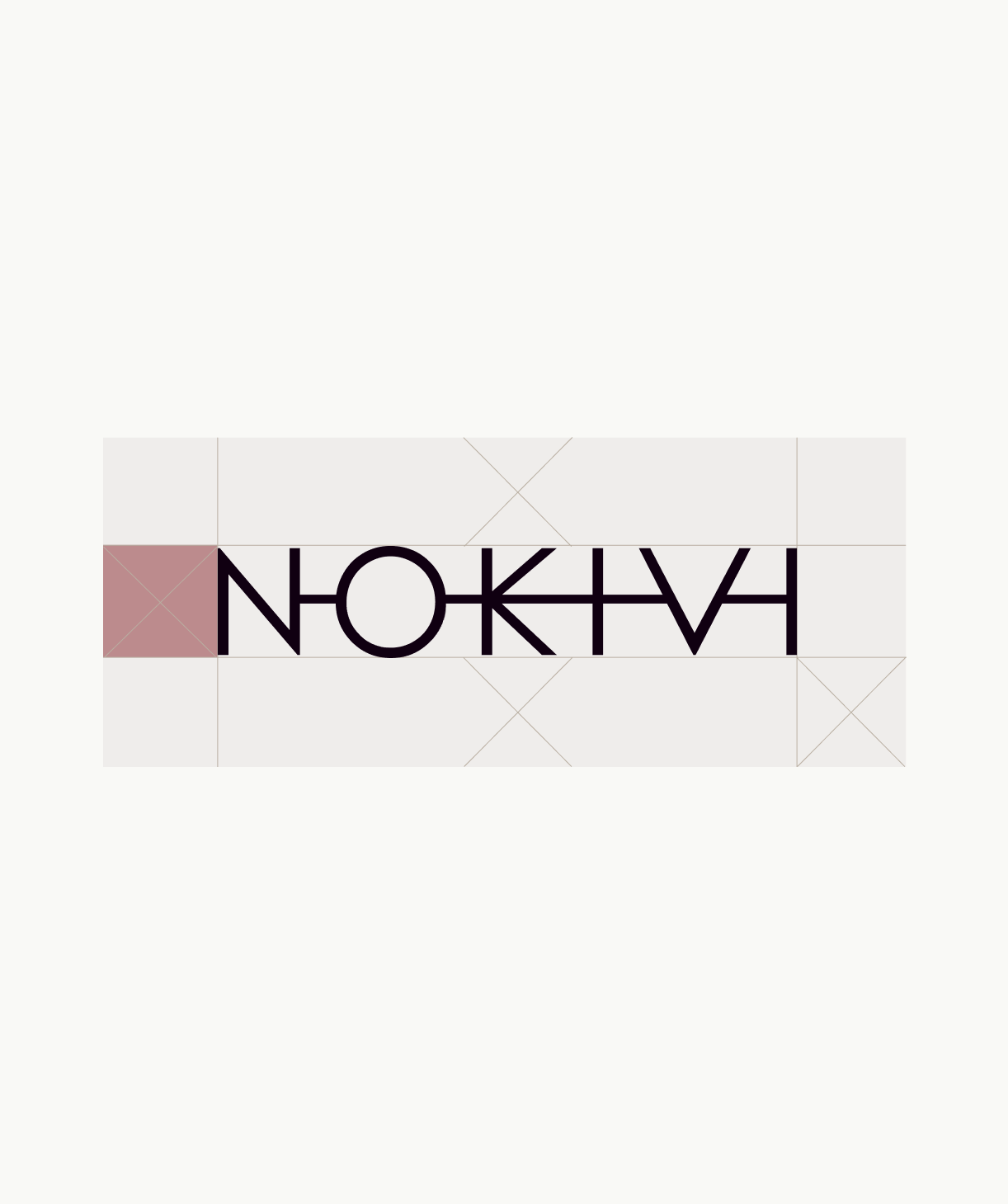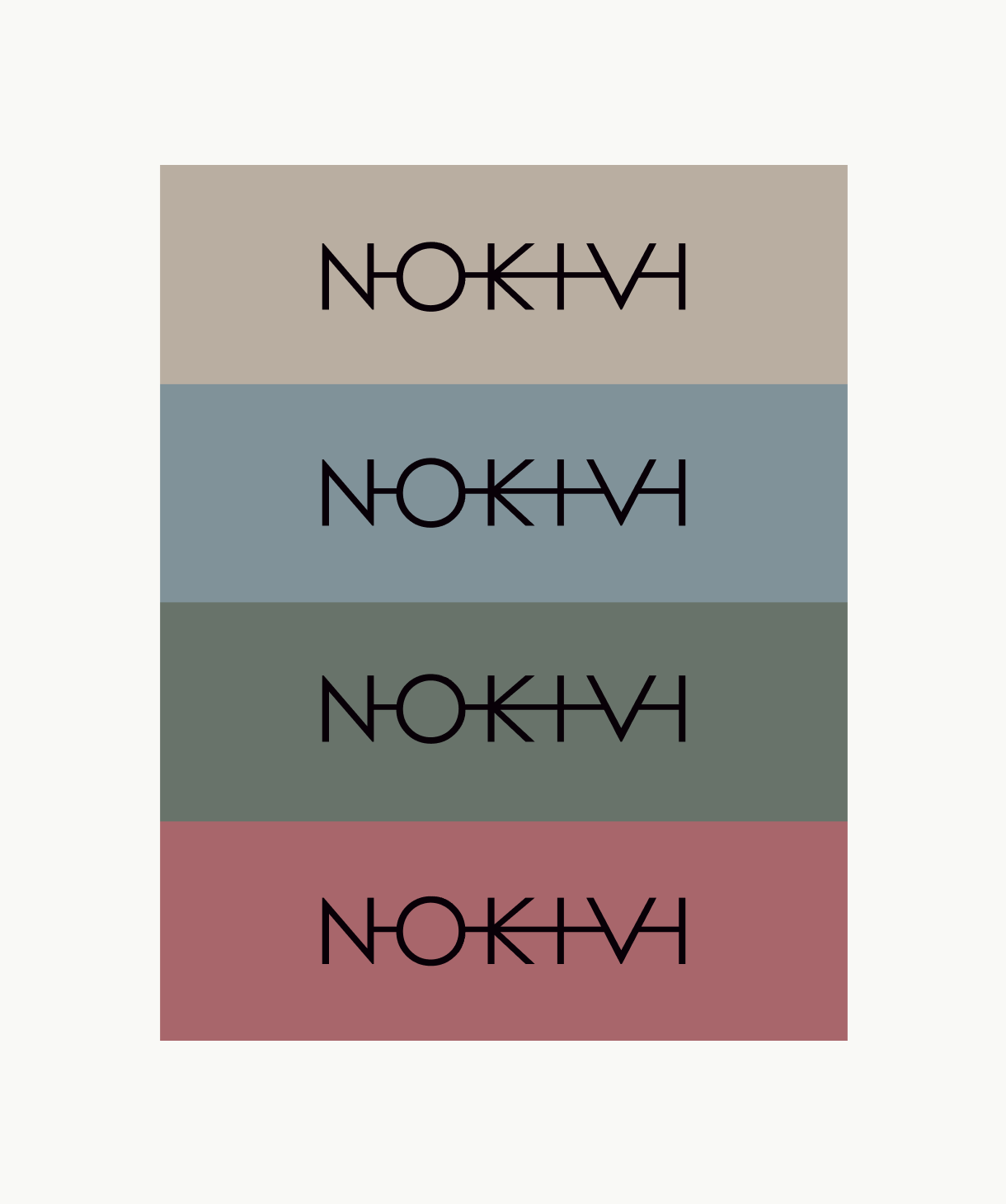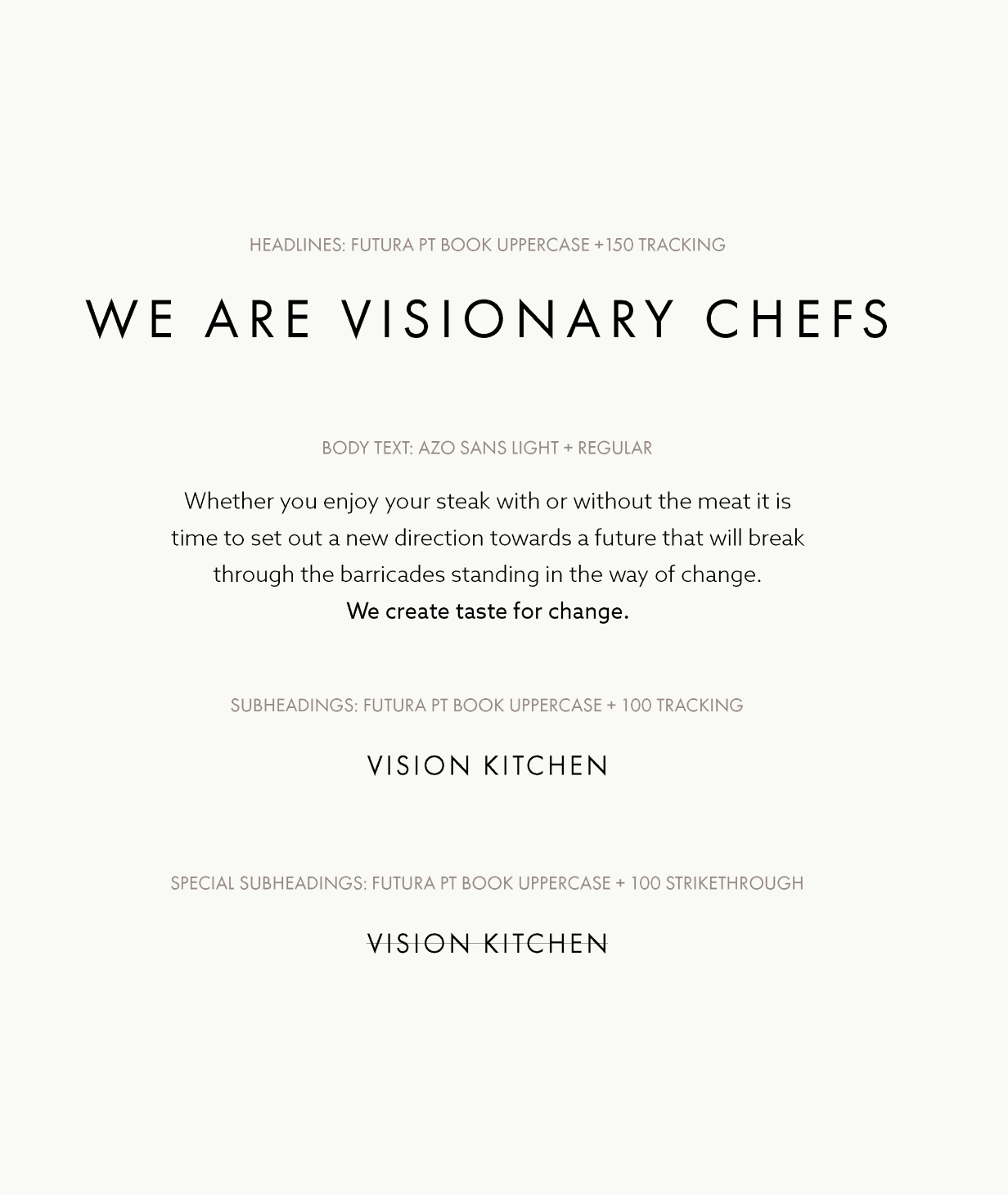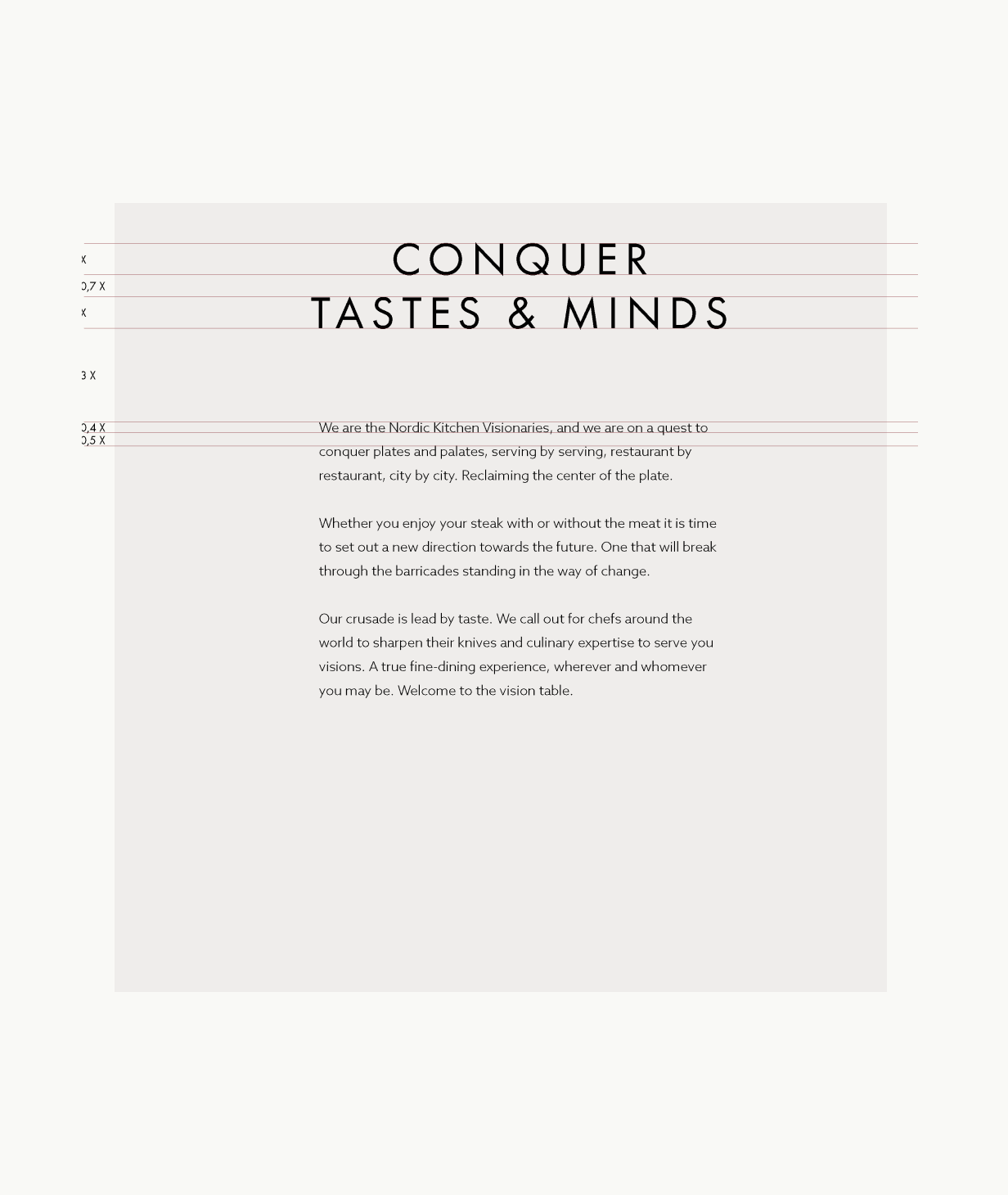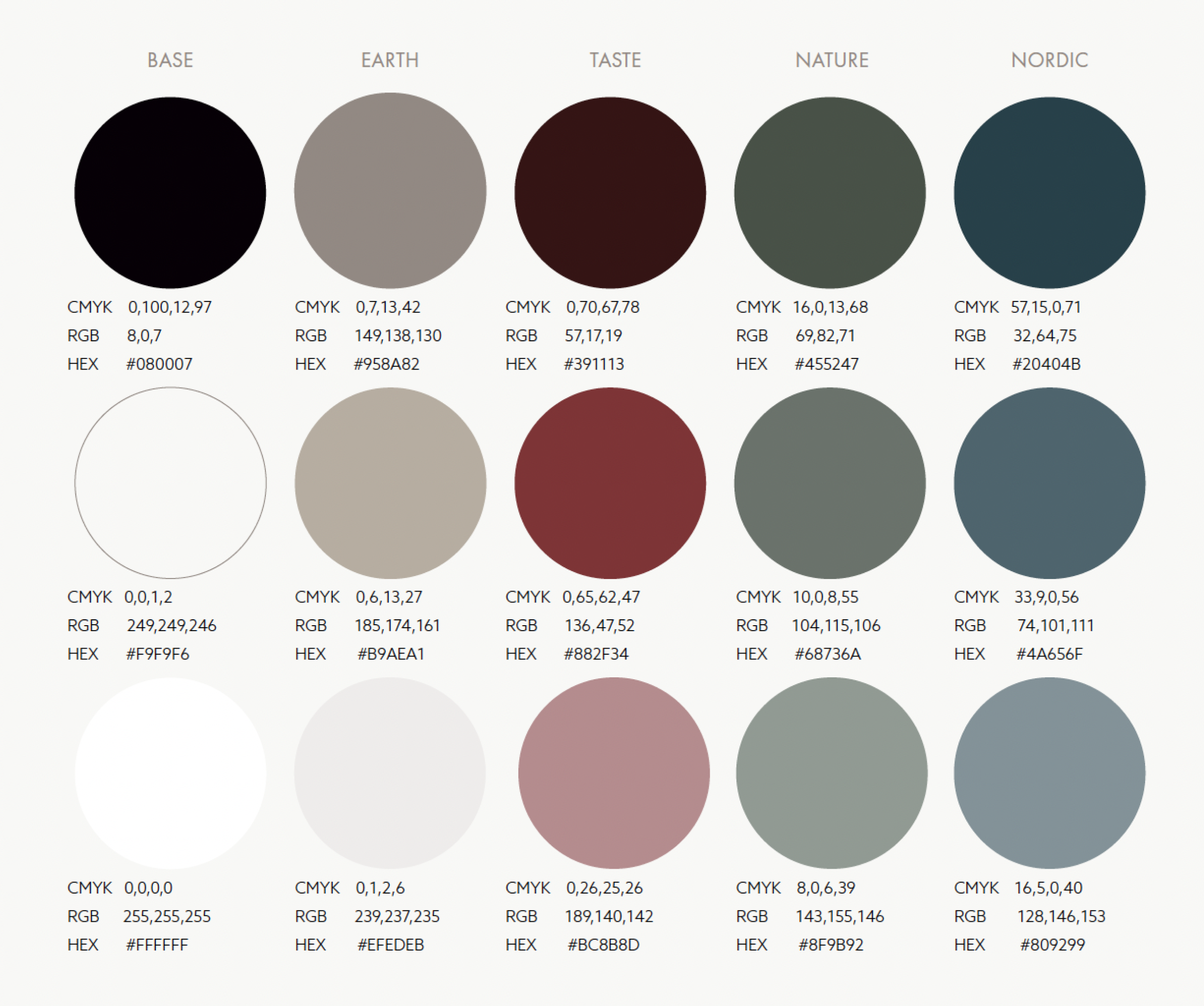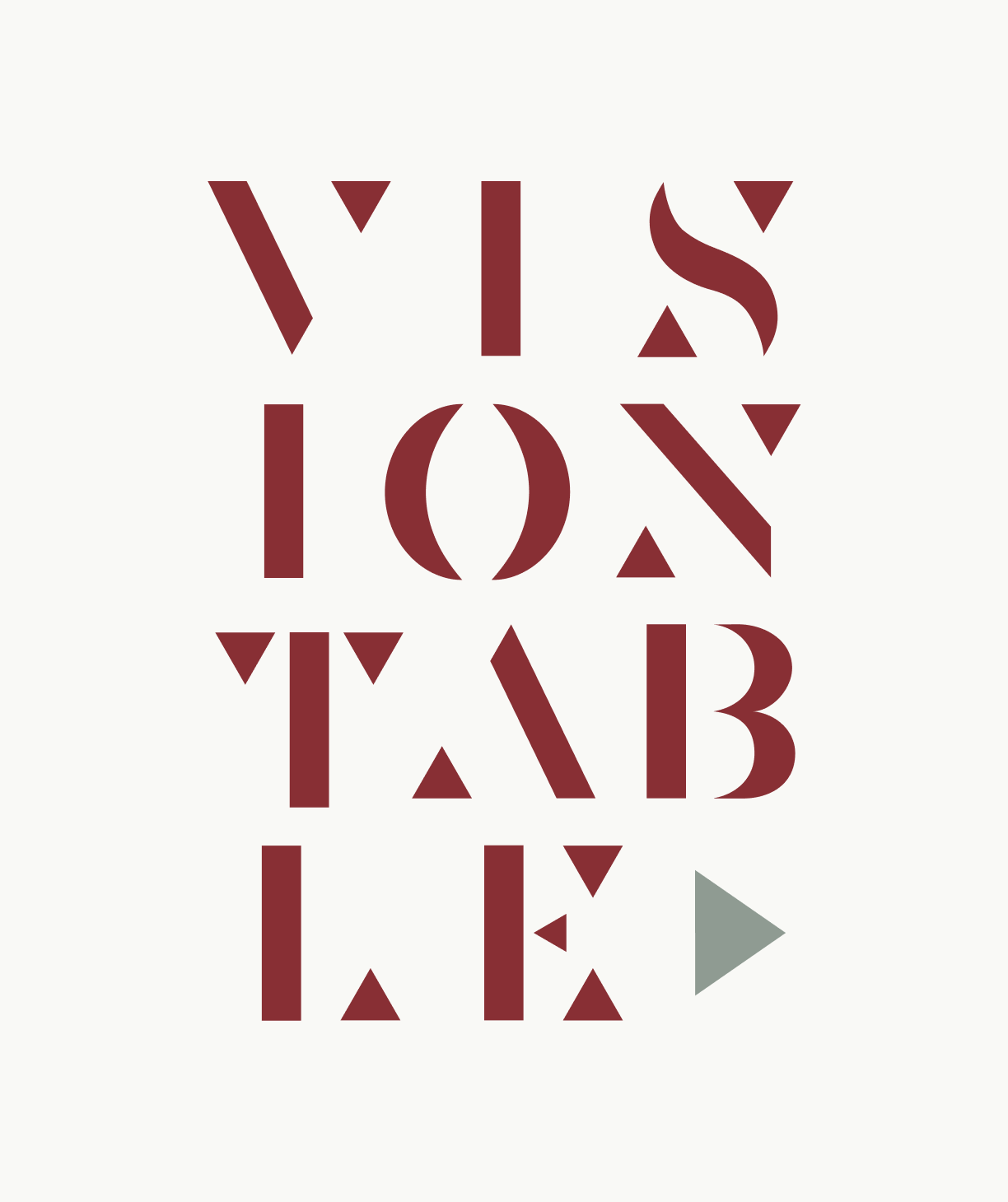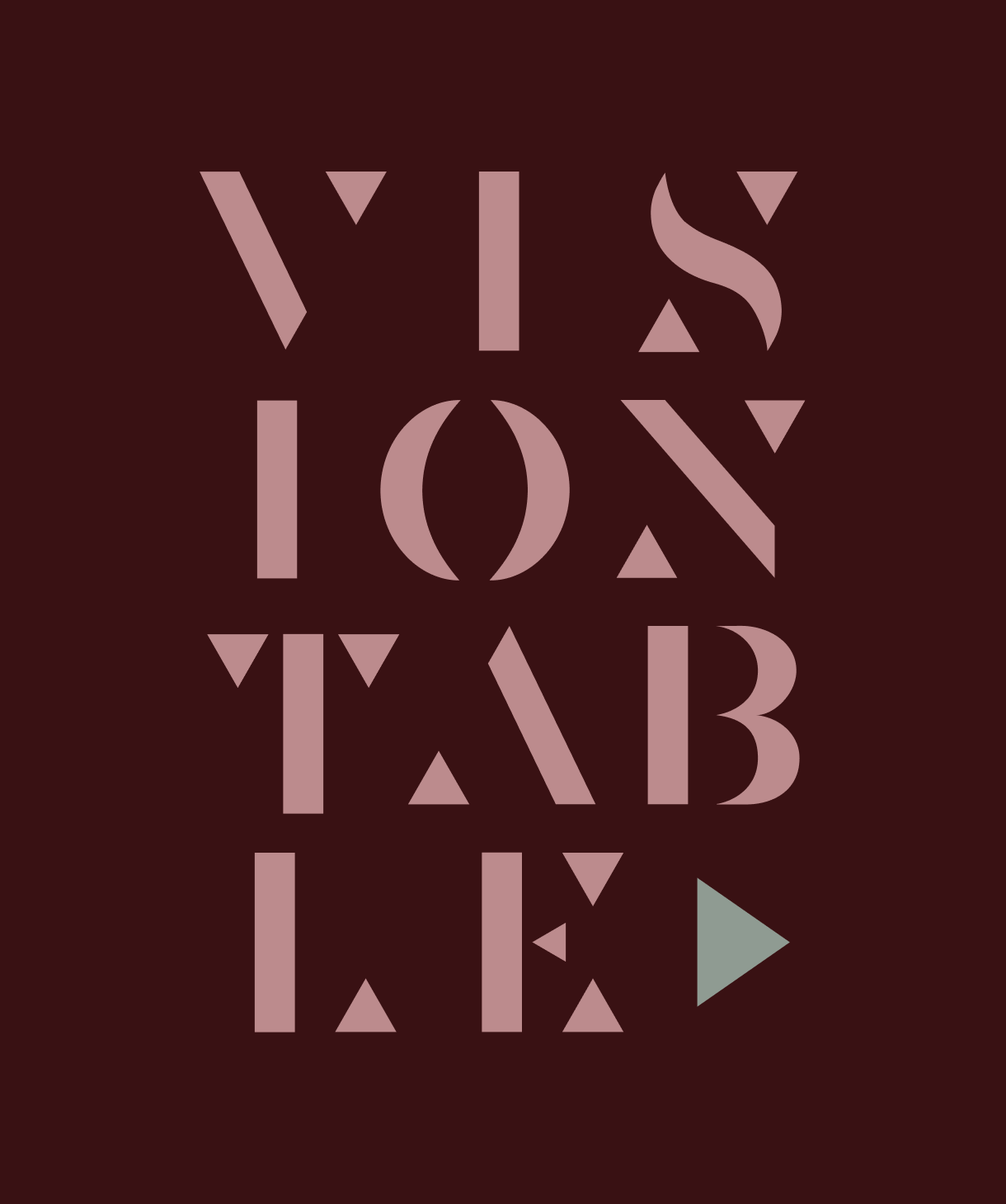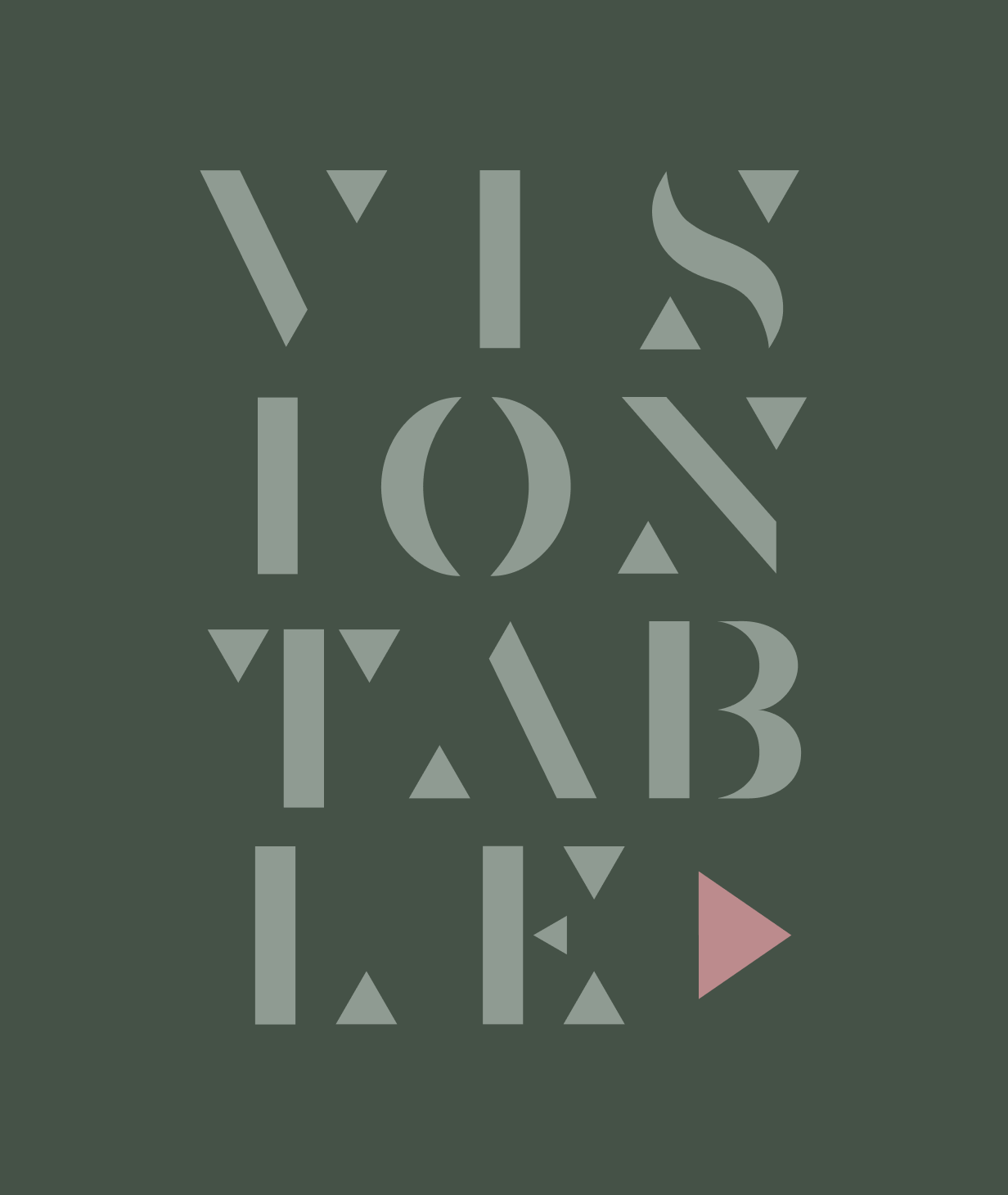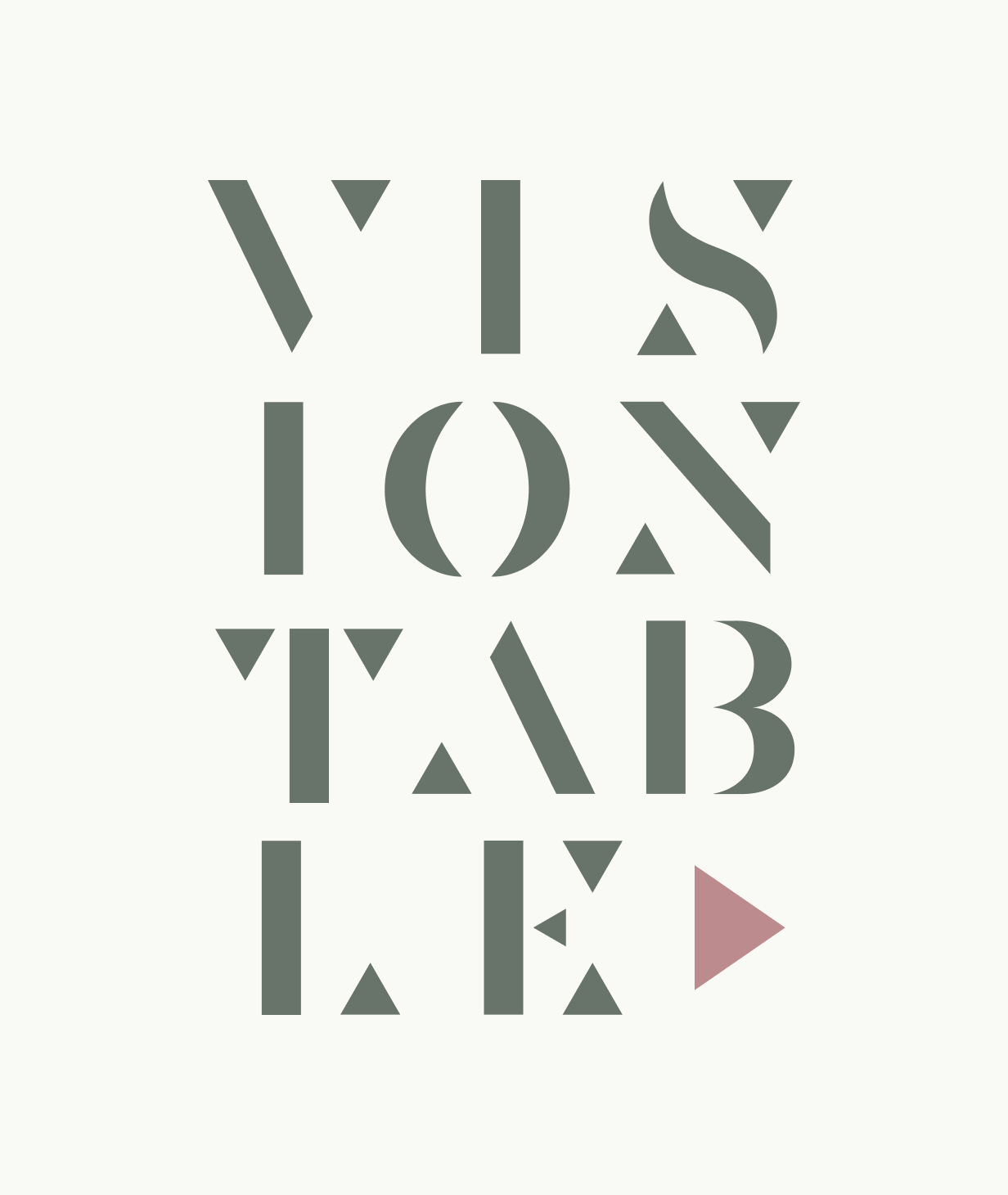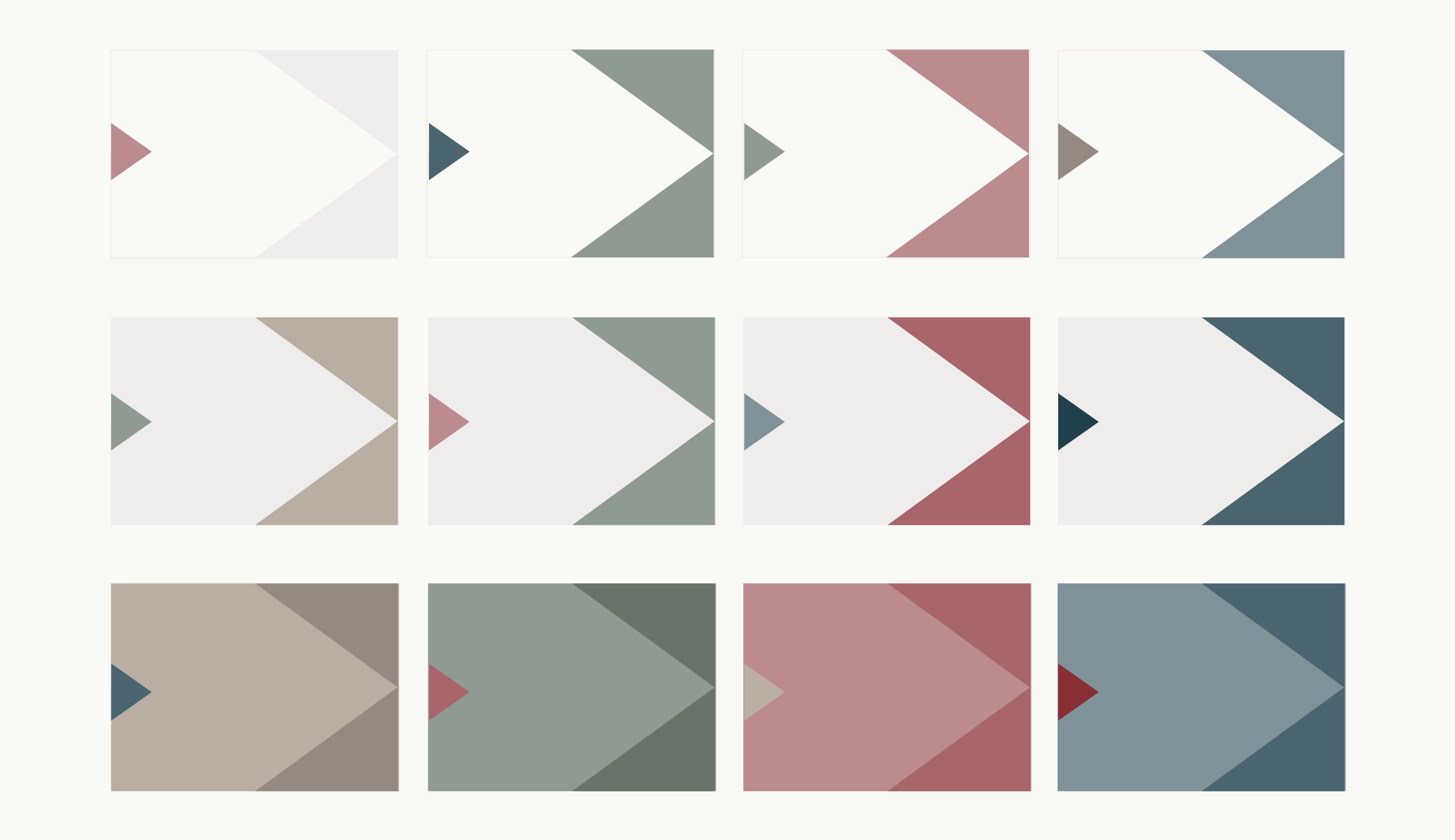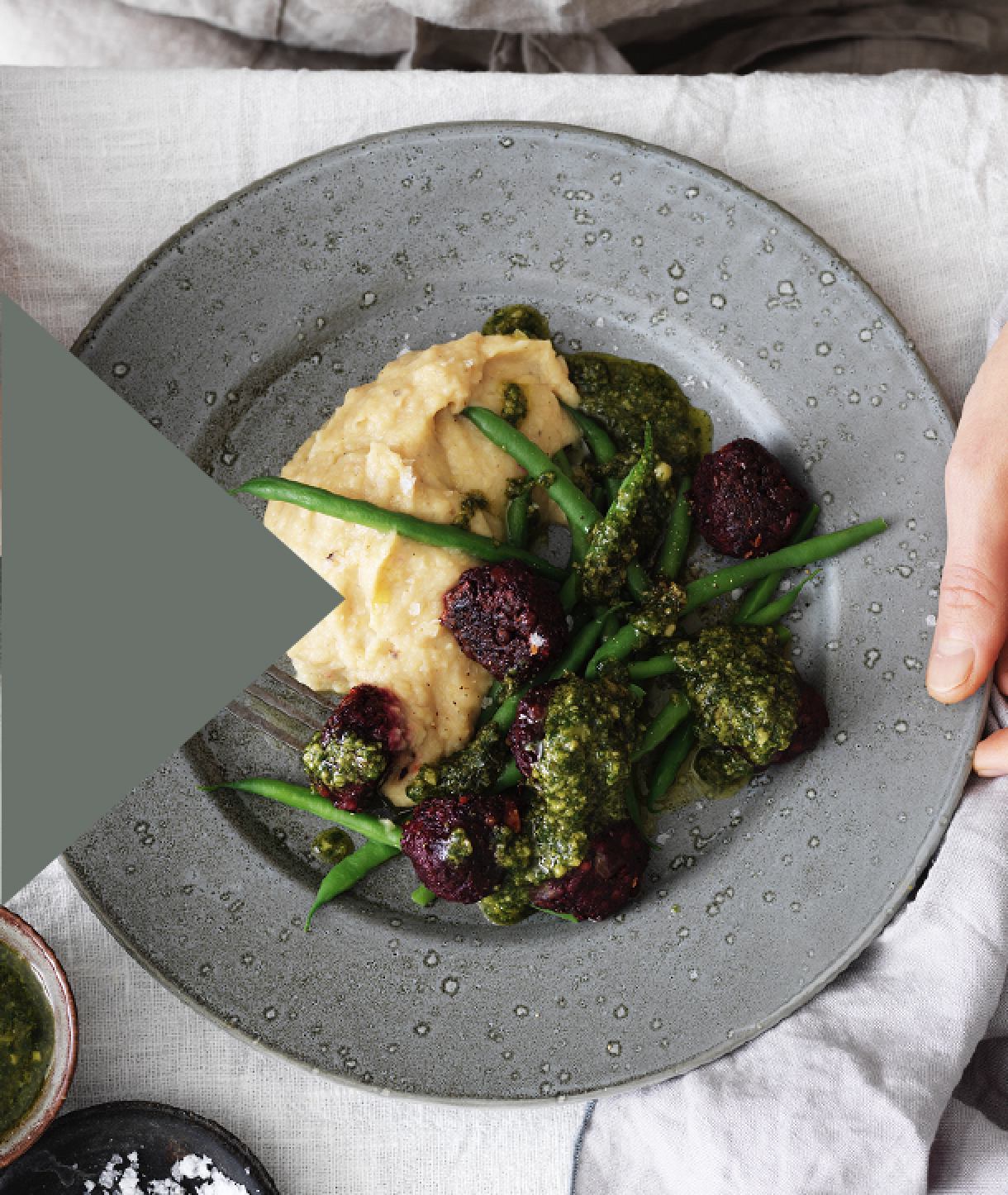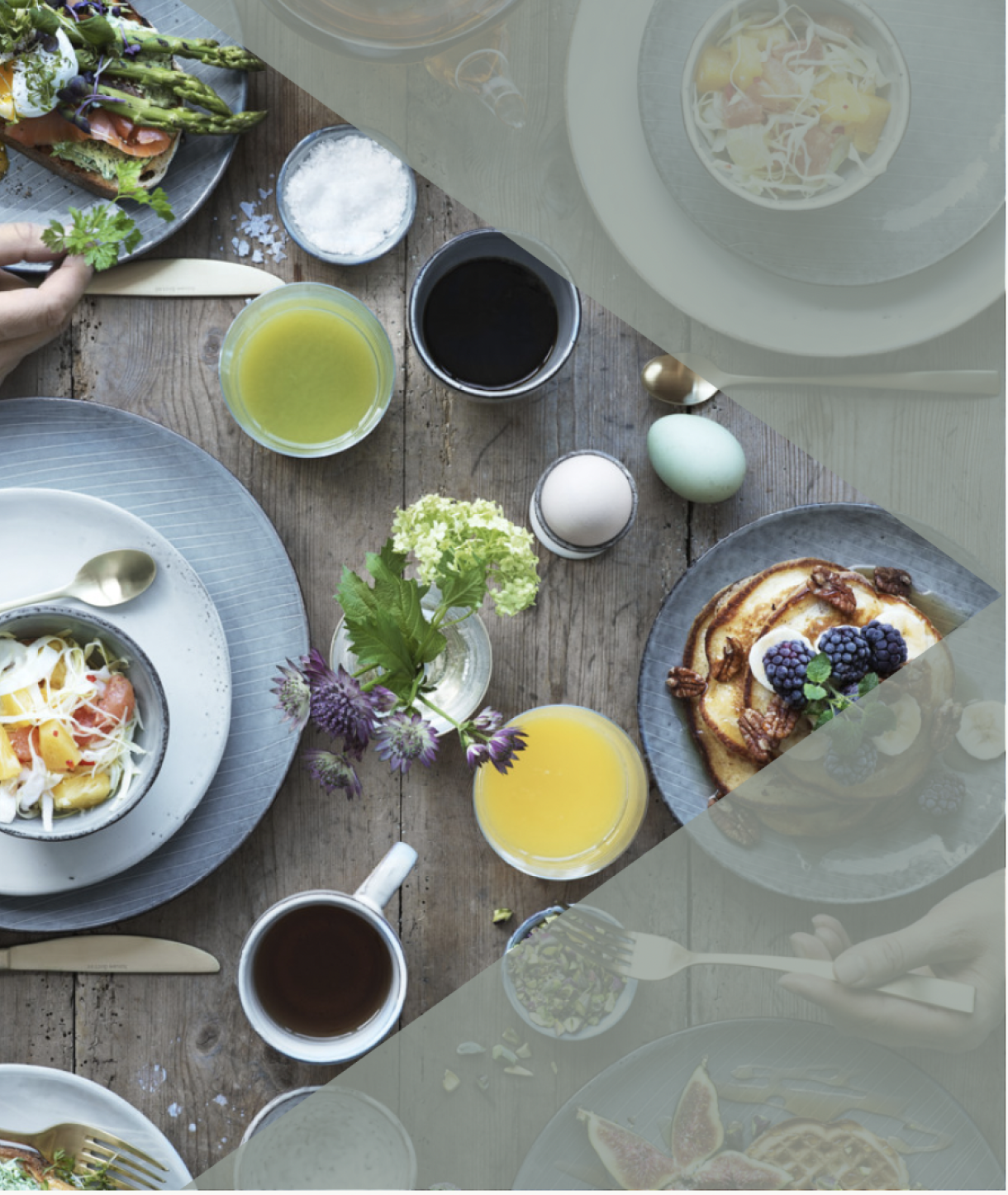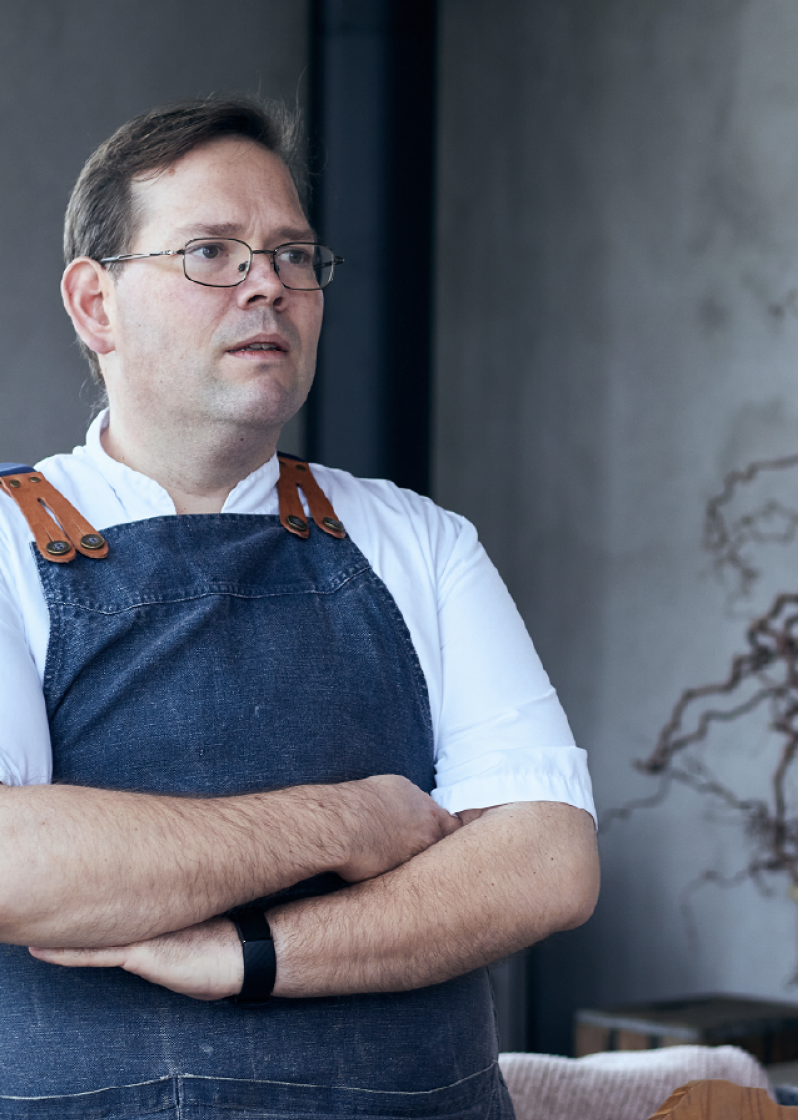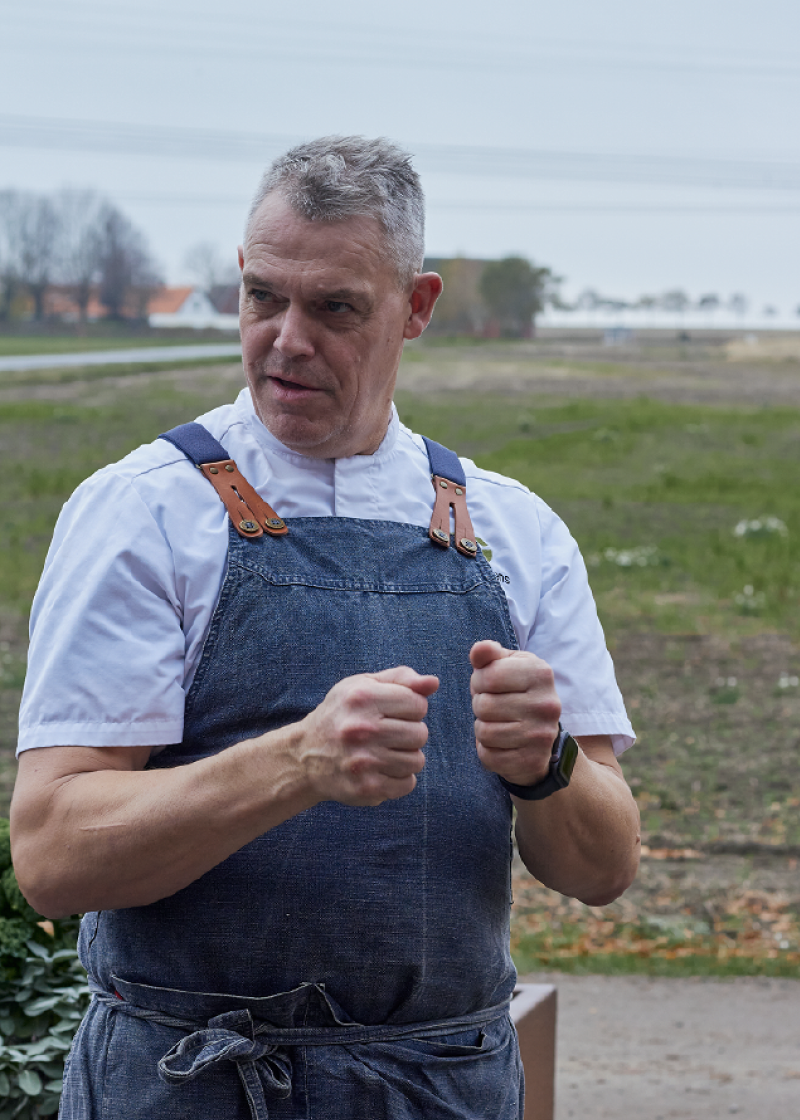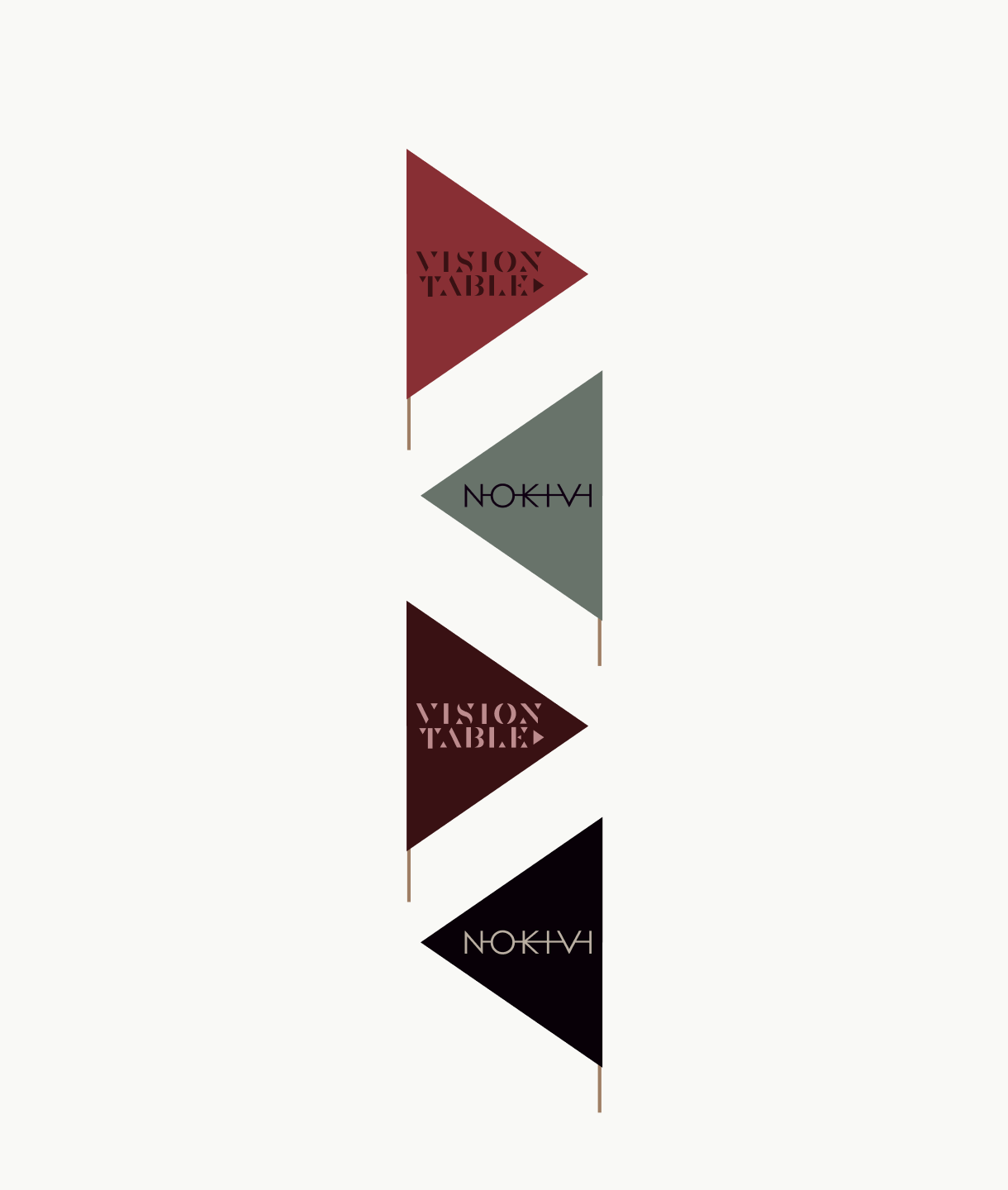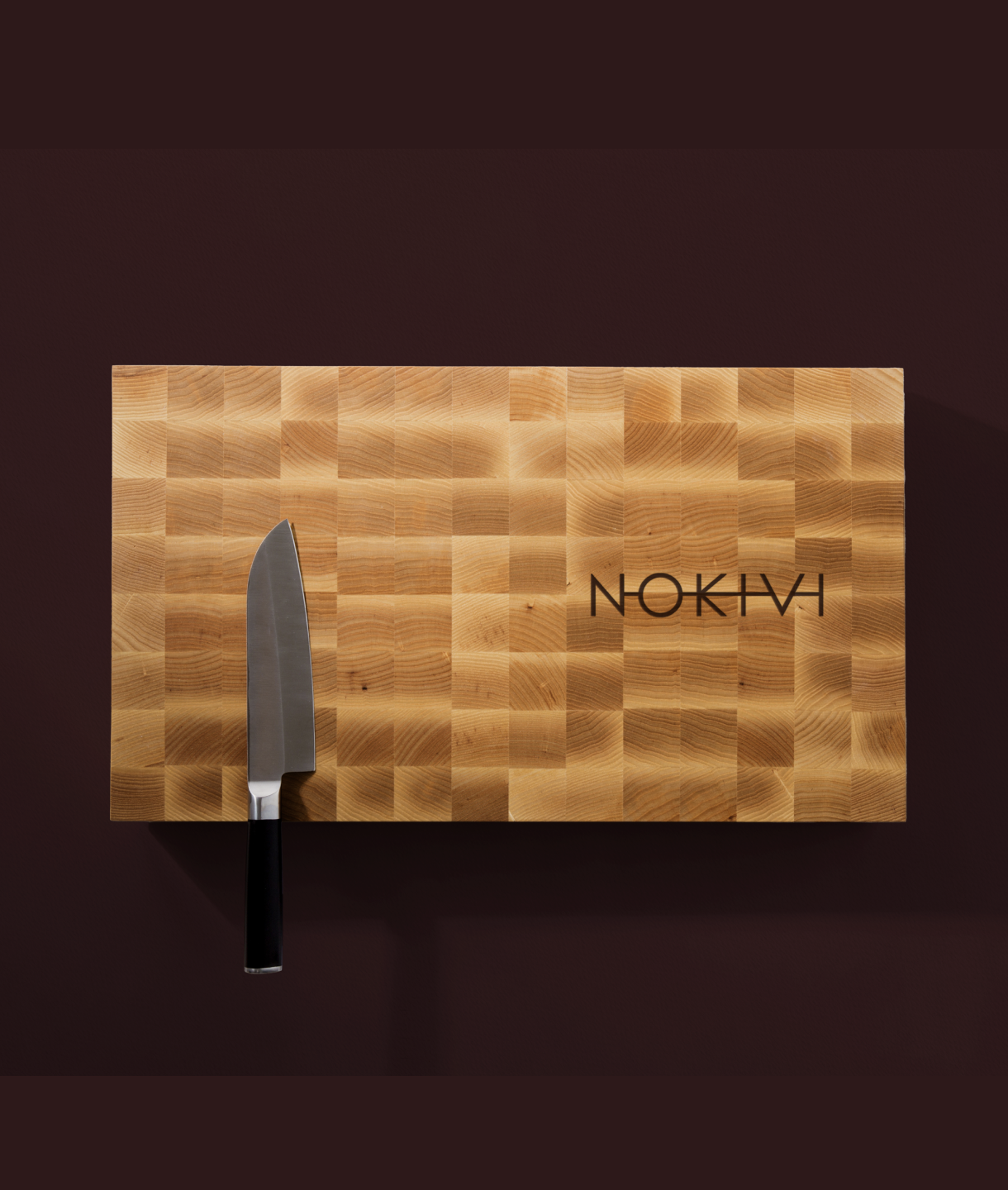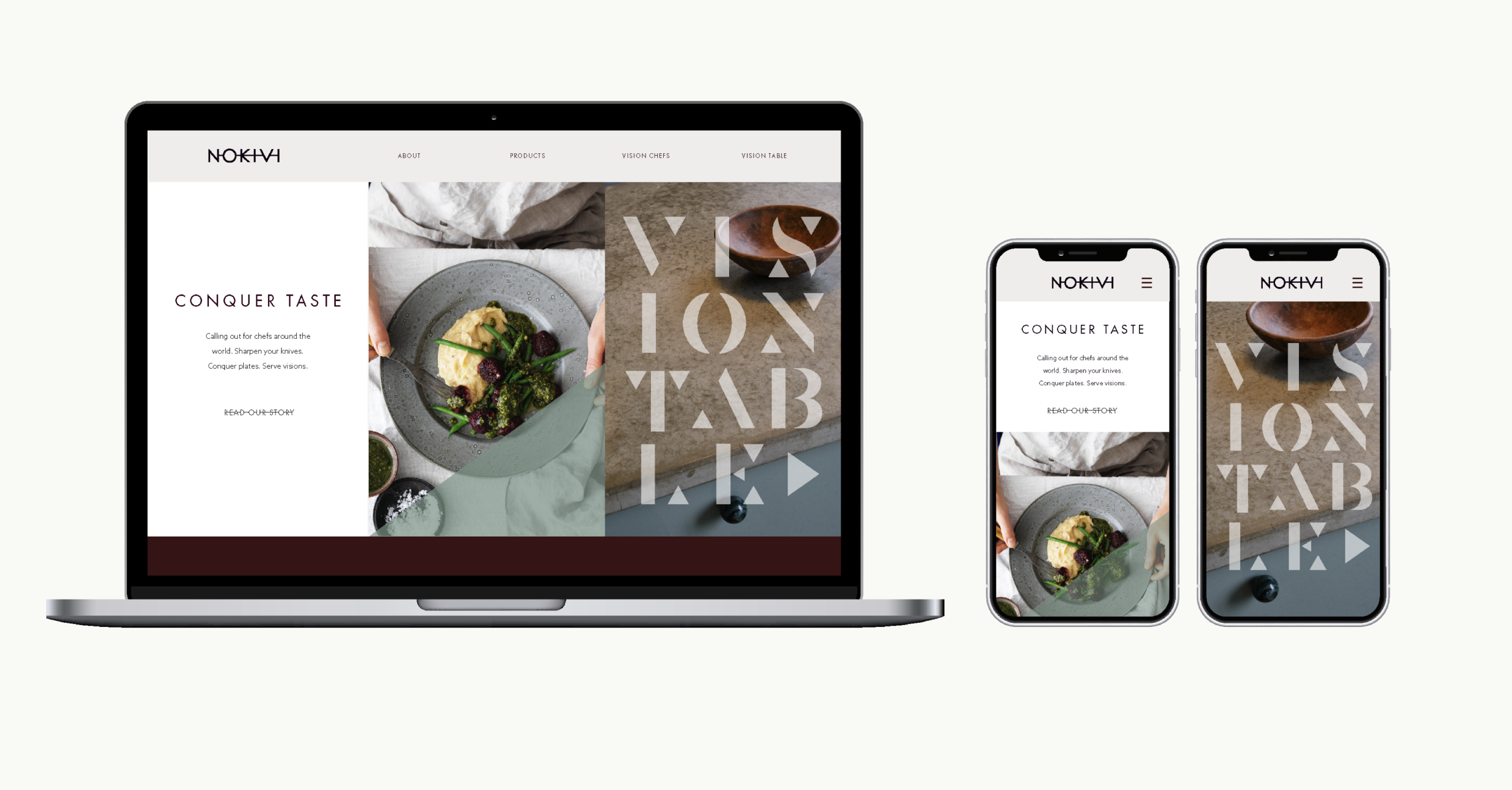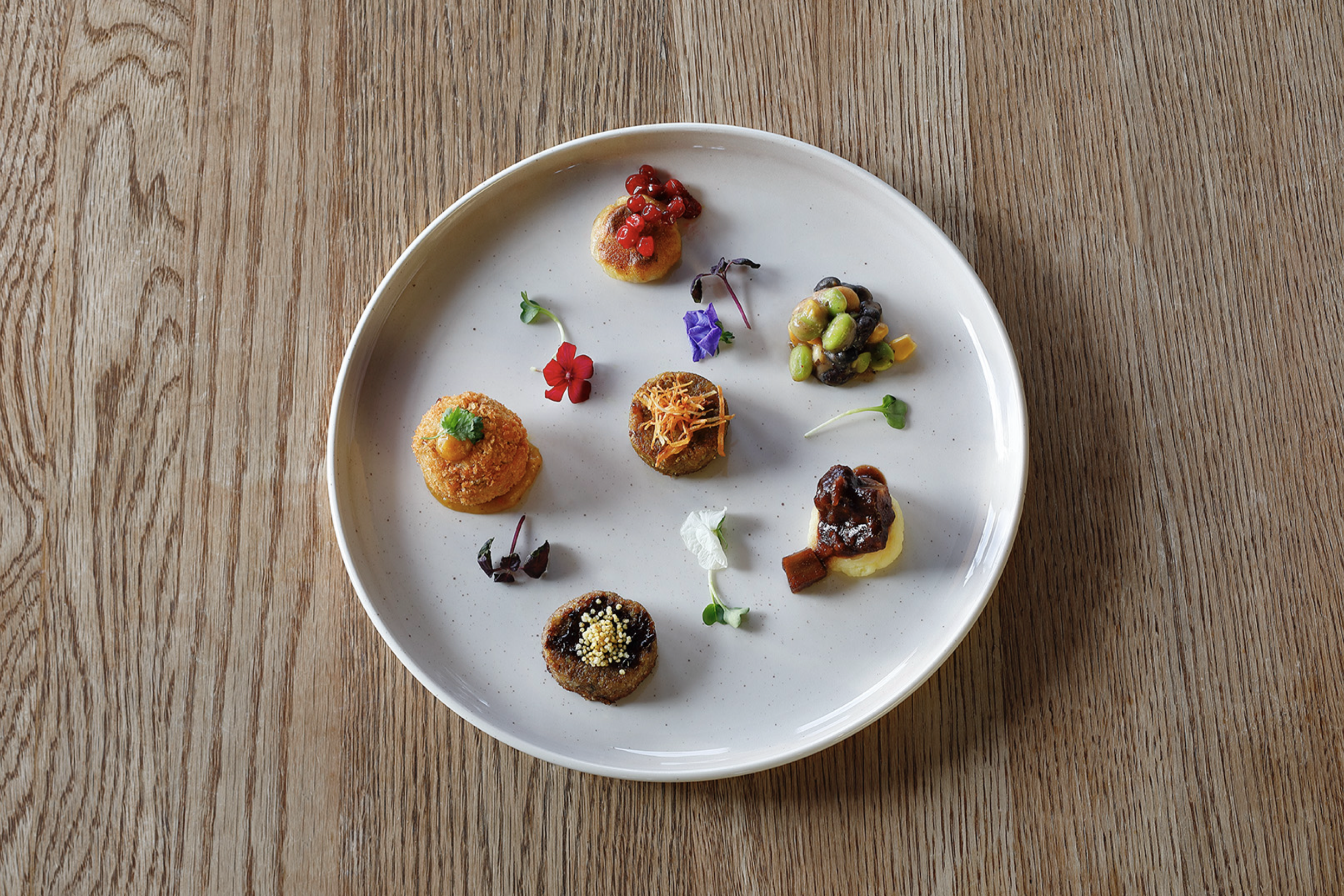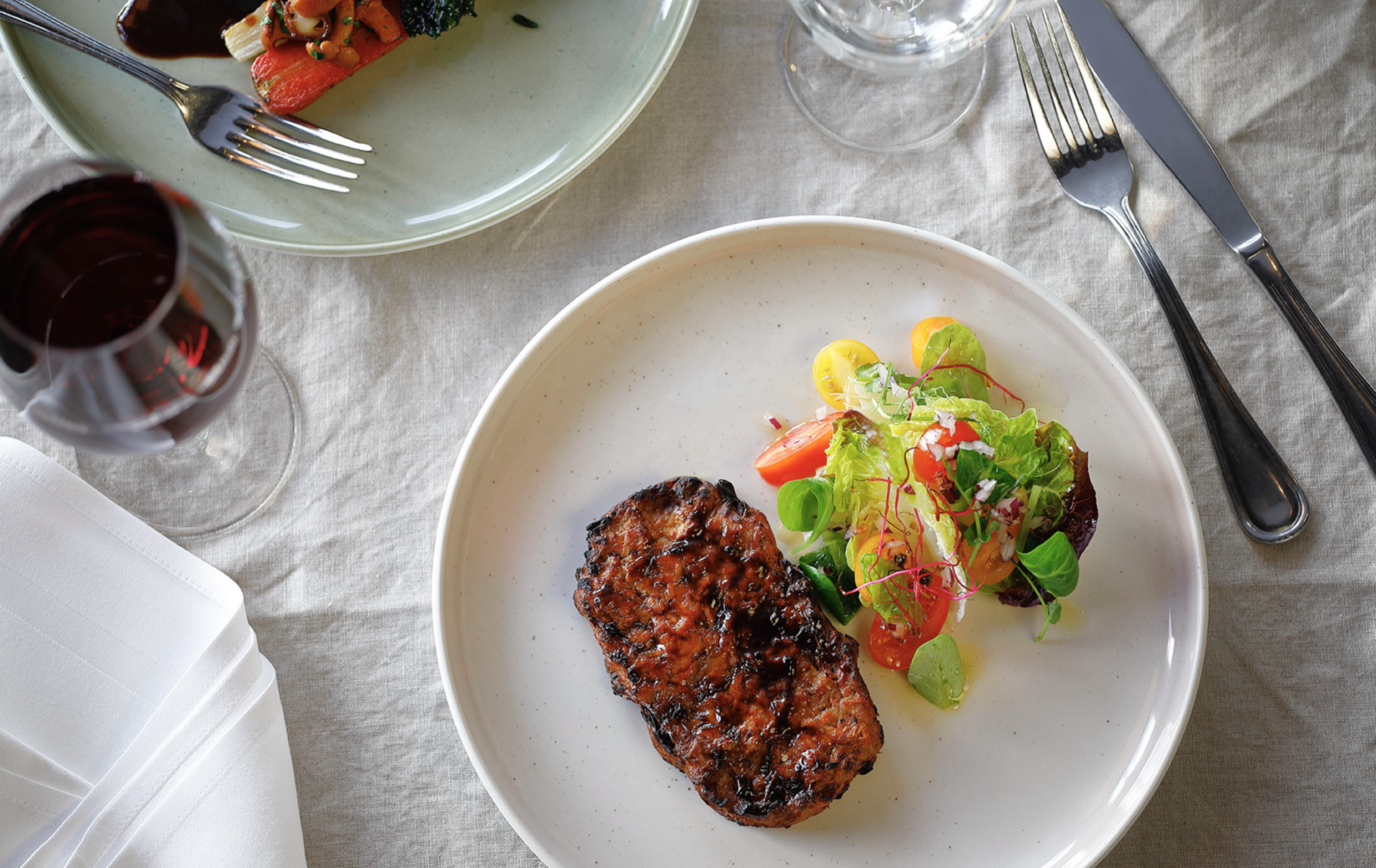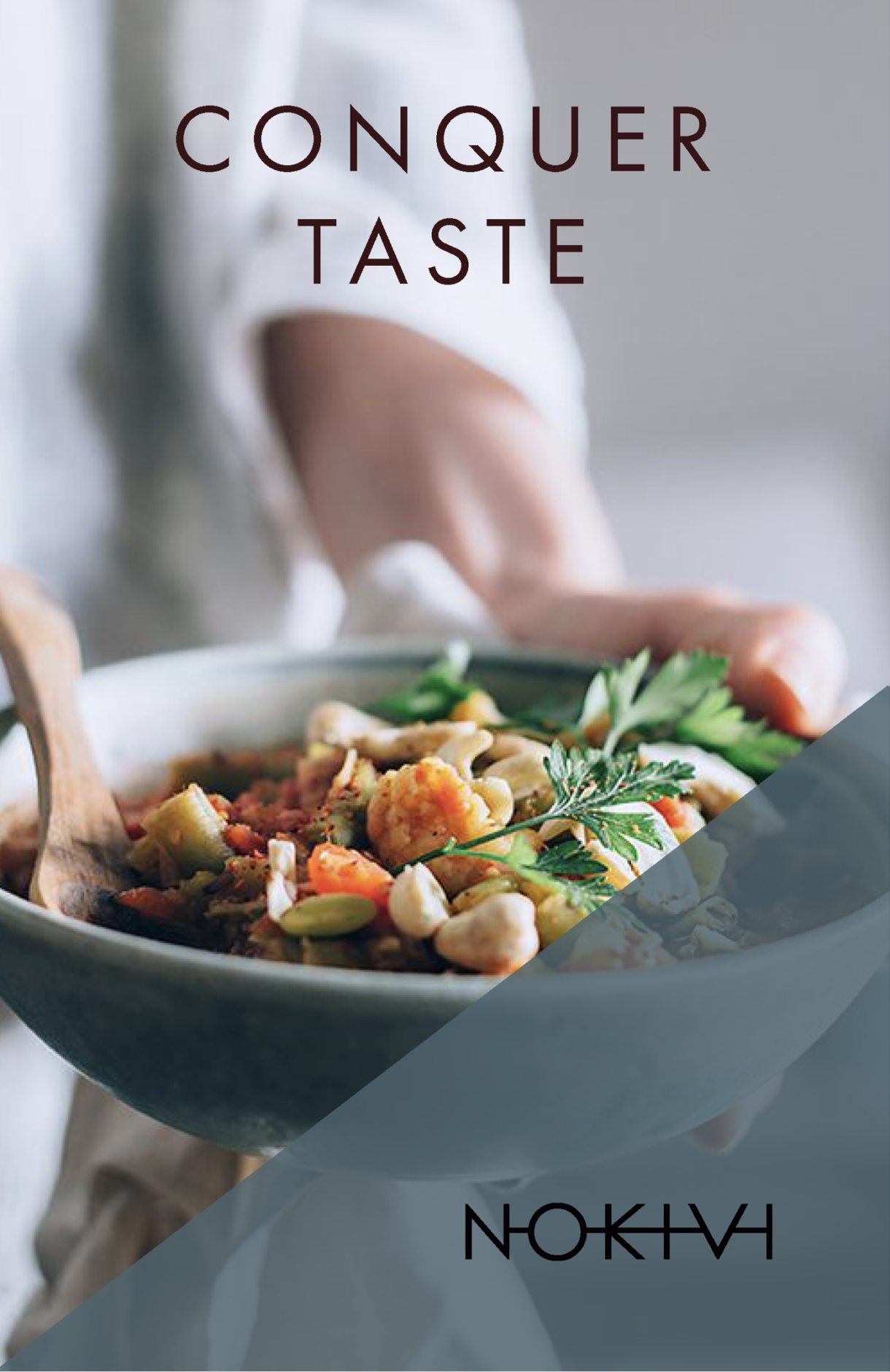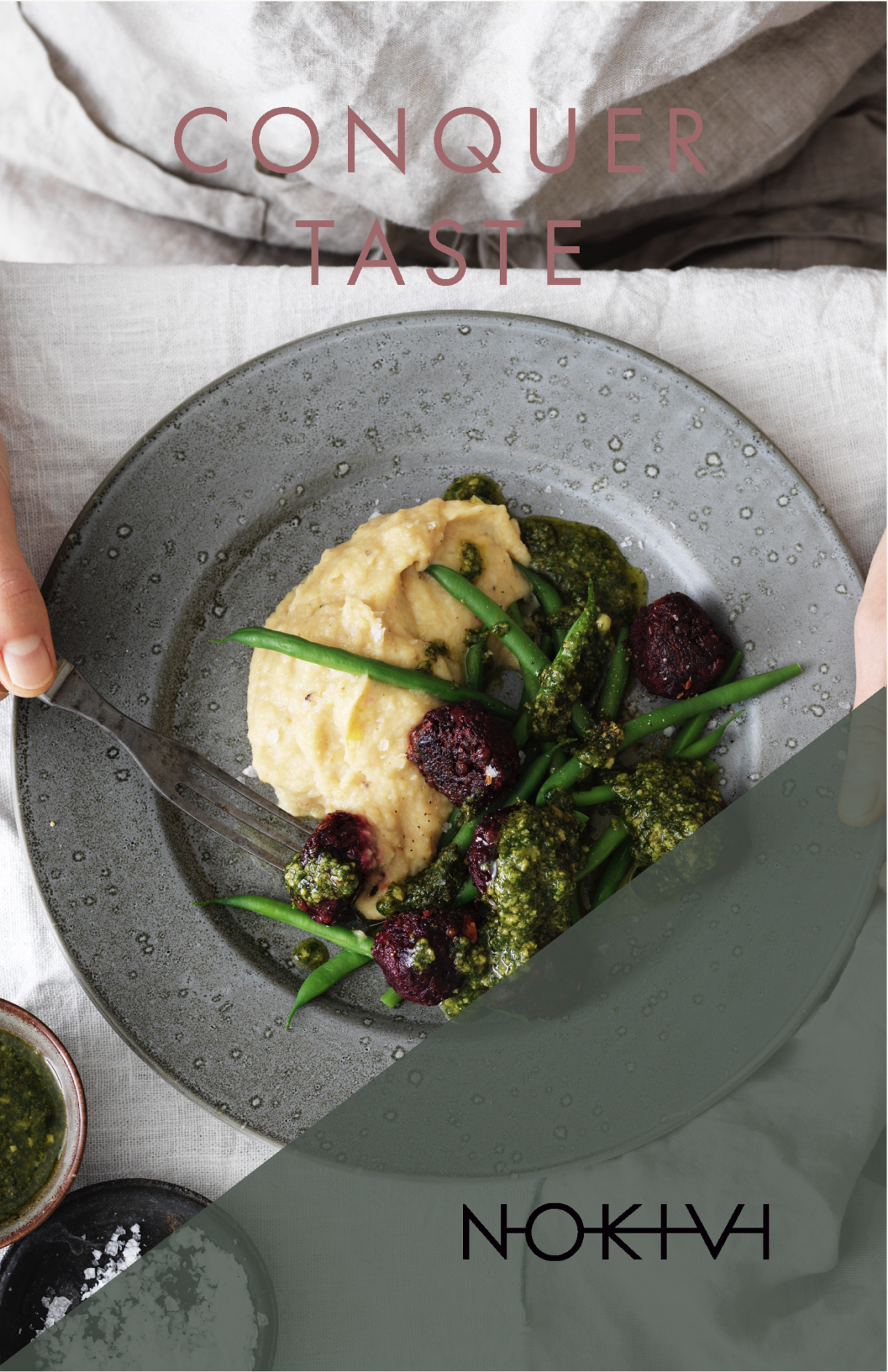 How can we help?
Are you a change-maker in your area? Do you have a similar challenge? Contact us here and let us show you how we can create change together.