Re-design / Packaging design
WhatIF… we did Pack design.. & then a comms platform for US launch…
WhatIF Foods is the new plant-based milk serving the RE-generation. A product sprung from the company's regenerative initiative and made from the regenerative Bambara Nut replenishing the soils of Ghana.
Comms platform for WhatIF US activation & launch
For the US activation project we took the brand even furher, as it needed a next level comms platform to enter the streets of NYC.
The new comms strategy brought WhatIF Foods from plant-based, to planet-based, and set a Big new" Big Idea" for Communication: "WhatIF… We Reimagine Change…".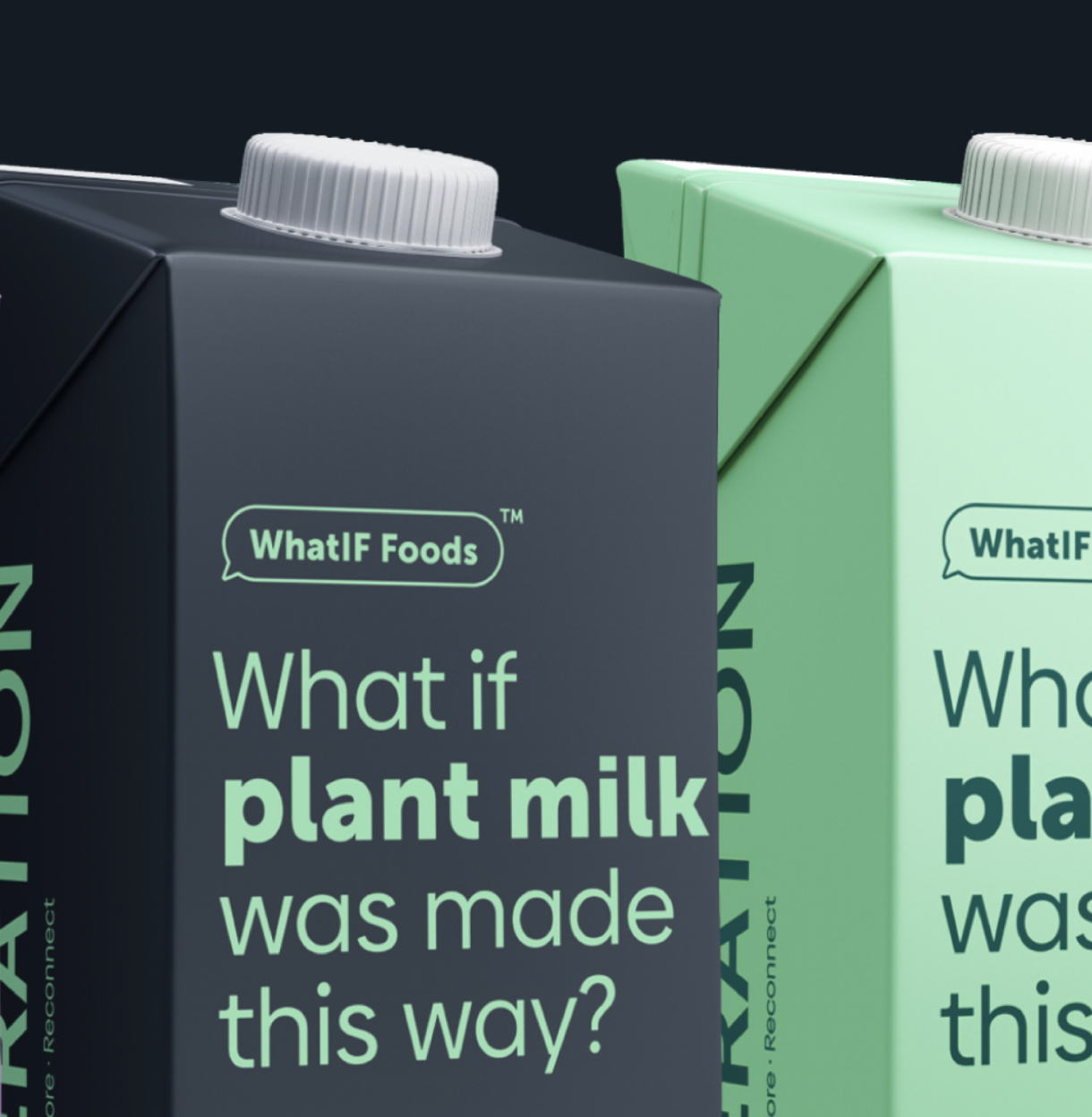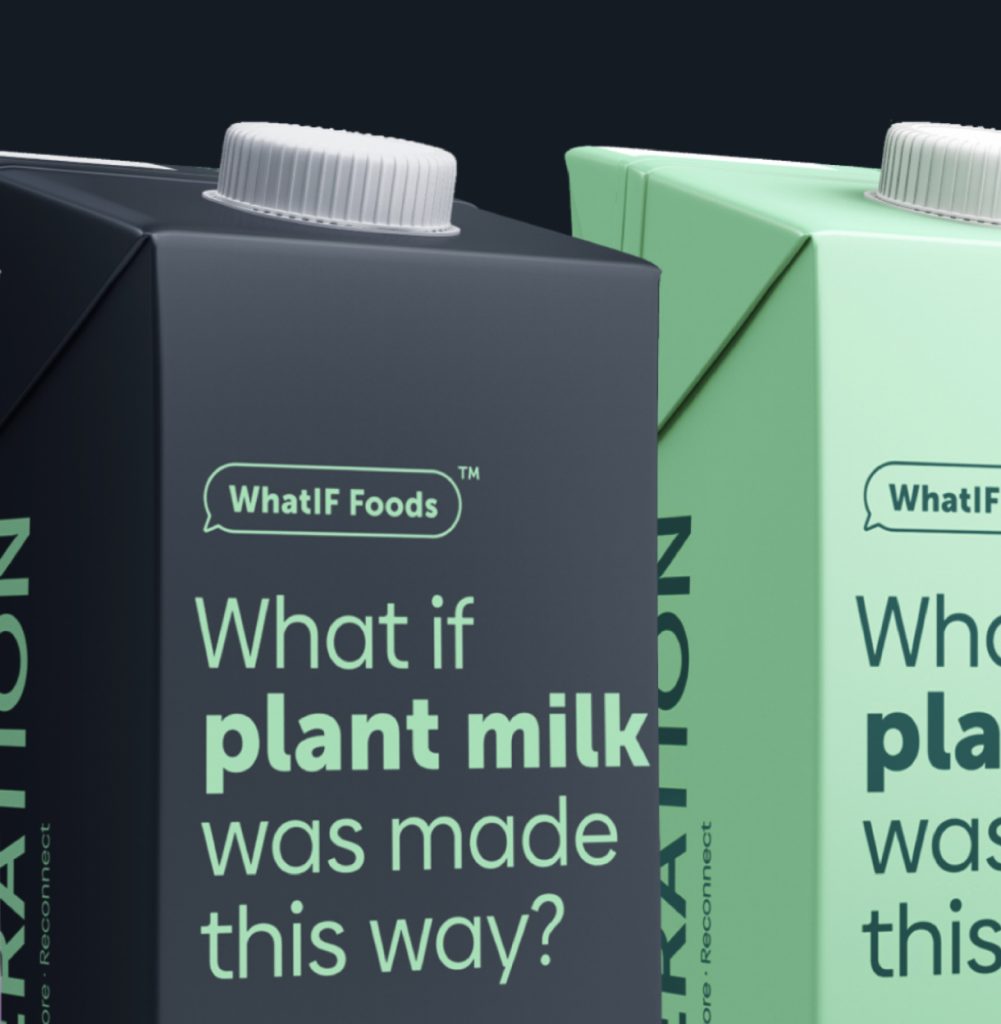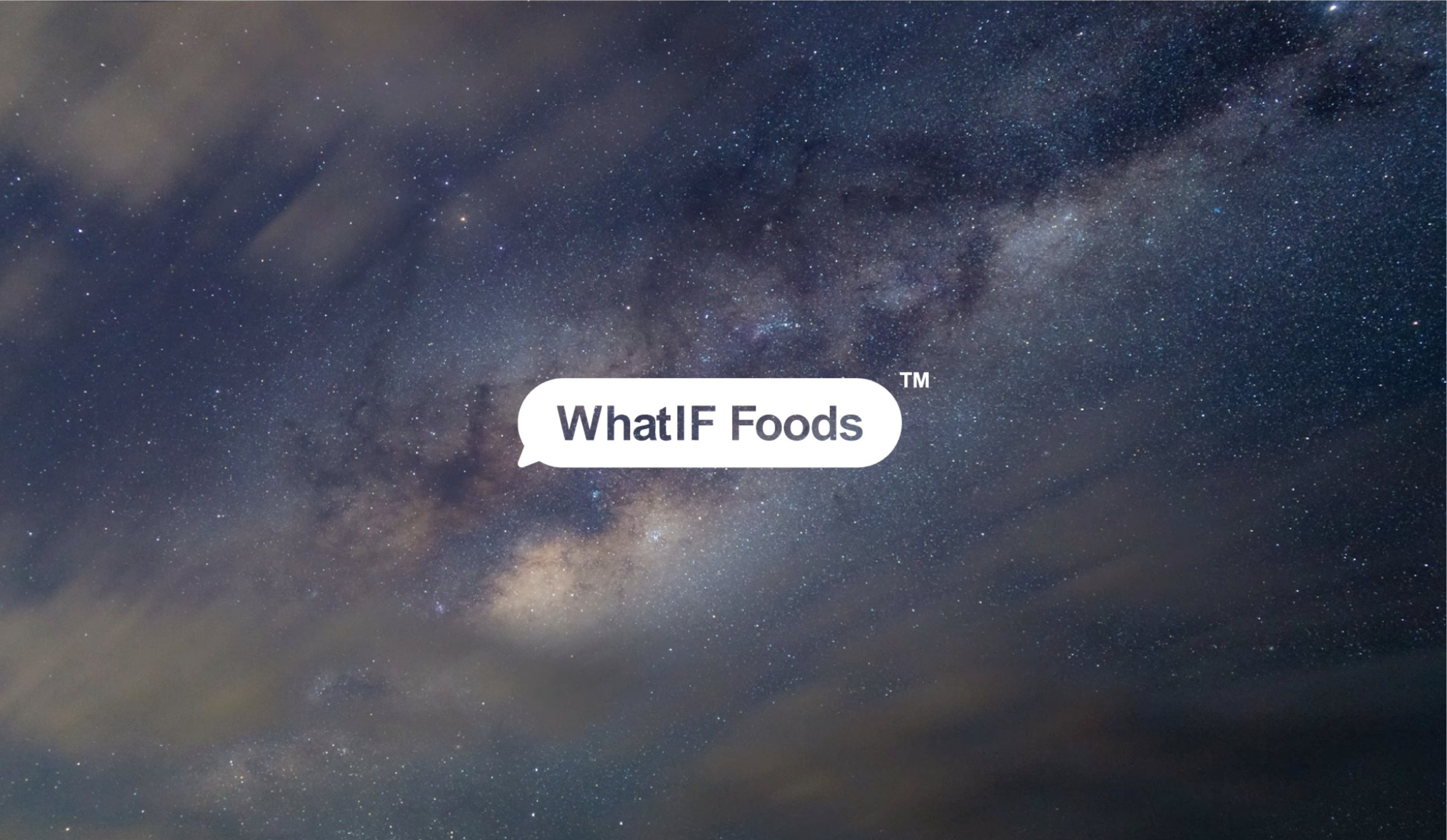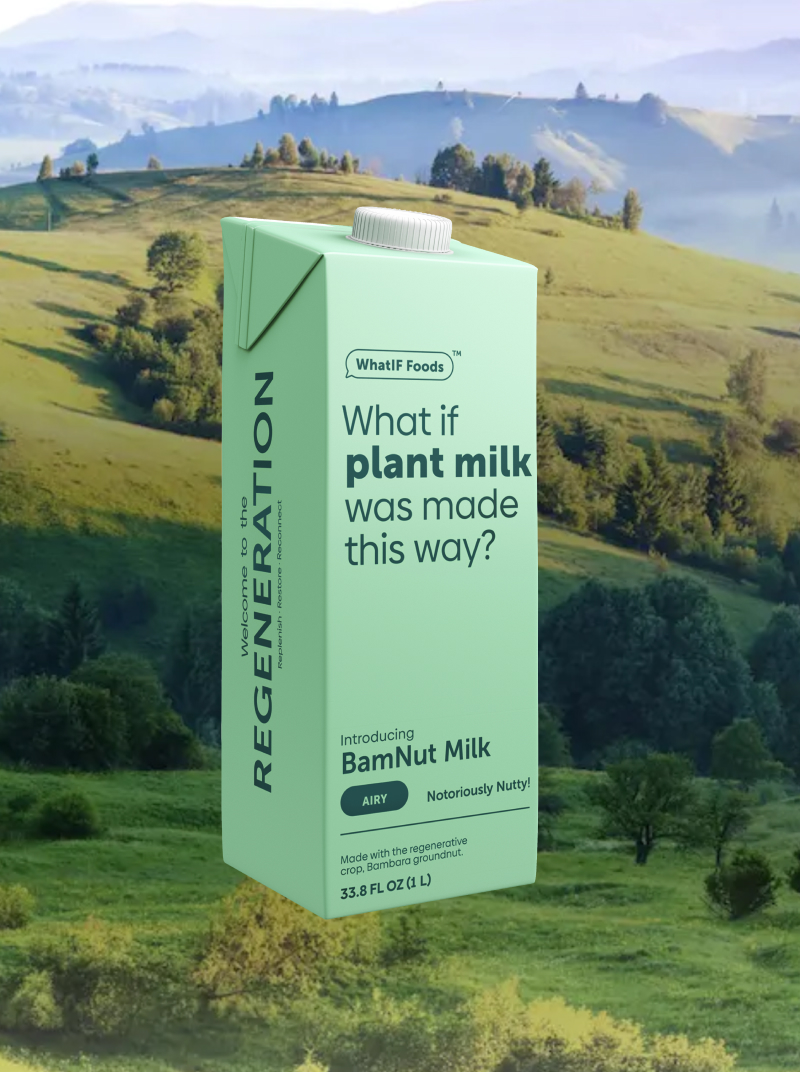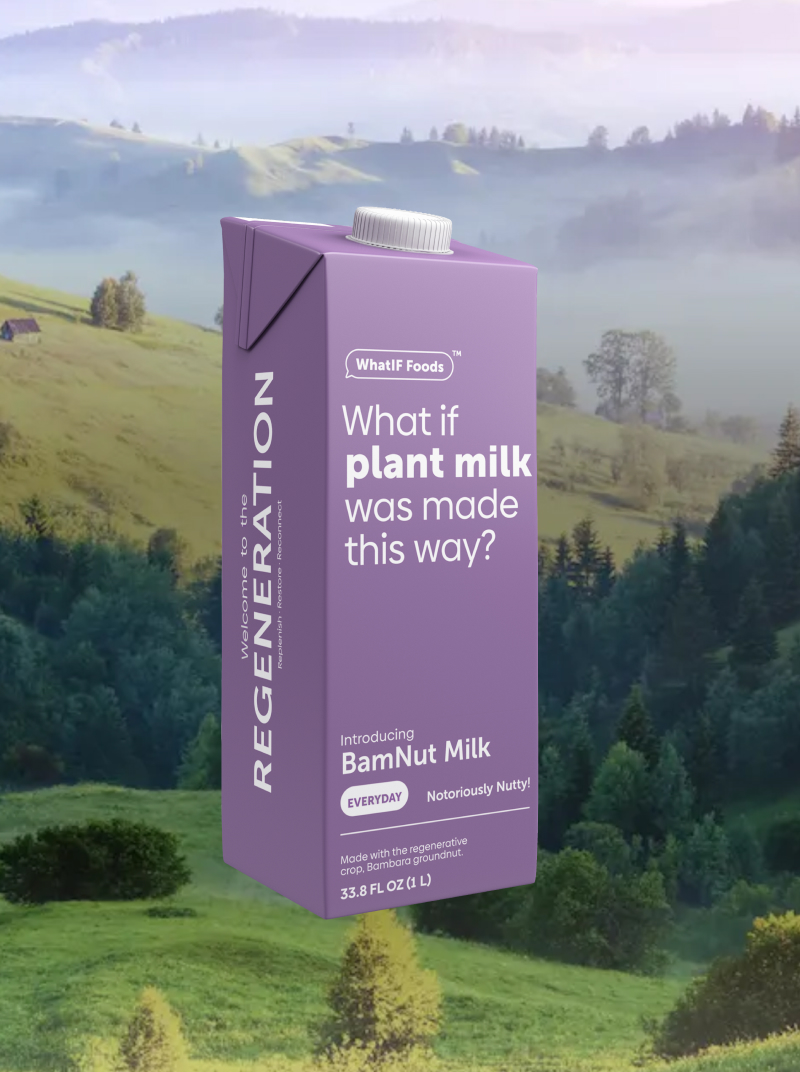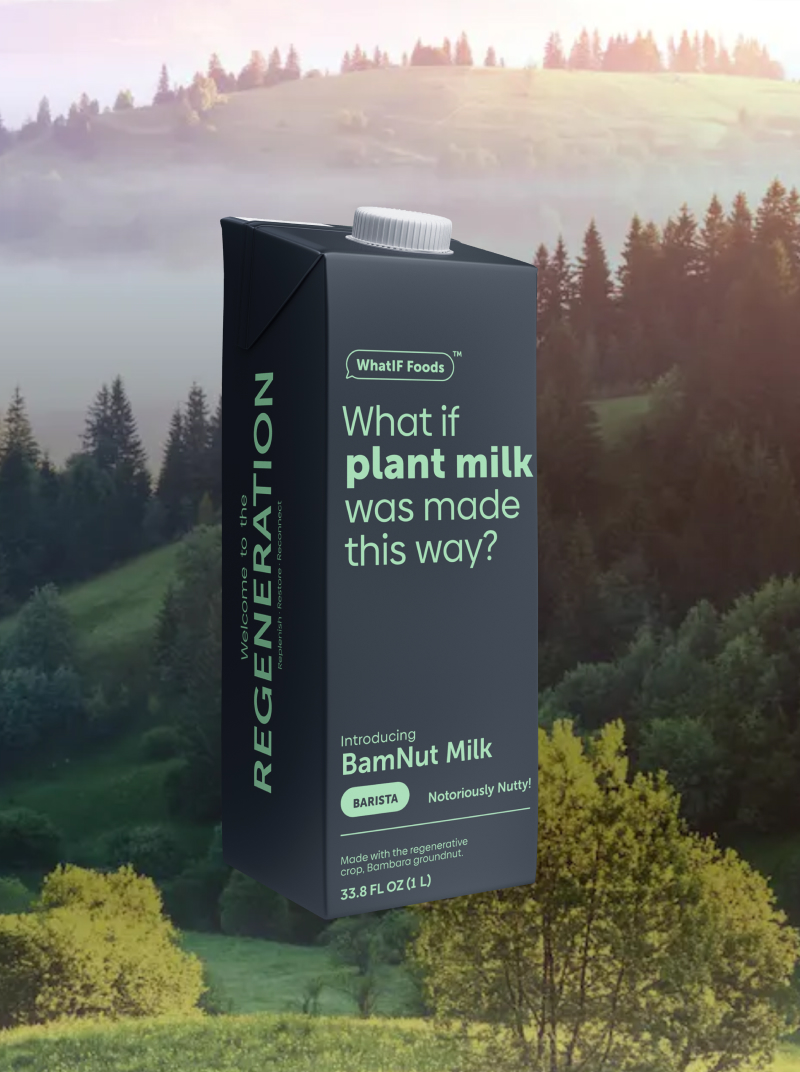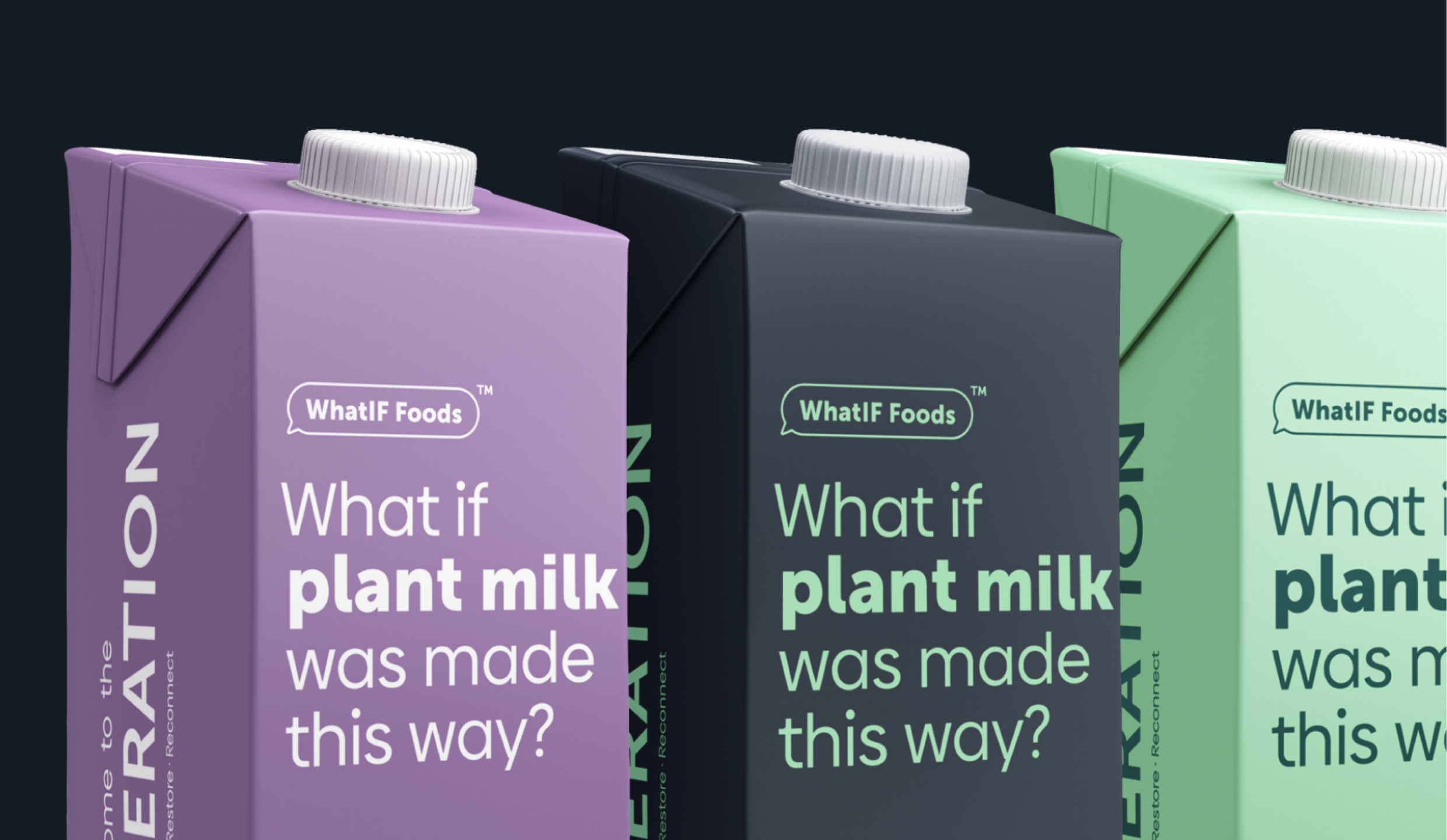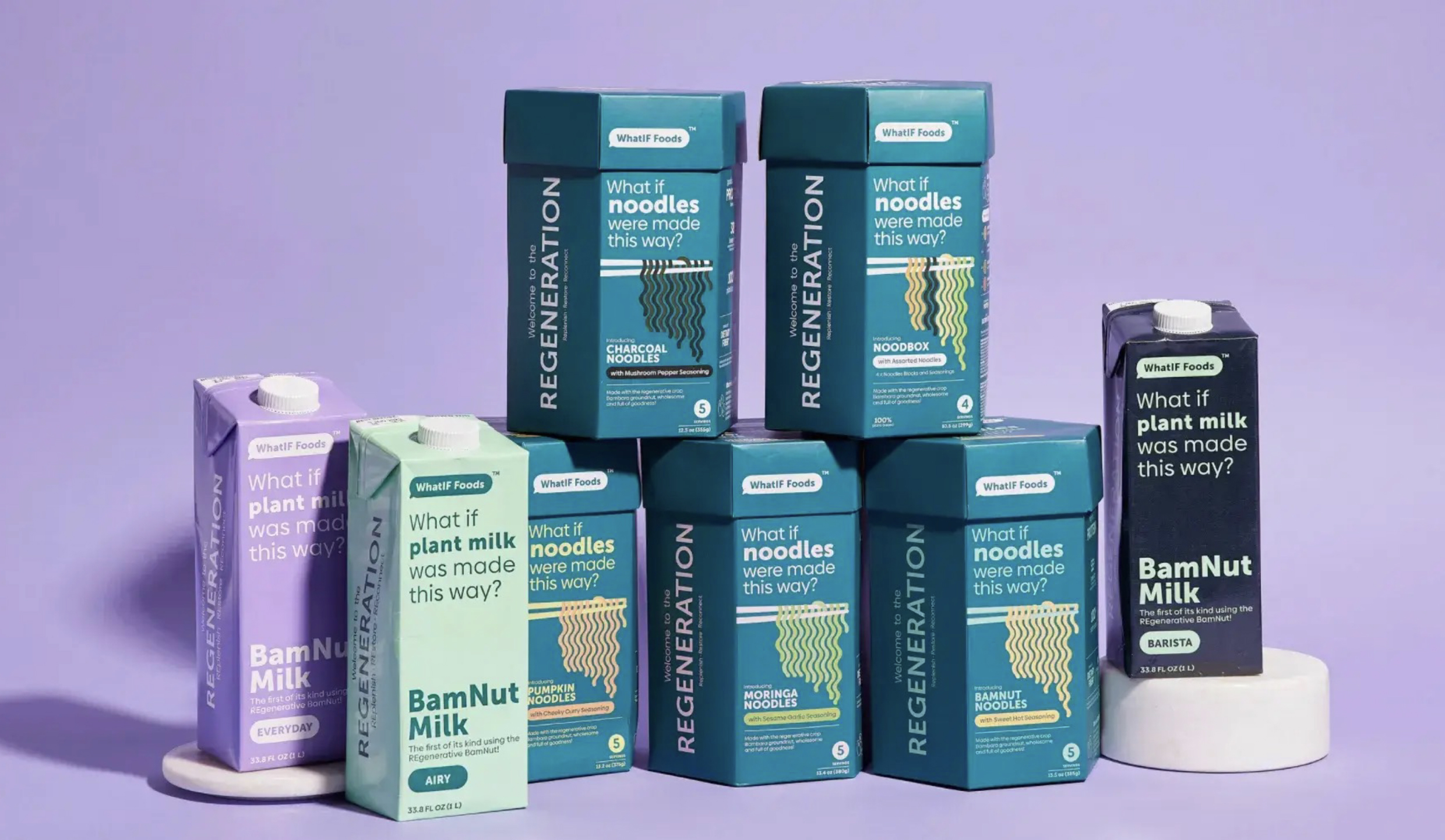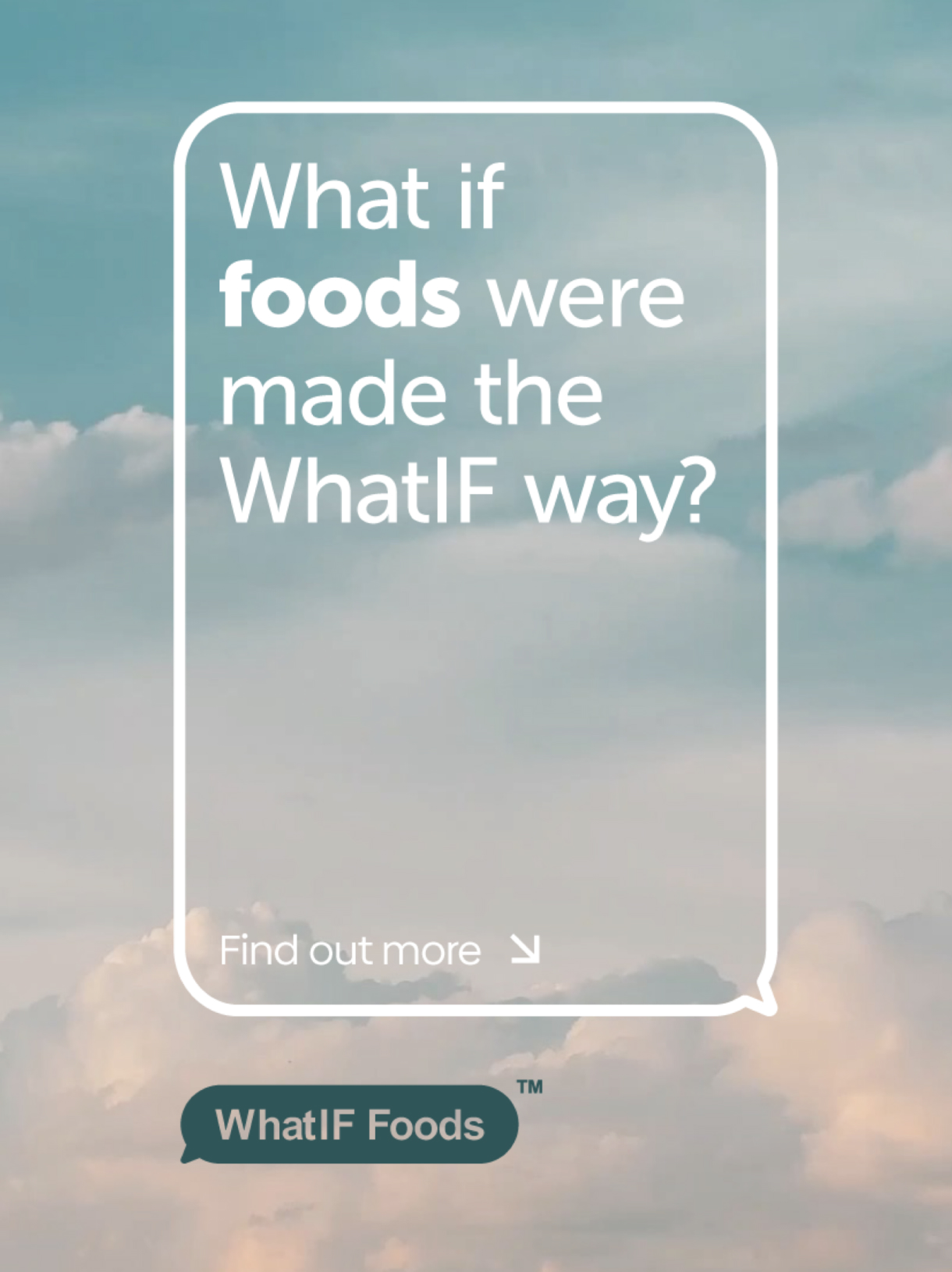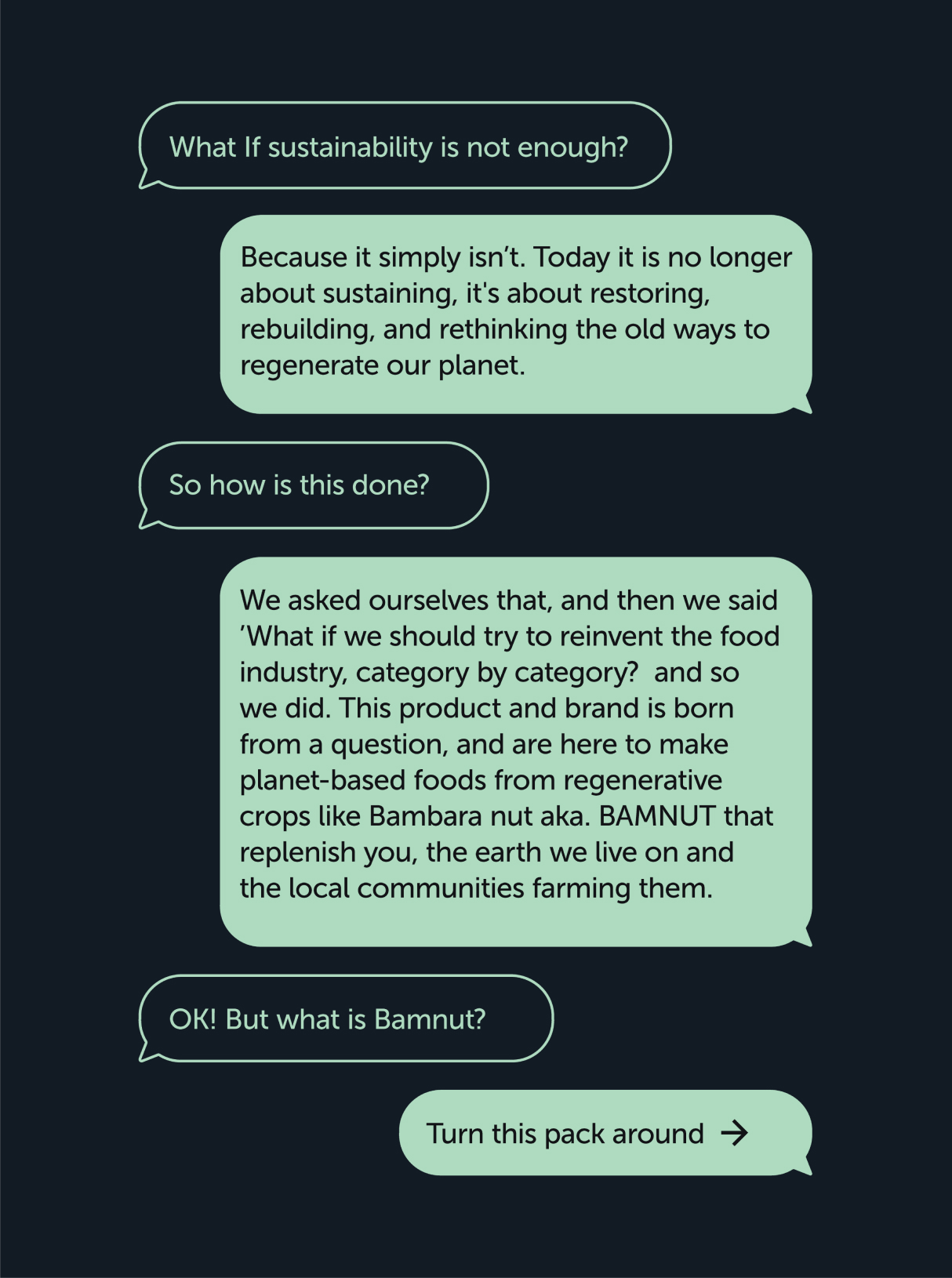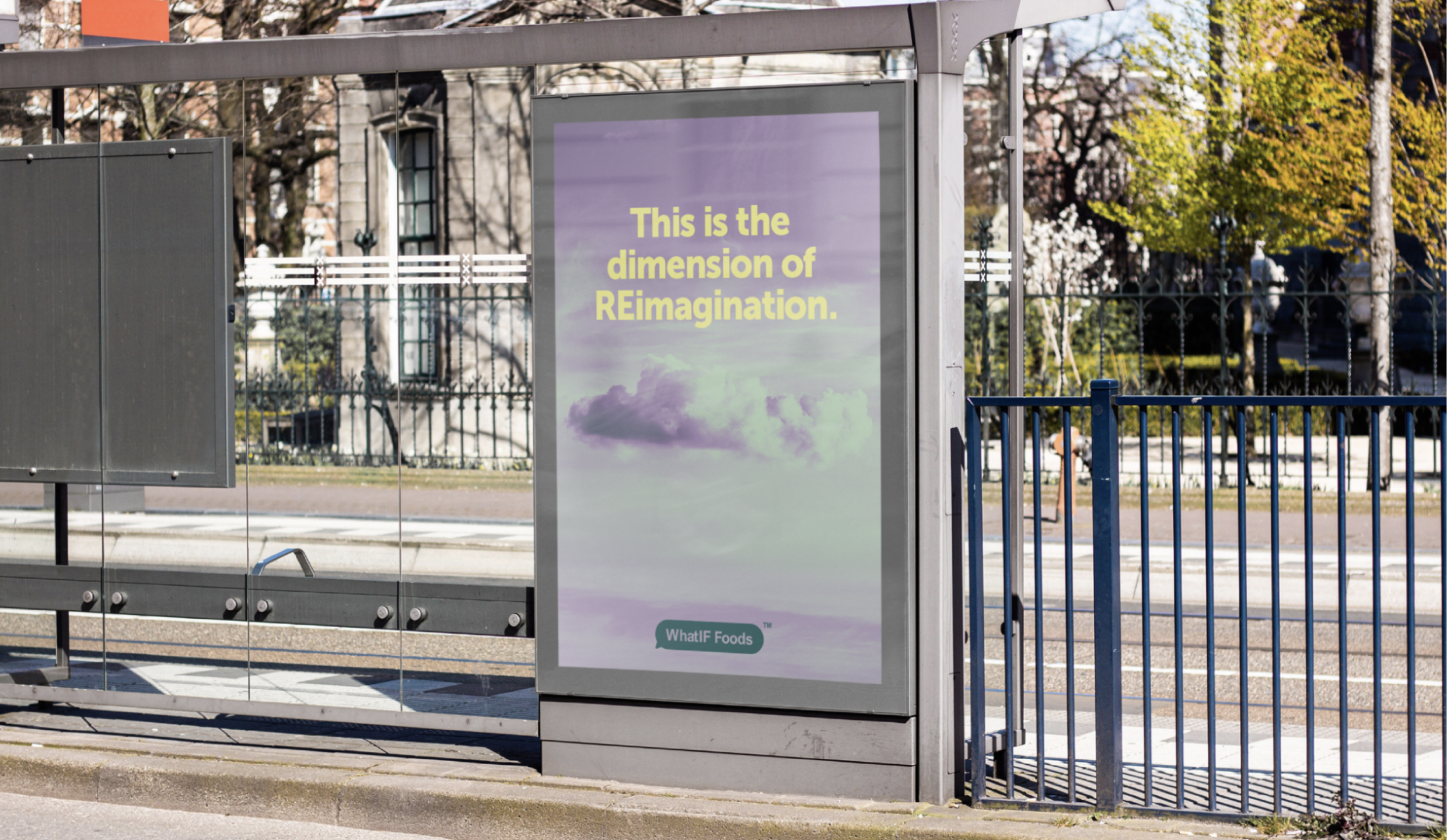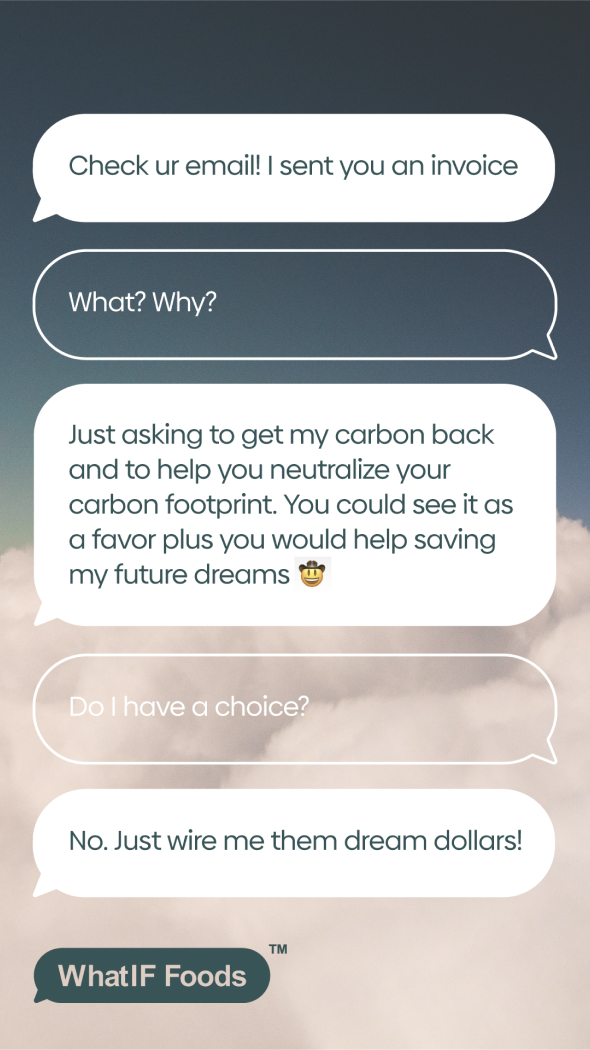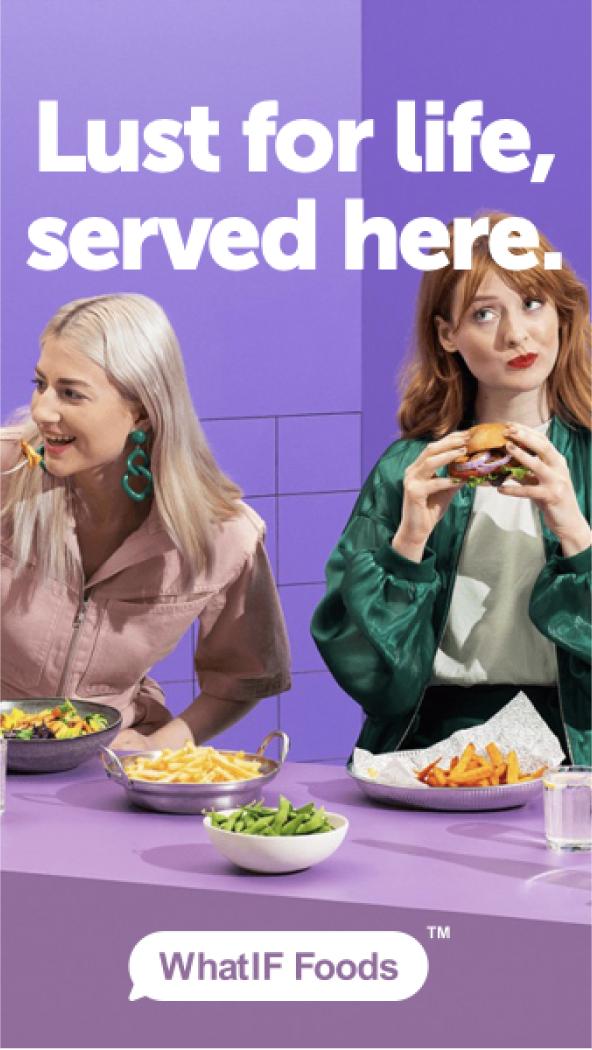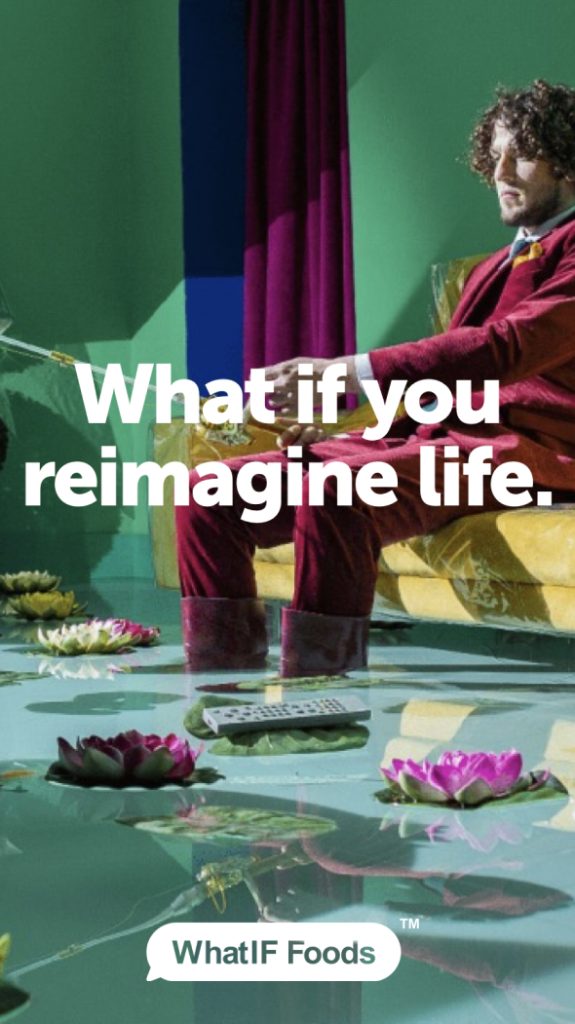 How can we help?
Are you a change-maker in your area? Do you have a similar challenge? Contact us here and let us show you how we can create change together.