HMT announces a total rebranding, with a 360° expansion of its offer to solidify its recognized expert position as the leading international branding agency for the food, health, and sustainability industry.

For the first time in its 15-year history of supporting change-makers in the nutrition industry – from repositioning and rebranding game-changing food and health brands like Oatly, WhatIF Foods, and Coca-Colabrands to partnering with global industry leaders like Nestle, DSM, and Tetra Pak – Healthy Marketing Team (HMT) has announced a total rebranding. The announcement includes a new iconic logotype, website, unity process, expanded 360° agency service offer, and a new creative headquarters location in Stockholm, Sweden.
STOCKHOLM, Sweden, March 16, 2023 – Since the birth of the globally renowned and trademarked FourFactors® Brand Acceleration System* in the late nineties and the establishment of Healthy Marketing Team in partnership with Design Bridge Ltd in London 2007, HMT has grown into a globally accessible and agile agency. Today, HMT's multicultural and female-led team of expert strategy, creative and insight consultants operate in a global-local setting. The team are found conveniently located in HMT hubs across Paris, Barcelona, Singapore, Bangkok, Malmö, and Amsterdam. Now backed by the expansion of a larger creative team and studio location in central Stockholm, enhancing its creative capabilities.
The fact that 80% of all product launches fail**, and that our world is currently in crisis mode are two factors that make change more challenging. The pressure of getting it right the first time is on. HMT claims that it is possible, if done right, by: (1) Building a strong brand foundation to unite all stakeholders, (2) Leveraging experts for long-term control and cost efficiency, and (3) Establishing a change-embracing process for unity throughout the journey. "One of the greatest barriers of Change is failing to find Unity throughout the journey" – HMT learnings from having worked with change for the past 15 years.
HMT's new logotype and identity have been designed to leverage its heritage and be both timeless and iconic. At the same time, its new position and tagline, "Creating Change Together," highlight the company's historic agency evolution and the development of its FourFactors® methodology. "The FourFactors® of Success is built on the understanding that the value chain starts in the mind of the consumer at the point of purchase" – Peter Wennström, Founder HMT, Author & Inventor FourFactors®. HMT's founding mission was to help customers in their journey from Purpose to Point of Purchase, and now they go full circle by expanding their creative team and resources in a 360-degree manner to strengthen the customer journey from strategy to creative realization. As a result, they will be able to deliver speed-to-market with higher precision and efficiency.
HMT has earned its claim to fame through 15 years of client projects across 60+ countries on 6 continents, where the independent strategic framework and nutrition industry niched focus has proven to be the success formula for customers seeking real change. Building resilient brands that resonate with today's health- and environmentally-conscious consumers requires a specific lens and type of expertise that is embedded in HMT's DNA. As witnessed by one of HMTs earliest game-changing clients: "We had world-class science, but we didn't know how to tell the story that could unleash the potential we saw in the company." — Björn Öste, Co-founder Oatly.
For questions or more information, please contact us here.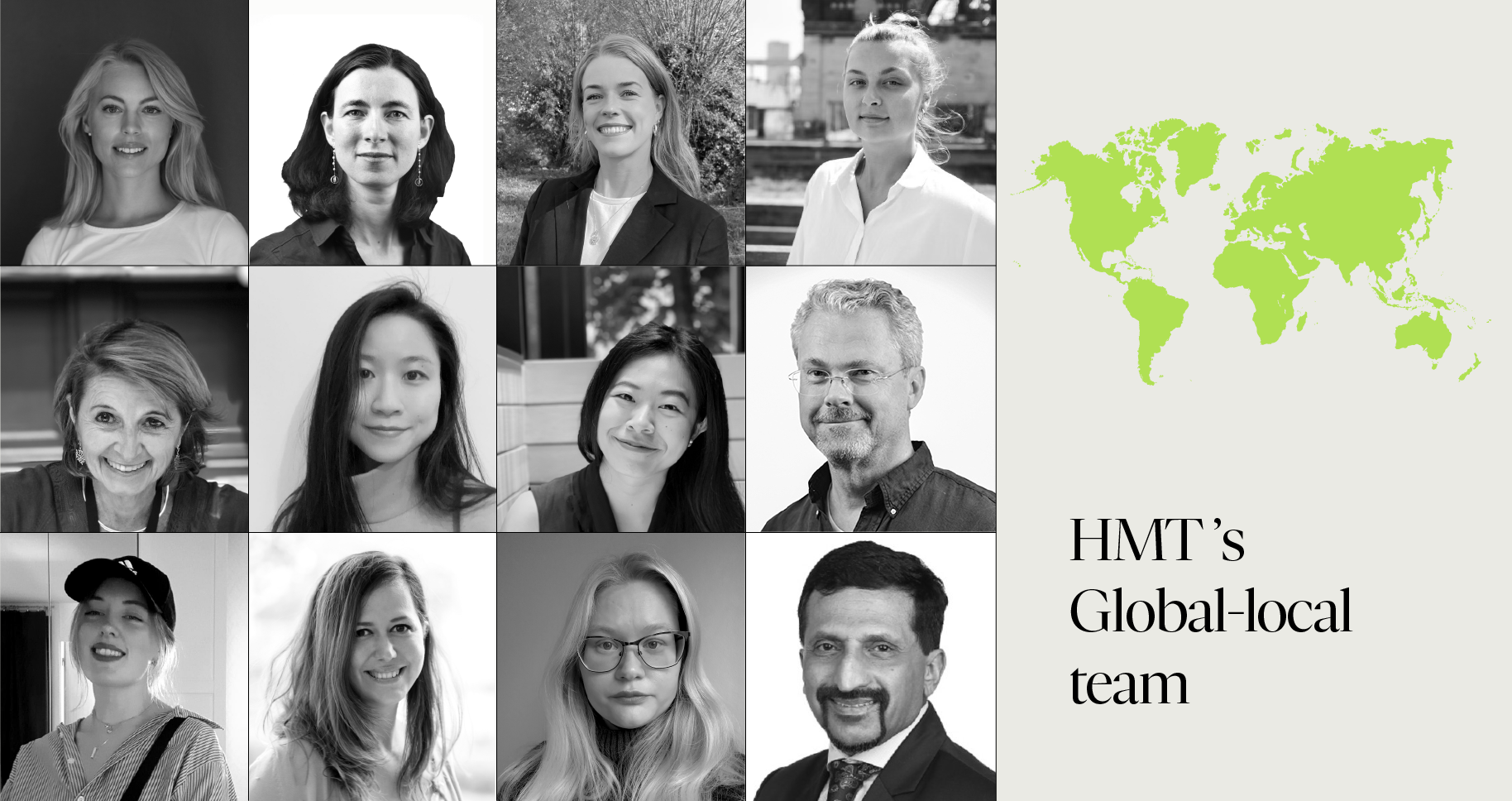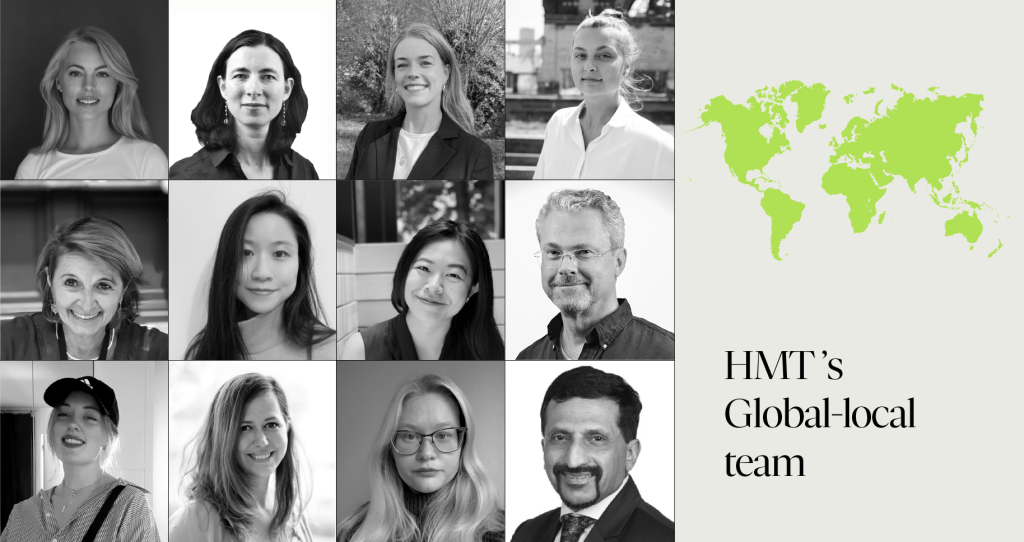 About Healthy Marketing Team (referred to as HMT): a recognized global expert agency for marketing and brand strategy in food, health and sustainability. HMT offers a speed-to-change process from purpose to point of purchase, developed by industry experts, and based on global best practices and key learnings. HMT's comprehensive services include consumer trend reports with the latest market insights, collaborative strategic alignment and brand positioning, seamless creative execution, and brand activation support. HMT provides tailored journeys to successful change for both B2B and B2C clients. HMT strives to create change together and enable the right ideas to win.
*The FourFactors® methodology: a proven and globally trademarked brand innovation and positioning system that supports decision-makers in creating long-lasting impactful change on a global level.
**Kaizen institute: https://uk.kaizen.com/products/article-why-do-80-of-new-product-launches-fail-uk