The international expert agency for innovation, marketing and branding in food, health and sustainability, since 2007.
Creating purpose-driven change together with our clients
We offer consumer insights, strategy consulting, innovation training and creative services.
We bring our clients the benefit of getting better-targeted brands and innovations faster to market, with the support of our globally applied consumer-centric innovation framework: The FourFactors® Brand Acceleration System. Together with our international expert team and our global experience in food & health marketing both in B2B and B2C we help our clients maximise success and minimize risk.
Our recent work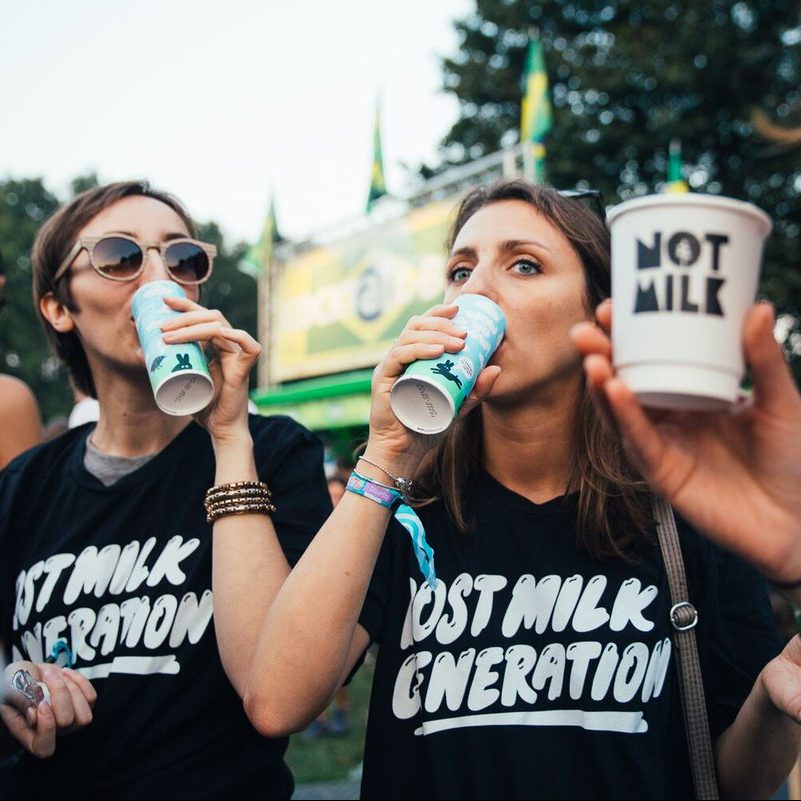 Oatly, Global / B2C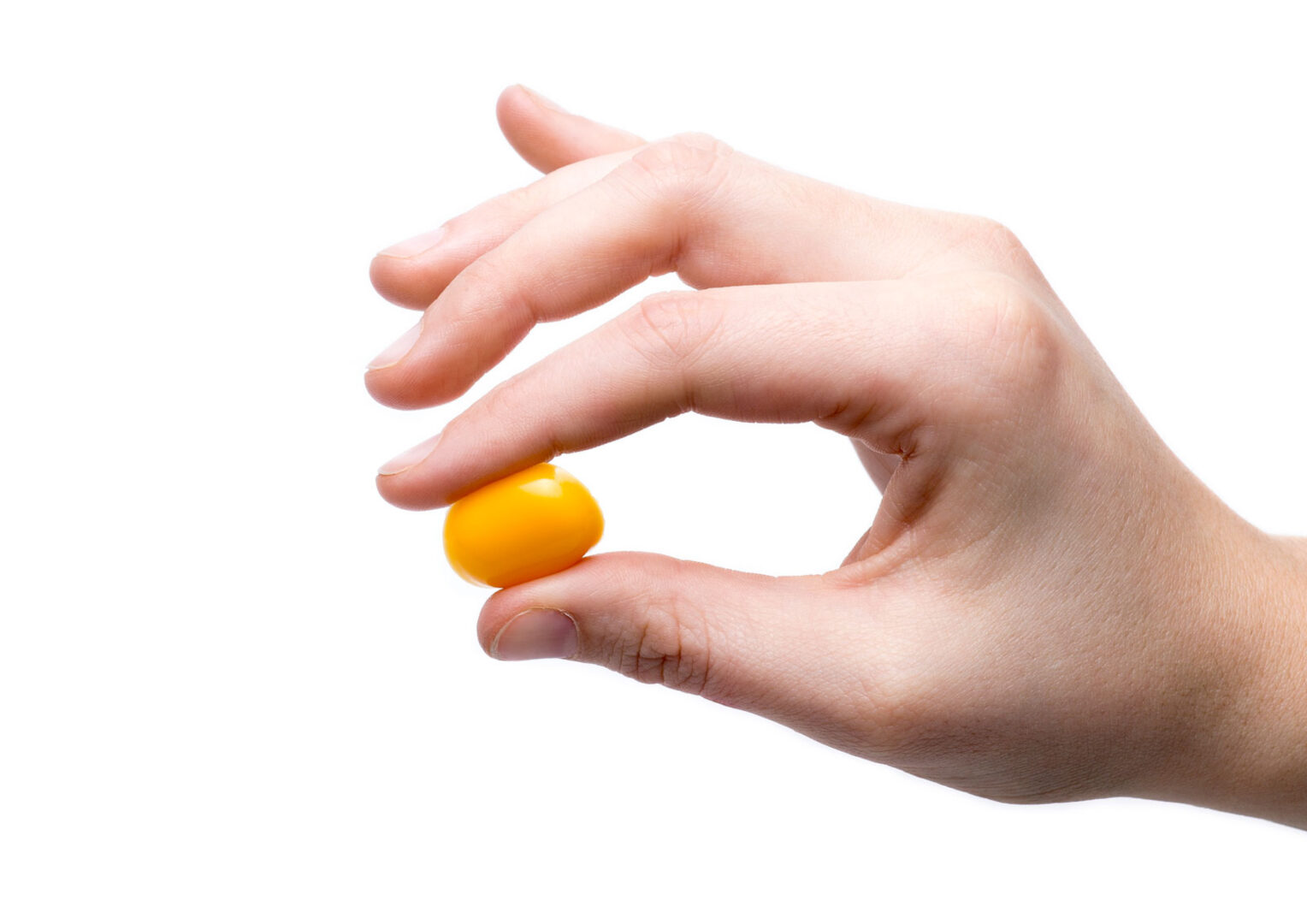 Concordix, NO / B2B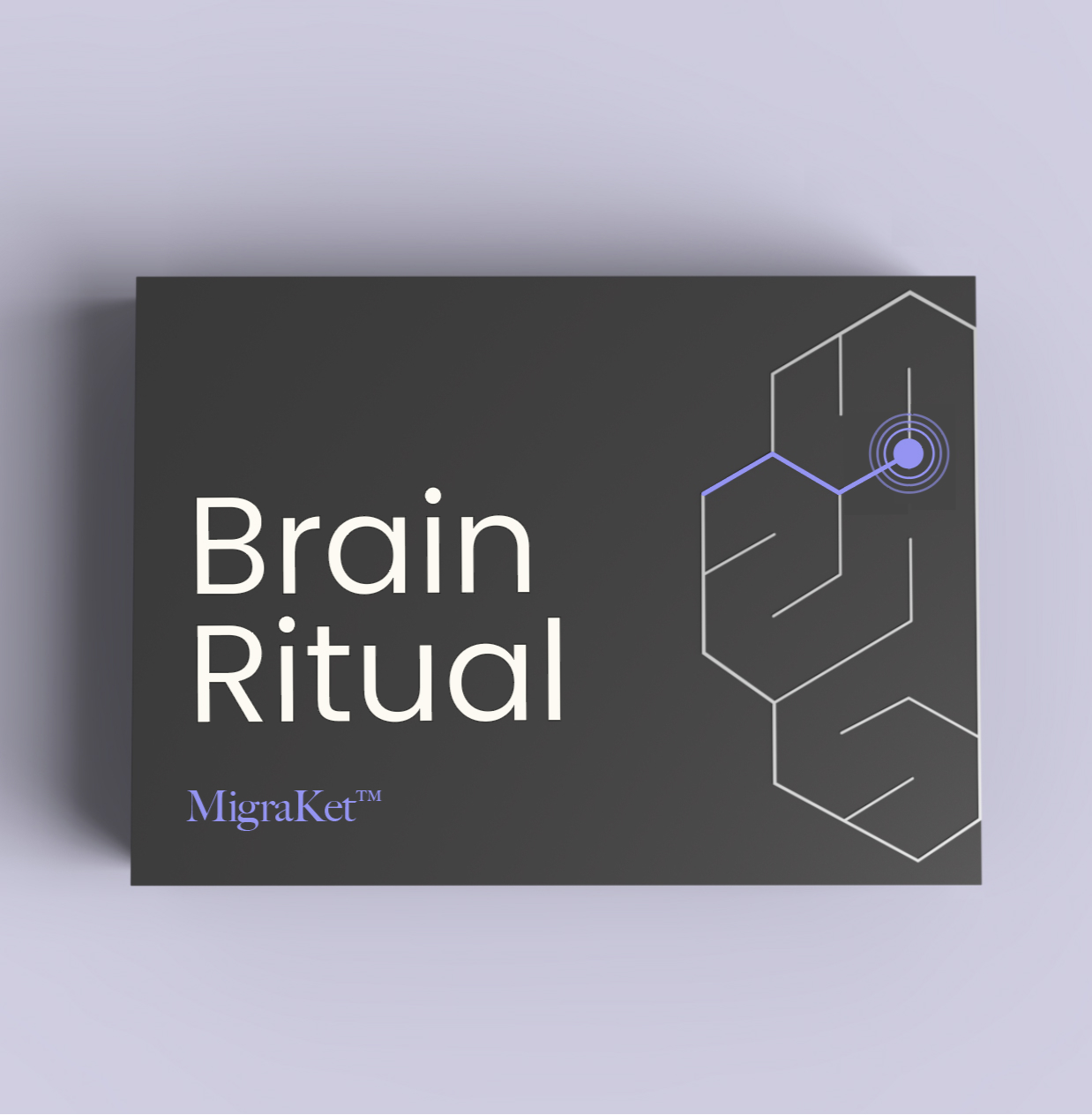 Brain Ritual, CH / B2C
"We had world class science, but we didn't know how to tell our story to create the value we saw in the company."
– Björn Öste, co-founder Oatly, Sweden
Our recent news


We tell you

What is happening? / Trends & Insights
Where to play? / Strategy
And How to win? / Brand & Design